What Kristen Bell Thought When She First Met Dax Shepard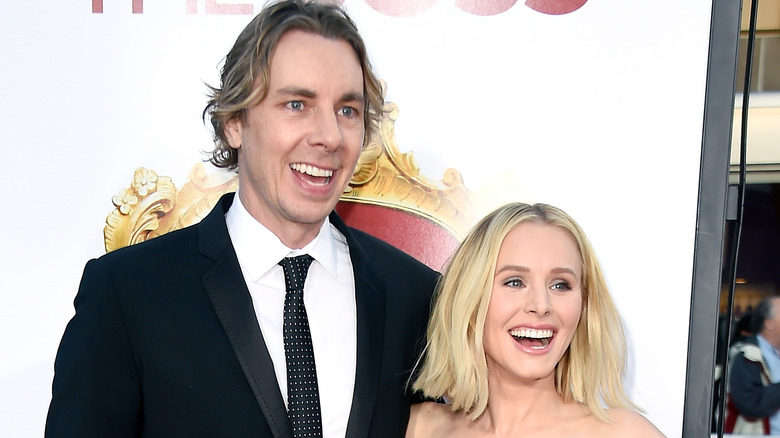 Frazer Harrison/Getty Images
There's no question about it, Kristen Bell and Dax Shepard are absolute relationship goals. The couple's candidness and honesty about their relationship is a major reason fans find them so endearing, and they've always been this way. 
In 2013, the two got married at the Beverly Hills Courthouse that, per The Knot, only cost them $147. With other celeb couples like Joe Jonas and Sophie Turner having two ceremonies, a reminder of Bell and Shepard's humble beginnings is refreshing (don't get us wrong, we love Jophie as much as anyone else). Despite how unflashy the couple typically is, their love for each other has always been known. In typical Bell-Shepard fashion, they didn't realize it was their 5-year wedding anniversary in 2019. In a post commemorating the (lack of) occasion, Bell said the fact that they both can't remember what day they actually tied the knot was simply another reason she loves "us."
Bell is currently making the media rounds promoting Frozen 2 and along the way is sharing even more tidbits about her life with Shepard. According to E! News, Bell recently revealed exactly how she felt about her husband when she met him.
For Bell and Shepard, it wasn't love at first sight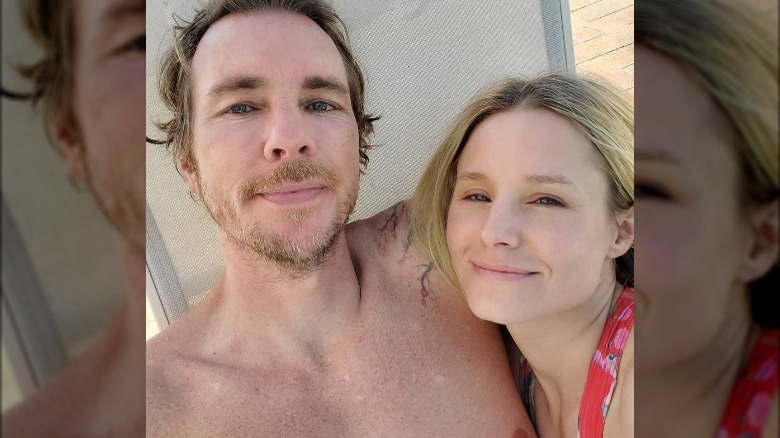 For a couple that has grown to be one of the most solid in Hollywood, their first meeting left a lot to be desired. According to Bell, "There were no sparks whatsoever" after they met at a mutual friend's birthday dinner. Bell didn't even know who he was, thinking to herself, "'Maybe that's one of the guys from Jackass or something?'" and only remembering that he really had the gift of gab. In fact, if not for a chance encounter a couple of weeks later, they might not even be the couple they are today. 
Bell further explained that she ran into Shepard at a Detroit Red Wings game two weeks after that first meeting. That's when a flirtation between the two first started. A day later, Shepard got Bell's number from the aforementioned mutual friend — and the rest is history.