Here's How Much Money Anna Faris Is Actually Worth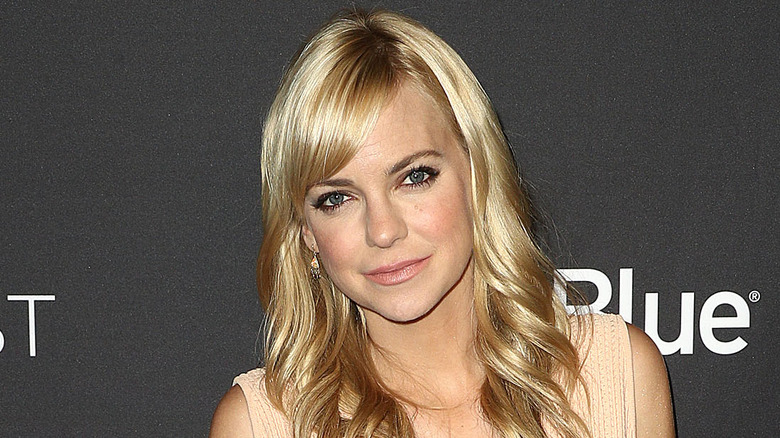 Frederick M. Brown/Getty Images
We may receive a commission on purchases made from links.
Anna Faris is an American actress well known for her comedic roles and personality. She played Cindy Campbell for six years in the Scary Movie films, which resulted in an incredibly large fan base, more roles, and an impressive net worth.
Following her role in Scary Movie, Faris played fan-favorite roles in House Bunny, The Hot Chick, My Super Ex-Girlfriend and Lost in Translation. Faris also has notable appearances on popular television shows, including Friends and Entourage (via IMDb). Faris has over 50 acting credits, and her most recent film Overboard grossed almost $92 million in 2018 (via Box Office Mojo). 
In late 2018, Faris' current CBS sitcom Mom hit the 100 episode mark, making it eligible for syndication — a big win for its actors and their bank accounts (via Go Banking Rates). The show was sold to TV Land and CMT in off-network syndication, and to the Tribune stations in broadcast syndication. Faris' salary is reportedly about $200,000 per episode, though the actors were reportedly seeking salary increases prior to the start of the seventh season (via Deadline).
According to Celebrity Net Worth, Faris is currently worth approximately $30 million. 
Anna Faris is multi-talented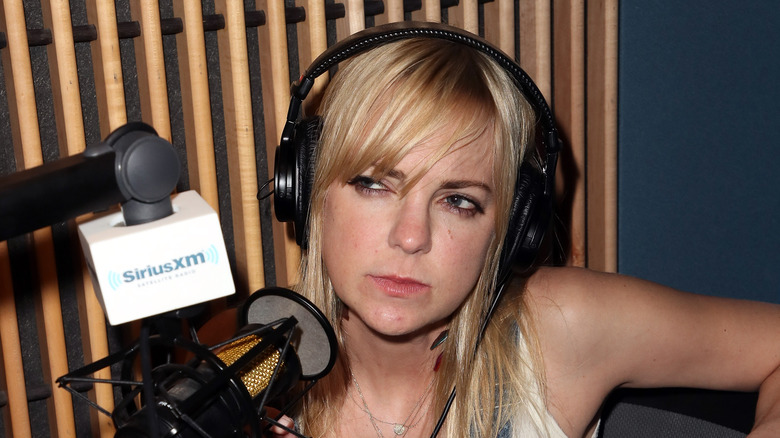 David Livingston/Getty Images
The two-time People's Choice Award nominee doesn't just act though — she is also a voiceover actor, singer, author, and producer.
Anna Faris has done a variety of voiceover roles, including the popular Cloudy with a Chance of Meatballs and Alvin and the Chipmunks series. According to Behind the Voice Actors, Faris has done seven voiceover roles.
In addition to voice acting, Faris is featured on six soundtracks, has three producer credits under her belt, and also authored the book Unqualified, which was released in 2017. The celebrity not only makes money from book sales, but also from sponsored social media posts.
And let's not forget her endorsements and commercials. She has promoted companies like Visit California, Atom Tickets, Red Robin Burgers, Abilify, and more. 
Faris is a multi-talented celebrity who earns income from a variety of opportunities, and with a talent like hers we can only expect her net worth to increase.