The Real Reason Kim Kardashian Decided To Dress More Modestly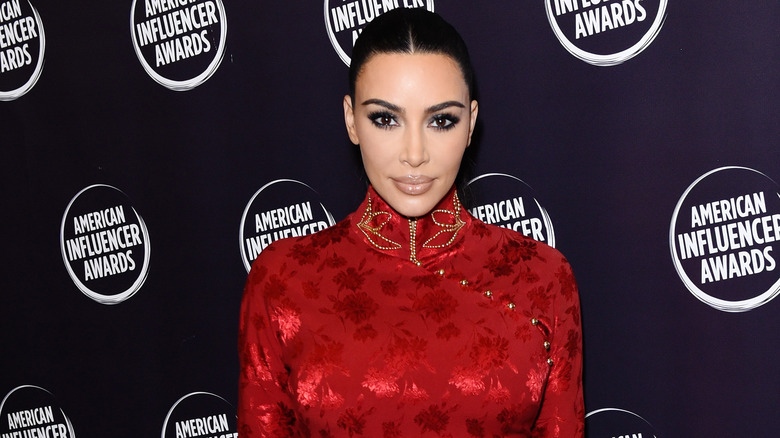 Presley Ann/Getty Images
Kim Kardashian has long been known for her stunning physique. She has never been afraid to show off her body, but she has recently been dressing more modestly. What inspired the trendsetting Kardashian to change up her look? 
Part of the reason is Kardashian's husband, Kanye West. As the Keeping Up With the Kardashians star recently told The Cut, West has "voiced that sometimes too sexy is just overkill and he's not comfortable with that."
Kardashian made it clear, though, that she's not changing her appearance for her husband. "I listen to him and understand him," she said. "Still, at the end of the day, he always gives me the freedom to be and do what I want."
Ultimately, Kardashian says that it's just time for a change. "I have kind of had this awakening myself," she said. "I realized I could not even scroll through Instagram in front of my kids without full nudity coming up on my feed pretty much all the time. And I definitely contributed to that. I mean, one of my most iconic covers was the Paper Magazine one, when I was all oiled up and ripping my dress off."
Kim Kardashian said she's tired of 'keeping up'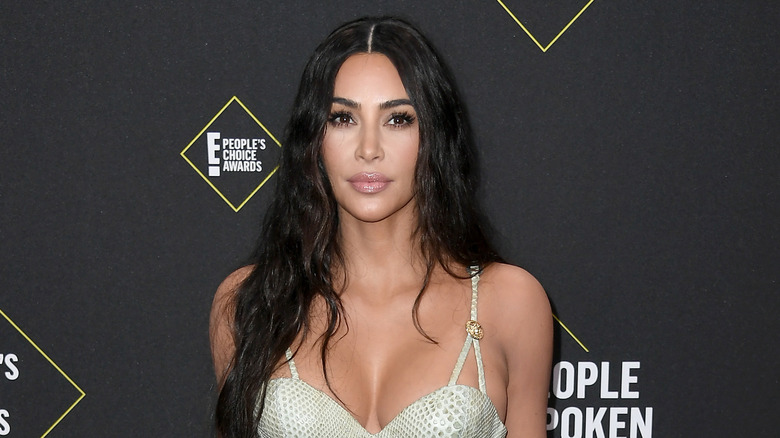 Frazer Harrison/Getty Images
Kardashian also doesn't want to deal with the pressure any longer of having to keep up her public image with a constant influx of photos designed to break the internet. "I think I'm evolving to where I don't feel the need to want to keep up," she said. "Not that I did it to feel like I had to keep up, but I guess I just don't care as much anymore to want to take tons of photos in a thong bikini."
She added that she's looking forward to being able to relax. "I actually just want to lay out," she said. "I don't care to take the time out of my day on vacation like I used to, where I'd pull up to the house and I'd see, This is a setup, this is an Instagram pic. Now this is a different setup. Oh, this place has so many different setups. This is going to be amazing. And now I'm just like, 'Let's actually live in real time and enjoy it. If we happen to get a photo, great.'"