What You Need To Know About The Pussycat Dolls Reunion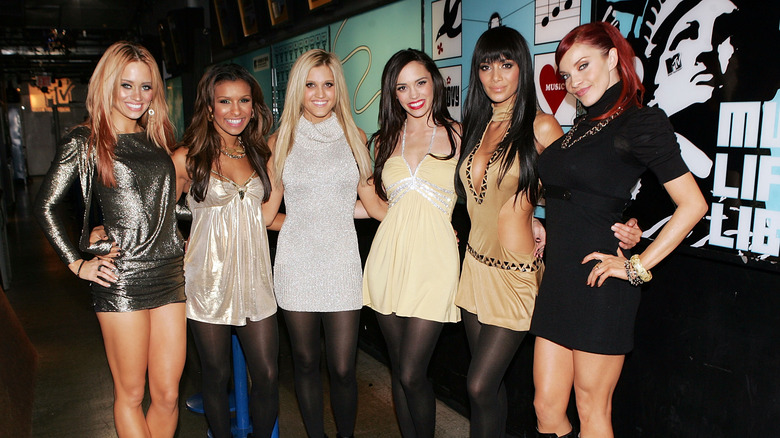 Scott Gries/Getty Images
Fans of The Pussycat Dolls have a lot to be excited about. Nicole Scherzinger, Ashley Roberts, Kimberly Wyatt, Jessica Sutta, Carmit Bachar, and Melody Thornton are getting the band back together. 
U.K. X Factor judge Louis Walsh recently made the announcement on ITV's Lorraine (via the Daily Mail), saying that the group would be performing on the final of the U.K.'s The X Factor: Celebrity on November 30. 
The Pussycat Dolls have been on hiatus since 2010, so fans have been waiting a long time for this. Scherzinger, who is a judge on The X Factor, reportedly wanted to get the group together for the finale. "The X Factor producers approached Nicole about the idea of performing with the girls and she jumped at the chance," a source told the outlet. "It's going to be their first big performance of the reunion and will be extra special for Nicole because of her role in the show."
The source added, "Having The Pussycat Dolls perform is a real coup for [show creator] Simon Cowell and he has told Nicole to pull out all the stops to make sure their routine gets people talking. The girls know how much this performance means to Nicole so they're going all-out. It will be really special."
Rumors of a Pussycat Dolls reunion have been circling for a while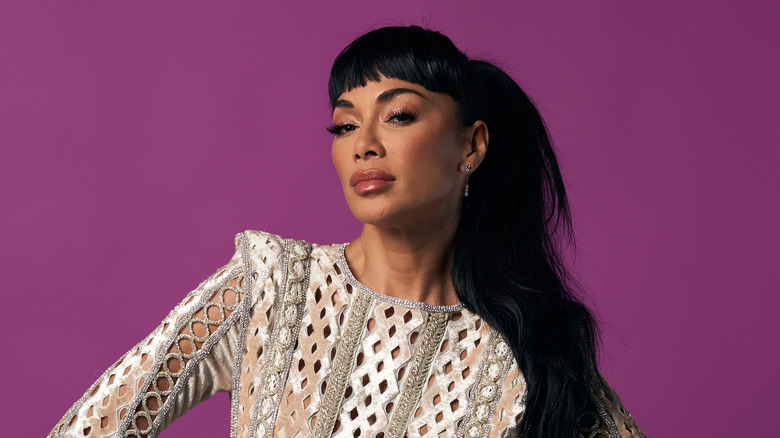 Gareth Cattermole/Getty Images
This isn't the first we've heard of a Pussycat Dolls reunion. Nicole Scherzinger told E! News in October that she wanted to get the band back together, although she refused to confirm if they were reuniting soon.
"I love my girls, I miss touring with them, we had the best times together," she said. "But I can't confirm anything right now. Because I'm so busy, I'm doing three different shows on three different continents." 
It's been a while since fans have heard from Scherzinger, but she's not worried about taking the stage with The Pussycat Dolls, saying that she only gets better with time like "fine wine."