Dolly Parton Reveals Her First Celeb Crush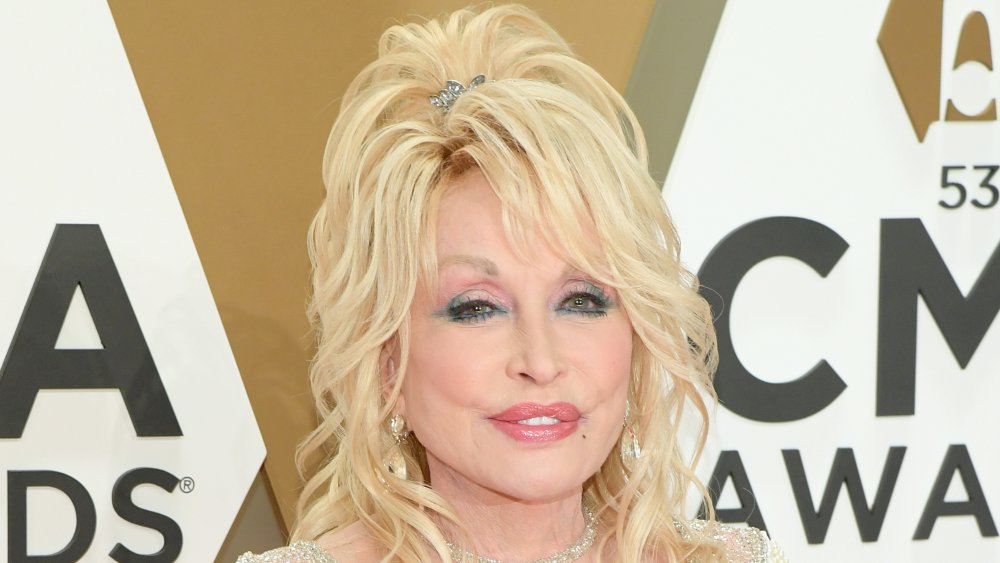 Jason Kempin/Getty Images
Has there ever been a country music star as iconic as Dolly Parton? The legendary figure is in her seventies and still going strong. She was recently nominated for two Grammy awards, reported Knox News, one for a collaboration with Christian music duo KING & COUNTRY on the song "God Only Knows," and one for the song "Girl in the Movies" which she co-wrote with Linda Perry for the 2018 Netflix film Dumplin'. 
In October, she celebrated half a century as a member of the Grand Ole Opry, but her career goes back even further. On a recent appearance on Late Night With Seth Meyers, Parton talked about going to the Opry as a young girl, and how another country music icon caught her eye all those years ago.
Dolly Parton says Johnny Cash really caught her eye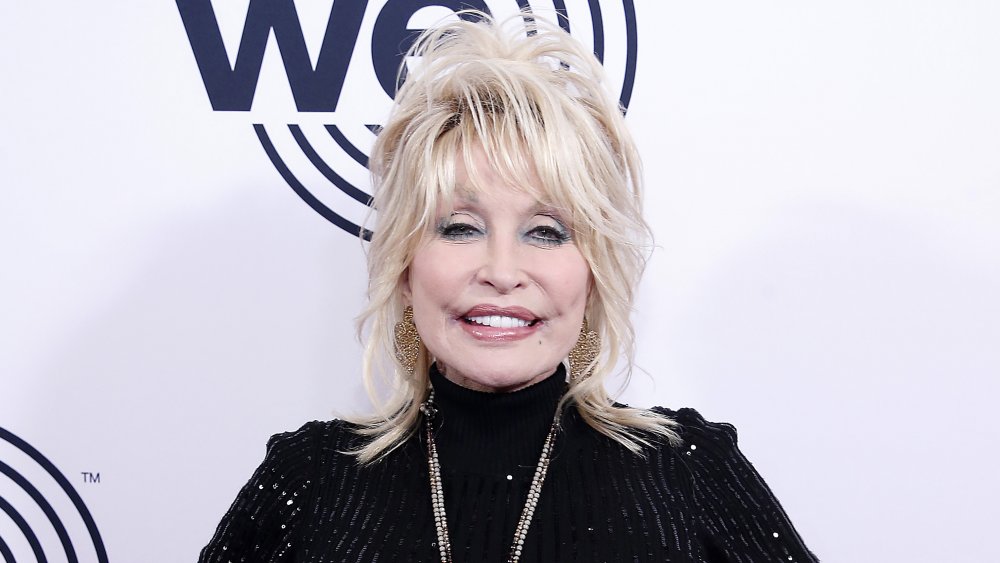 John Lamparski/Getty Images
"Well, actually, I became a member [of the Opry] fifty years ago," Parton said. "That was my dream to be a member. But I've been actually doing the Opry ... sixty years because I was on when I was 13. It was amazing because my uncle Bill Owens used to take me back and forth to Nashville. That was when Johnny Cash was first on the scene."
Parton revealed that she had a massive crush on the influential singer. "He was the sexiest thing I'd ever seen," she gushed. "I was 13 years old. And I was looking at him, and I was feeling all these things that you feel! That's the first time I really understood what sex appeal really was. And I just really fell into a burnin' 'Ring of Fire'! But I loved him."
Parton couldn't have known at the time that she would go on to become just as well known and just as admired as the famous figure who caught her eye as a young woman.