Why Fans Think Meghan Markle Writes Her Own Instagram Posts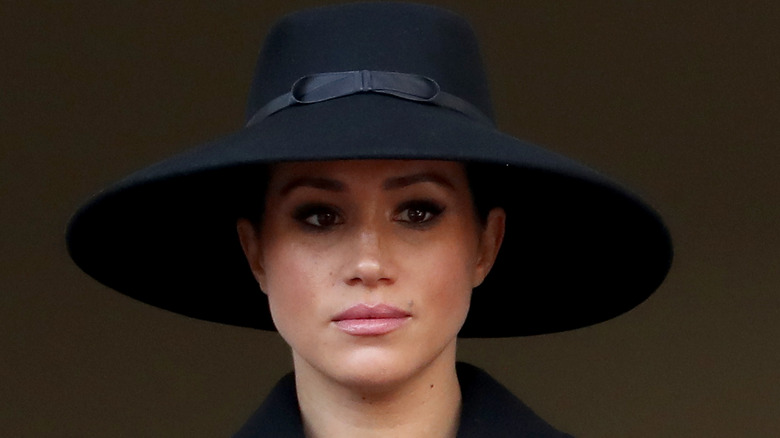 Chris Jackson/Getty Images
It's not uncommon for celebs to have other people handle their social media accounts. While the royal family, for example, maintains an active Instagram presence, no one would reasonably expect Kate Middleton or Prince William to actually take time out of their busy schedules to spend time curating an Instagram feed.
That may not be the case with Meghan Markle, however. Unlike most members of the royal family, Markle does have extensive experience with social media. She was once an avid social media user but, according to Vanity Fair, deleted her profiles when things started getting serious between her and Prince Harry in order to maintain a more royal image. 
Markle does still have a social media presence, though, as she and Prince Harry have an official Instagram account, @sussexroyal. While many might assume that the account is run by the couple's publicity team, a recent post has fans convinced that Markle actually handles her own social media, or, at the very least, writes her own Instagram captions.
Is Meghan Markle behind the Sussex Royal Instagram account?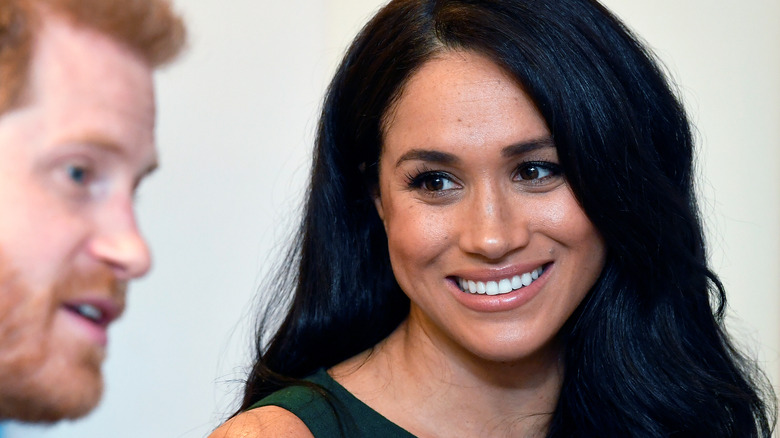 Wpa Pool/Getty Images
On December 1, the account announced 12 organizations that they will follow on Instagram in December. "With the festive holiday season upon us, it's also a reminder to reflect on those in need — those who may feel lonely, hungry, homeless, or may be experiencing the holidays for the first time without loved ones," read the Instagram post. "It's an important time of year to help those around you who may be less fortunate, or who would appreciate even the smallest act of kindness."
Commenters were quick to point out the phrasing used in the post. One Instagram user commented (via E! News), "In Europe we say 'Christmas' not 'Holiday'!"
Another wrote, "I'm sorry but it's called Christmas not festive holidays."
The distinctly American phrase has many convinced that it's really Markle behind the account's captions. 
This isn't the only clue that Markle might be running the Instagram account. Back in April, people noticed that a caption used the "z" spelling of the word "re-energized," while the British spell the term with an "s."