Is Very Cavallari On Netflix?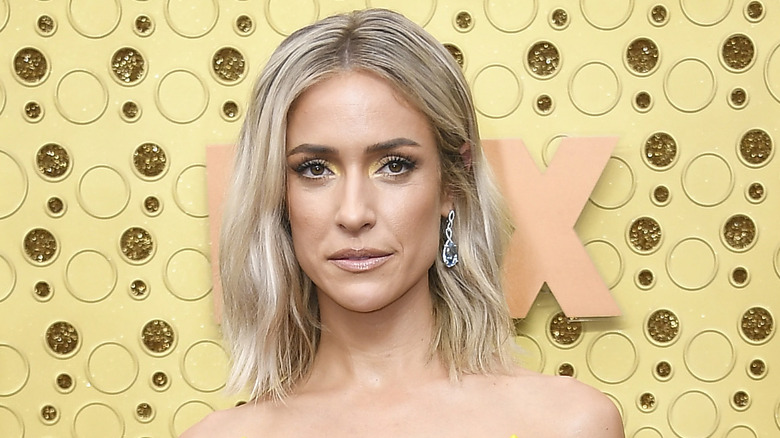 Frazer Harrison/Getty Images
The third season of Very Cavallari, the hit E! reality show starring Laguna Beach and The Hills alum Kristin Cavallari, is still a little while away. People recently confirmed Cavallari, her husband, former NFL star Jay Cutler, and various employees of her lifestyle brand, Uncommon James, are all due to return to our screens January 9, 2020. And, if you can't wait for that, the festive special, A Very Merry Cavallari, drops December 15.
Season 3 promises even more drama as Cavallari and Cutler figure out who their real friends are, while the mother-of-three is tasked with opening a brand-new store in Chicago. On top of all that, the reality TV stalwart sets out on a search for her long lost family members. The time is ripe to rewatch everything that's come before, but the question of where to binge the first two seasons of Very Cavallari remains.
Where can you watch Very Cavallari?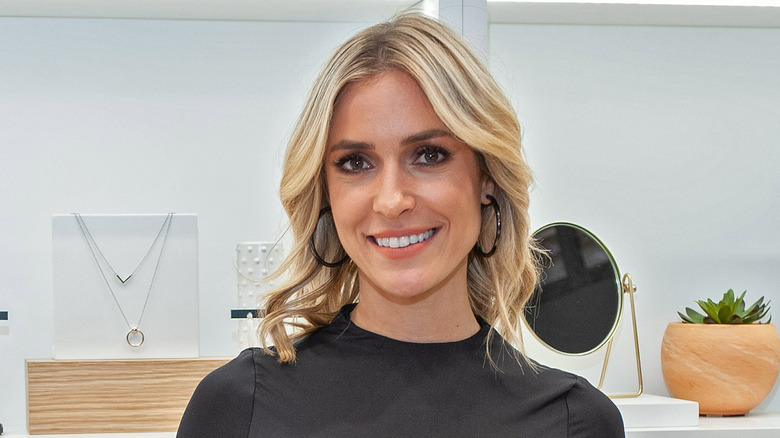 Timothy Hiatt/Getty Images
Annoyingly, Very Cavallari isn't available to watch on Netflix at the moment. Decider lists everywhere you can stream it, though, including E!, where re-runs will likely ramp up as the season premiere looms, Amazon Prime, Google Play, YouTube, and lots more. It's worth noting, too, that re-runs of The Hills have been playing ever since the reboot dropped on MTV earlier this year (The Hills: New Beginnings turned out to be more exciting than the actual show). So, if you desperately need your Cavallari fix, check out her dramatic Hills seasons, too.
Cavallari exited The Hills in 2010. On returning to reality television after such a long absence, she told Elle the time was simply right, particularly as Cutler is no longer playing football. "Now, with him being done, we're in Nashville full time. So we're in one place, he can kind of help with the kids, where before he was working a lot. I decided to open up my headquarters, my flagship store of Uncommon James in Nashville. Which I think offers a great backdrop and 'cast members' — it's my real staff — for the show," she explained.
Most importantly, however, the drama doesn't revolve around Cavallari as it did before, with the businesswoman emphatically stating, "It's the best of both worlds, where it gets me back into reality TV, but the real personal drama is centered around my staff, so I don't have to air my dirty laundry."