Here's What Shirley Temple's Kids Are Doing Now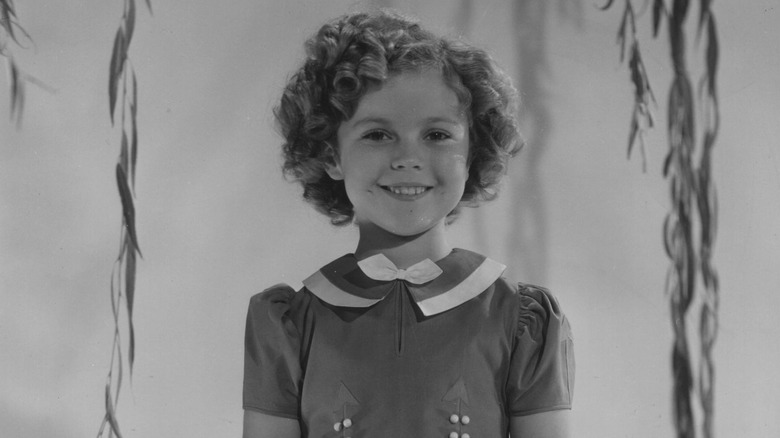 /Getty Images
Shirley Temple is one of the most legendary actresses of all time. According to Biography, the child star got her start during the Great Depression at the age of just 3 years old. She eventually entered a career in politics as a U.S. diplomat for the United Nations.
Shirley Temple died in 2014 at the age of 85. She left behind three children: Charles Alden Black Jr., Lori Black, and Linda Susan Agar. 
Temple reportedly had a close relationship with her kids. "Being a wife and mom is the greatest of her achievements," Agar told Closer Weekly in 2018. "We were shopping and travel buddies. We went many places together. She was one of my very best friends."
"She was wonderful — and normal," Charles Jr. said in another interview with Closer Weekly. "We had dinner at the table every night all together."
What are Shirley Temple's kids doing today?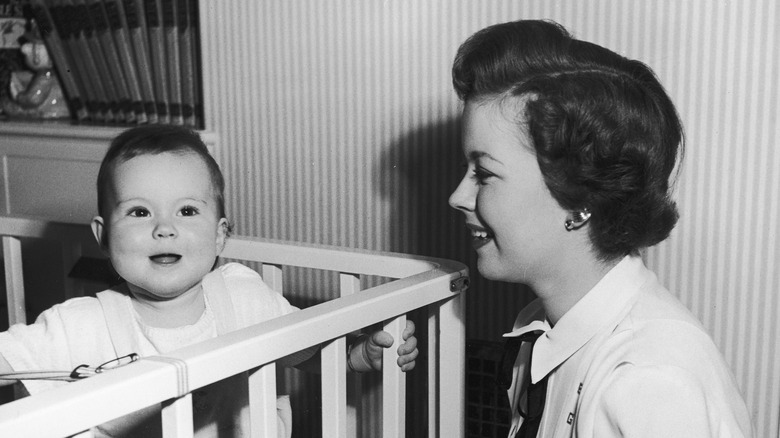 Bert Parry/Getty Images
Unlike their famous mother, it seems that Temple's kids don't care very much for the spotlight. None of them seem to have public social media profiles. Linda Susan Agar appears to keep quite a low profile, aside from doing the occasional interview to talk about her mother. 
Lori Black was a musician in her younger years who sometimes went by the name of Lorax. She has played bass with the bands Clown Alley and The Melvins. According to the Daily Mail, Black battled a drug addiction for years but eventually got sober with her mother's help. In 2014, the outlet reported that she was working as a photographer.   
Charles Alden Black Jr. is listed as a real estate agent on Realtor, although he does not have a bio filled out on the website. It seems he gave acting a try as a young boy, because he has an IMDb profile — although he only has one credit listed: his mother's show, Shirley Temple's Storybook. His sisters, Lori and Linda (under the name Susan Agar) also appeared on the show.