Is Your Favorite HGTV Show Getting Renewed Or Cancelled In 2020?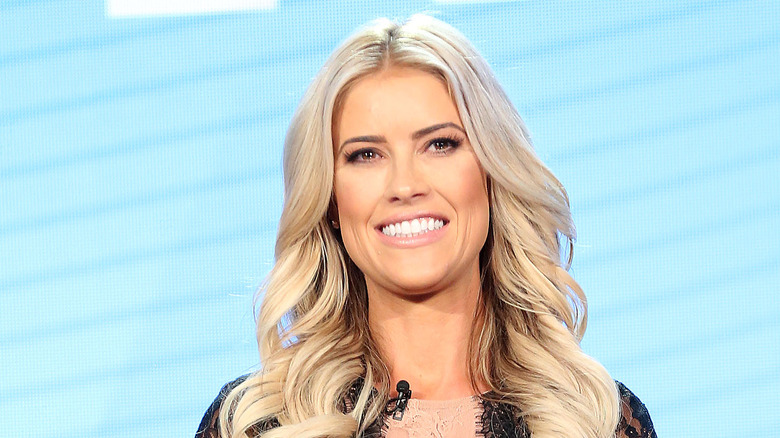 Frederick M. Brown/Getty Images
You met by accident, bonded over shared interests, and shared a host of delightful moments together. Then your new friends go on a journey and promise to return, and then... nothing. It might seem hyperbolic, but falling in love with a TV show only to have it disappear can hurt, and the pain you get from a post-series depression is real (Don't believe us? Ask Urban Dictionary). 
Huffington Post goes so far as to apply the five stages of grief to the loss of a beloved TV show: denial (It's so not over because I have TiVo and I can go online and read recaps!); anger (The way that ended? That was SO WRONG.); bargaining (Okay, since they left that plot hole they're not going to be forced to cancel.); depression (OMG... they were the only friends I could count on! What do I do now?); and acceptance (Okay fine, I'll watch reruns on Netflix).
Chances are good that if you're an HGTV fan, you've experienced these very feelings in the last year over the uncertainly of some of your favorite show's fates. Well, there's good news, because it's just been announced that four HGTV staples are coming back for another season (via TV Series Finale).
December renewals: Property Brothers and My Lottery Dream Home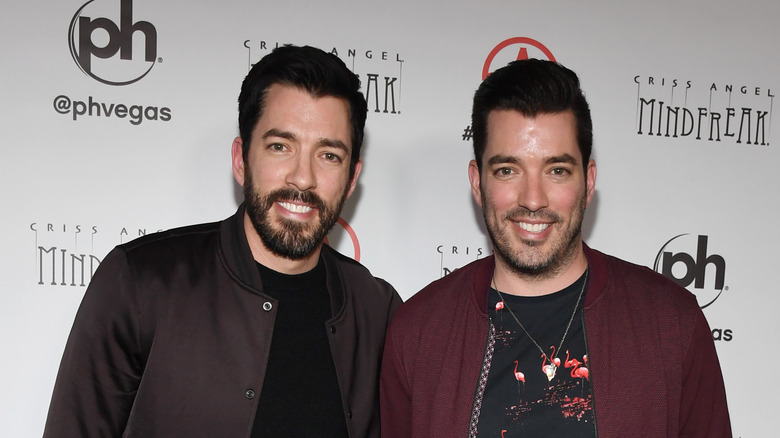 Ethan Miller/Getty Images
First up is My Lottery Dream Home, which returns for a seventh season. It sees host David Bromstad going across the country to help folks who lucked out to became instant millionaires find their dream homes. These properties are certain to be filled with the perks that only the wealthy can expect, and they can be located anywhere in the country: from a lakeside in upstate New York, to a more traditional space in Columbus, Ohio. My Lottery Dream Home premieres Friday, December 13, 2019.
Our favorite designing wonder twins Jonathan and Drew Scott also get a couple renewals: They celebrate their sophomore season at HGTV with Property Brothers: Forever Home. This time, the Property Brothers are working their magic on family homes whose inner sparks might have been dampened by active (messy) children and busy (clutter-enabling) parents. Property Brothers: Forever Home premieres Wednesday, December 18, 2019. The Scotts' home renovation competition series, Brother vs. Brother, has also been picked up for a new season, though TV Series Finale reports that a premiere date has not yet been set. 
January renewals: Christina on the Coast and Home Town
More than 12 million viewers tuned in to watch Christina on the Coast when it debuted on HGTV. The show could pick up even more when Christina Anstead (formerly of Flip or Flop) returns in January as she looks to expand her home with the impending arrival of a new baby to add to the blended family she shares with British TV celebrity Ant Anstead, and as she builds her business. As a Christmas bonus (and to get you up to speed), Christina also appears in a one-hour special recapping season 1. Christina on the Coast premieres Thursday, January 2, 2020.
Things don't get much more traditional than they do in Home Town, where Ben and Erin Napier work their designing magic in Laurel, Mississippi, which is as American as small-town America gets. Their tasks for the fourth season include taking on the work rebuilding a historic home, helping out first-time homeowners, and working their magic to build a nest for a family of five. Home Town premieres Monday, January 20, 2020.