TV Shows We Can't Wait To Watch This Fall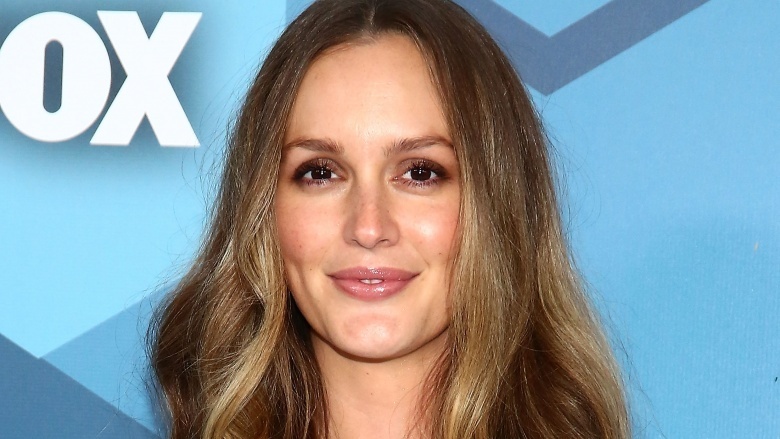 Getty Images
Fall is the best season for so many reasons: the weather is awesome, Pumpkin Spice Lattes are back at Starbucks, and best of all, TV is never better. Most of our favorite shows will be back for another round, joined by a bunch of new series that could become serious TV staples. Even though it's not quite September, it already seems like fall 2016 is going to bring some seriously awesome pilots. Here are some of the shows we're most excited about seeing. It always sucks when summer comes to an end, but at least the TV shows should be amazing!
Conviction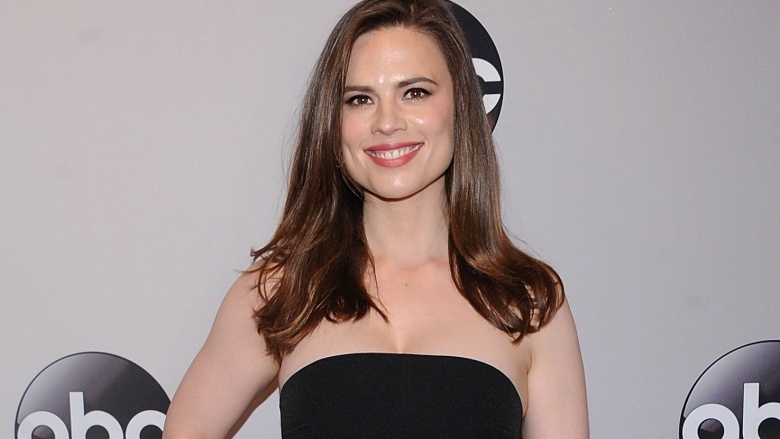 Getty Images
Missing Agent Carter already? We may have the fix for you. In this new drama for ABC, Hayley Atwell plays a former First Daughter who is now a lawyer, working to help people who may have been wrongly convicted. She may no longer be a Marvel hero, but we have a feeling Atwell will be able to pull this one off just fine. If you're a fan of shows like Law & Order, you're probably going to love this one.
The Great Indoors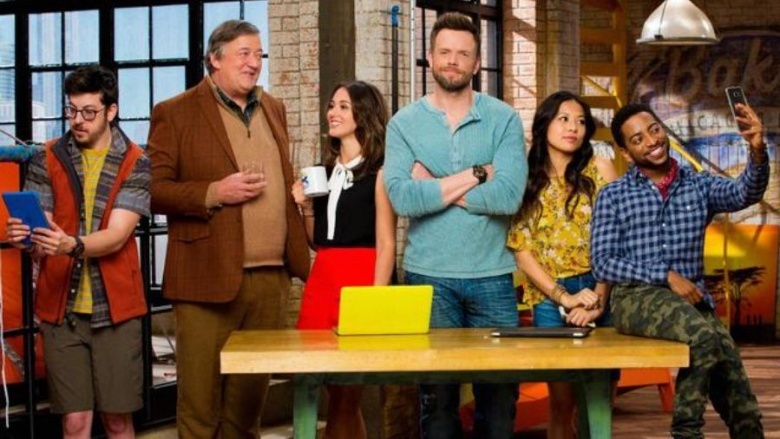 The Great Indoors might end up being your new favorite comedy series of the season — as long as Joel McHale can pull it off. McHale will be playing a reporter who has to boss around (and try relating to) a group of millennials at his office. This fall, you can catch it on CBS.
Doubt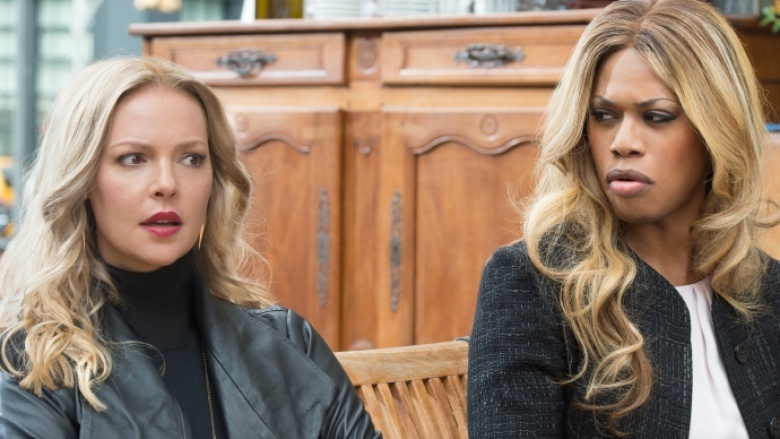 The cast for this one is so good, there's no way it could fall flat. In CBS' newest legal drama, Doubt, Laverne Cox and Katherine Heigl play attorneys, and romantic entanglements (with a client!) ensue. Doubt also brings Heigl back to a TV series for the first time since her last attempt, State of Affairs, ended during its first and final season in 2015. If you've been missing her on your TV since she left Grey's Anatomy, this could be her big shot at a comeback. And we all know that Orange Is the New Black didn't give any of us enough of Cox this year, so Doubt ought to do it!
Charity Case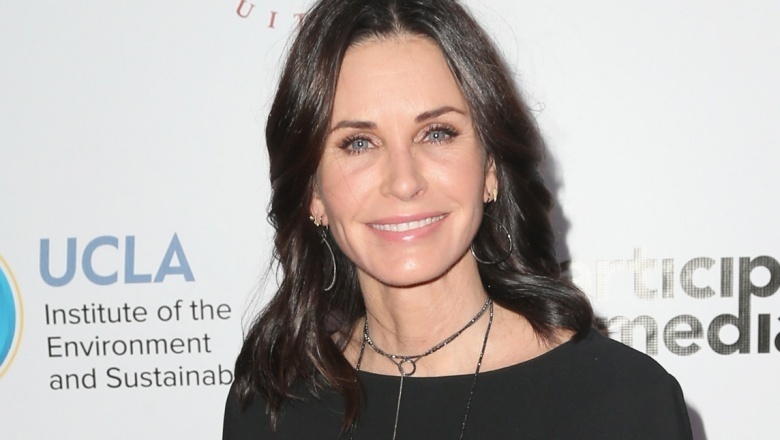 Getty Images
According to Deadline, this new CBS comedy features Courteney Cox playing a character who "inherits her late billionaire husband's charity [and] quickly finds that changing the world is far less glamorous than she had imagined." Let's just get this out of the way since it's already on everybody's minds: Cox will never play a role as wonderful as Monica Geller from Friends again,but we're willing to let her take a stab at it. After all, Cougar Town was pretty awesome.
Making History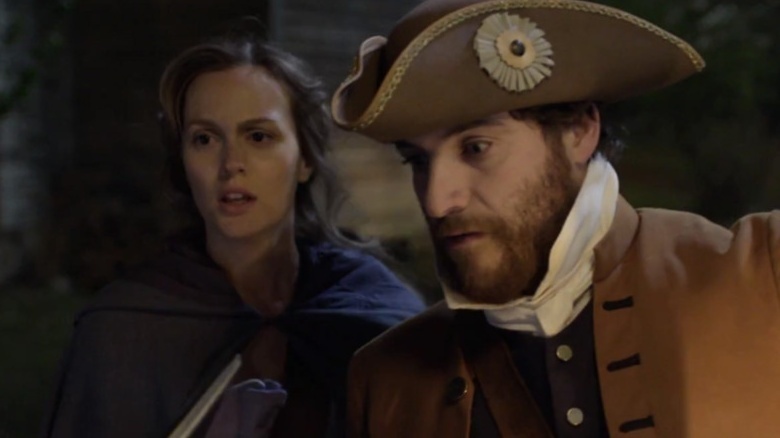 Are you into time travel? After catching this Fox pilot, you might be. According to TVLine, Leighton Meester is playing a colonial woman whose way of thinking is far beyond her time. Joining Meester is Adam Pally, who has traveled from the present day after discovering how to jump backward in time. The show takes place during the American Revolution. Somehow, Pally and Meester will make their relationship work across all those centuries.
The Good Place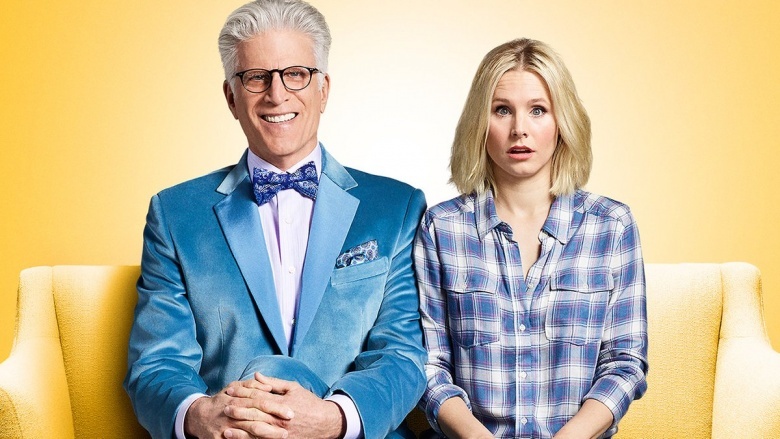 Brought to us by Mike Shur, one of the minds behind shows like The Office and Parks and Recreation, comes yet another NBC comedy. In The Good Place, Kristen Bell plays a woman who finds out she's dead in an alternate version of heaven called (you guessed it) The Good Place. The plot twist? She wasn't supposed to end up there in the afterlife. She stars opposite Fargo alumni Ted Danson, the architect of The Good Place. What's not to love about Kristen Bell?!
Riverdale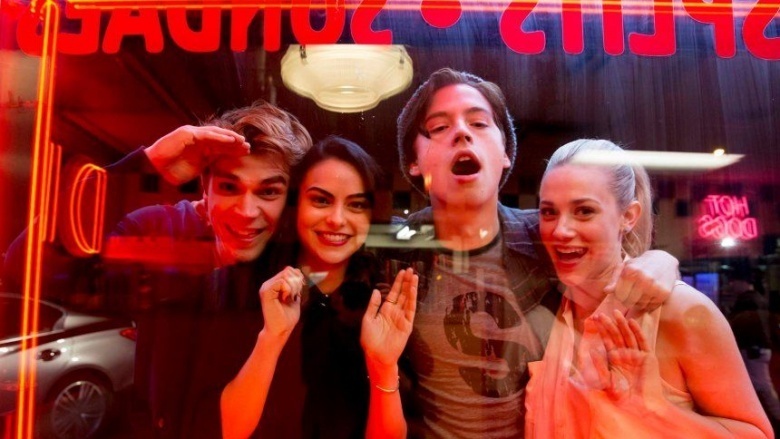 Fans of Archie Comics, this is the show you've been waiting for! In The CW drama, Riverdale, the cast of the beloved inked series comes to live in present day. Expect all your favorite characters, like Archie, Betty, Veronica, and Jughead. Except this time, the story is much darker... and way more dramatic. If you've always hoped to see Archie and the gang come to life on TV, you're in luck. Is it fall yet?