Buddy's Little Brother From Elf Is All Grown Up
The festive season is officially upon us, which means the time is apt to revisit our favorite Christmas movies. Chief among them is Elf, the endlessly quotable Will Ferrell classic stuffed with so much holiday cheer it's fit to burst.
Although it's the legendary funnyman's movie through and through, big name actors Peter Dinklage and James Caan make an impression alongside him while Daniel Tay, who plays his younger half-brother, Michael, manages to stand out among the impressive ensemble as a reluctant — at least at first — sidekick to the unflappably cheerful Buddy (via IMDb).
16 years have passed since the flick was first released, and its reach continues to grow as more and more generations of kids discover its many festive delights. Meanwhile, life has definitely moved on for Tay, who was just 11 when he starred alongside Ferrell.
Elf was Daniel Tay's first major role
Elf is far and away Daniel Tay's biggest role, but he does have a handful of other credits to his name. Tay subsequently provided the voice for Doogal in the animated Magic Roundabout spin-off of the same name, and he starred alongside another superstar actor in the form of Paul Giamatti in American Splendor. Tay did further voice work for popular video games "Grand Theft Auto IV: The Ballad of Gay Tony and Bully," as well as appearing onscreen in Beer League and Brooklyn Rules.
He's now approaching his 30s, and it's been a decade since Tay has starred in anything. It seems Buddy's little brother has stepped out of the spotlight with no public social media presence to speak of, to focus on more academic pursuits.
Daniel Tay has turned his attention to academics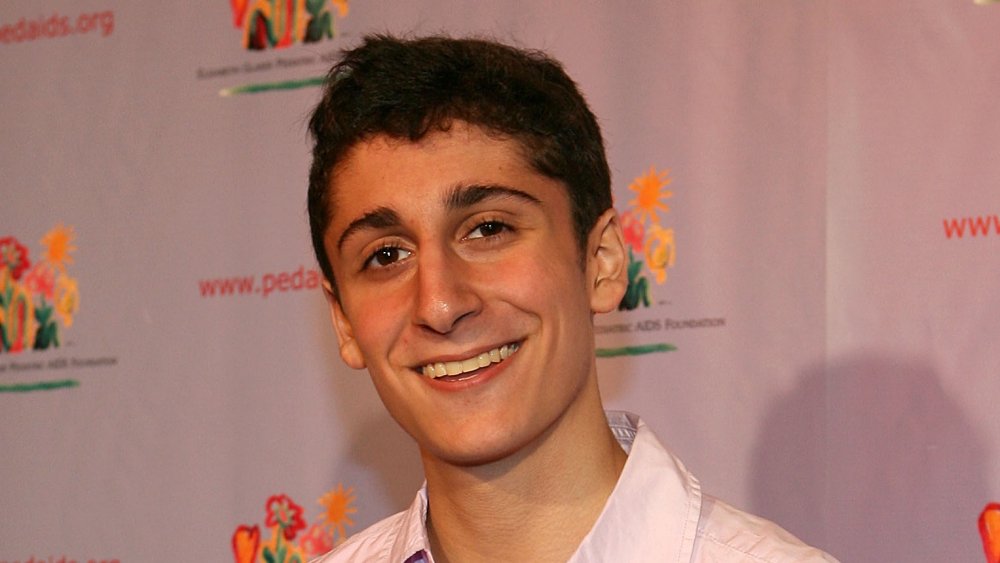 Kevin Kane/Getty Images
According to Hello!, Daniel has previously worked as a SAT instructor. He graduated from the prestigious Yale University, where he studied economics, and also worked as both a peer tutor and teaching assistant during his tenure. Impressively, he studies Mandarin and works as a bilingual editor.
Considering he's no longer pursuing a career in the arts, it's difficult to parse what Tay thought of his time on Elf (but presumably he remembers it fondly, because how could he not!?). A sequel has been rumored forever, with director Jon Favreau even expressing interest back in 2016, according to Yahoo!
If it does happen, it'll be without Buddy himself as Ferrell shot down the idea during an appearance on Watch What Happens Live, via USA Today, advising, "I just think it would look slightly pathetic if I tried to squeeze back in the elf tights: Buddy the middle-aged elf."