Here's How Much You'll Spend On Say Yes To The Dress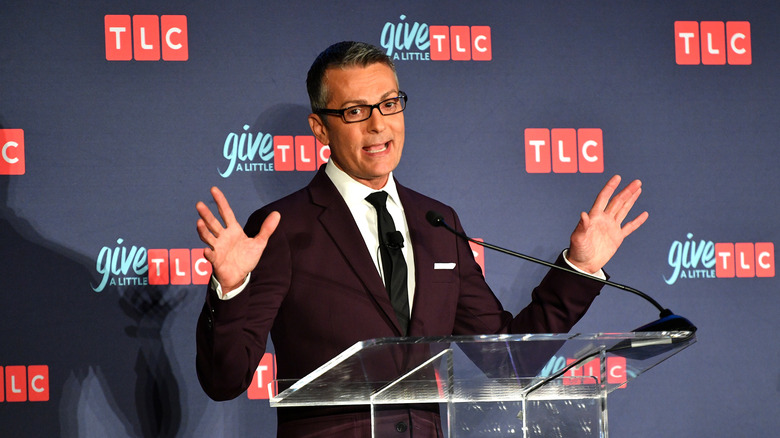 Dia Dipasupil/Getty Images
Choosing the perfect wedding dress for your big day is one of the most exciting, but also stressful, events in any woman's life, which probably explains why so many flock to TLC's Say Yes to the Dress and design guru Randy Fenoli to help make the process easier. 
What it's really like shopping at Kleinfeld definitely differs from what's shown on TV but, regardless, the hit reality show gives eager viewers a front-row seat to all the tears, drama, and, hopefully, that magical moment heralded by its title. 
However, in spite of Fenoli's boundless enthusiasm and the excitement of having your big moment on TV, there's a very lengthy application process to contend with — as well as saving up to pay for the privilege. 
Brides have plenty of choices (and time) on Say Yes to the Dress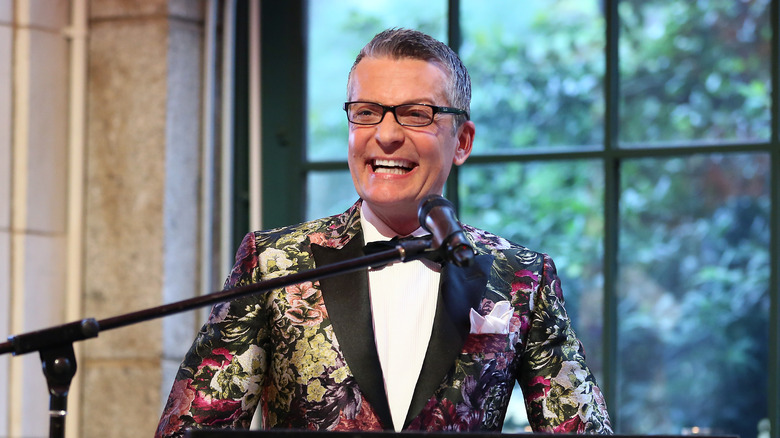 Monica Schipper/Getty Images
According to a report by Buzzfeed, brides have over 1,000 dresses made by more than 60 designers to choose from — but be warned, you could spend up to five hours in Kleinfeld's filming on the day. Don't expect to be paid for your time either, as the application explicitly states there's no fee for participants appearing on the show. 
One of the many contract stipulations is about budget, with Say Yes to the Dress offering five tiers, from under $2,000 to $10,000+ (there's even an "I have no budget" option, for the lucky few). At least this means that you'll have some idea of what kind of price tag to expect before stepping foot in Kleinfeld's.
The average dress sold on the show isn't exorbitantly priced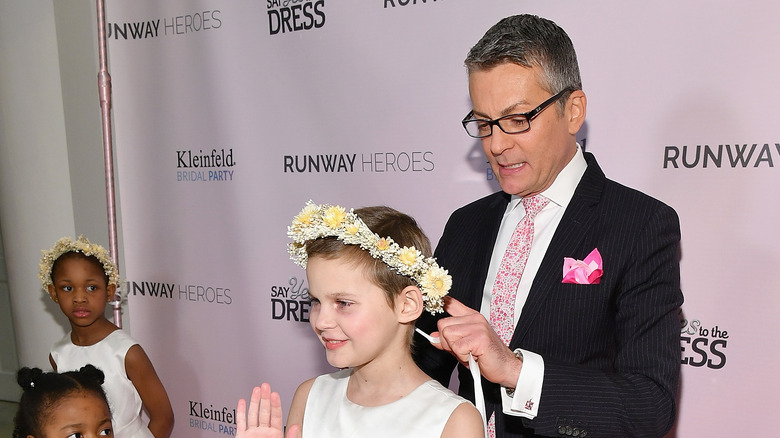 Dia Dipasupil/Getty Images
The average dress sold on the show, according to Buzzfeed, costs around $4,500. The most expensive one sold to date, by the store itself, went for a whopping $70,000. You can check out all the past dresses from the show over on the Kleinfeld site.
However, if you change your mind about your choice, be prepared for a fight, as bride Randi Siegel-Friedman revealed to TMZ the store refused to refund her for a $12,000 dress she'd picked while appearing on Say Yes to the Dress. According to Siegel-Friedman, the measurements and fabric were all wrong when the dress was delivered to her.
Appearing on Say Yes to the Dress is pretty exciting, but suffice to say, knowing what to expect — especially regarding how much cash you'll be spending — before stepping through those doors is a must.