Here's Why The Olsen Twins Aren't On The Final Season Of Fuller House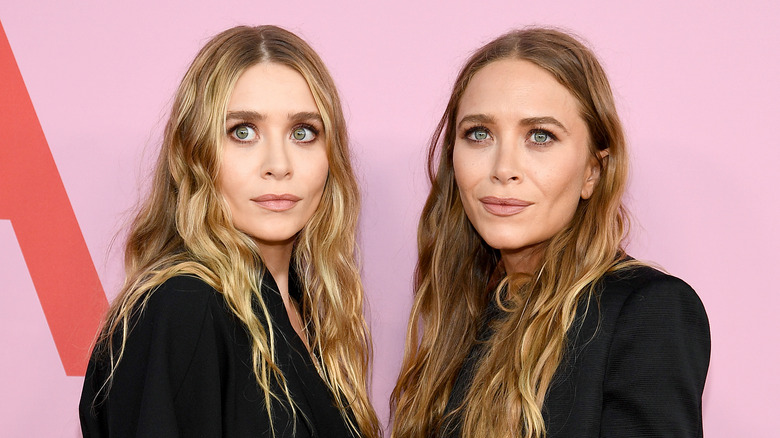 Dimitrios Kambouris/Getty Images
With Full House reboot Fuller House wrapping up, fans of the show are hoping to get a glimpse of at least one of the Olsen twins. Mary-Kate and Ashley shared the role of Michelle Tanner on Full House but the character hasn't been seen on the reboot, unlike the other major characters who have all appeared on Fuller House.
Fuller House star Candace Cameron Bure, who plays DJ Tanner, recently revealed that Fuller House will end as it began — without Michelle. "We did not reach out to them," Bure told TVLine. "It was very clear several seasons ago that they did not want to do it."
Series creator Jeff Franklin previously told the outlet that neither of the twins had wanted to be part of the reboot. "The door is open, but I'm not going to be calling them anymore to invite them," he said. "They just don't seem interested in coming. It's been three years of invitations, so they know the door is open. It's up to them to decide if they want to come play or not."
The cast supports the Olsen twins' decision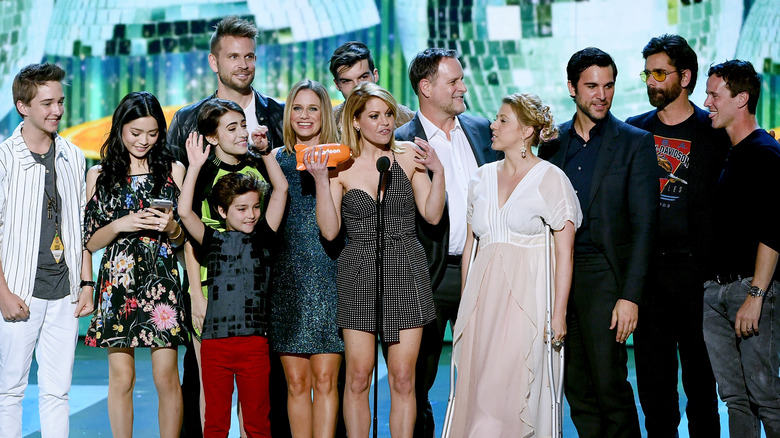 Kevin Winter/Getty Images
In 2016, executive producer Bob Boyett explained why the Olsen twins didn't want to reprise her role. "Ashley said, 'I have not been in front of a camera since I was 17, and I don't feel comfortable acting,'" he told People. "Mary-Kate said, 'It would have to be me because Ash doesn't want to do it. But the timing is so bad for us.'"
While the rest of the cast was disappointed, they supported the Olsen twins' decision. 
Dave Coulier, who plays Uncle Joey, said that the Olsens are still in contact with the rest of the Full House cast. "They're family members," he said. "But I think they have a different perspective. When we get together and we reminisce, they were babies [at the time]. So they don't share those same memories. I can't really speak for them but I would understand why they don't have the same sentiments that we all do."