The First Bachelor Star Is Older Than You Realized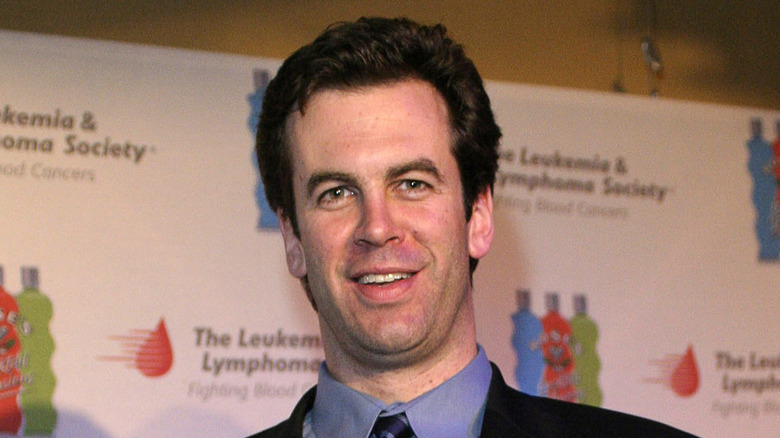 Andrew Kent/Getty Images
Back in 2016, during a live aftershow for The Bachelor, host Chris Harrison joked that he hadn't seen Alex Michel, the original Bachelor, in forever. Bustle reported at the time that Michel had no online presence to speak of, at least not publicly, in spite of a dramatic season which saw him not proposing and eventually breaking up with winner Amanda Marsh. 
He may have been the first, but his reign was short-lived, and today Michel isn't even considered one of the 5 best bachelors in Bachelor history. He seemed unwilling, or perhaps uninterested, in profiting from his Bachelor fame, with New York Magazine reporting in 2015 that Michel was working as Head of Strategy for Microsoft in London at the time. These day, according to his LinkedIn page, Michel is Managing Director of Generation Consulting in Washington D.C., and clearly his reality TV days are far behind him.
Alex Michel has dropped off the radar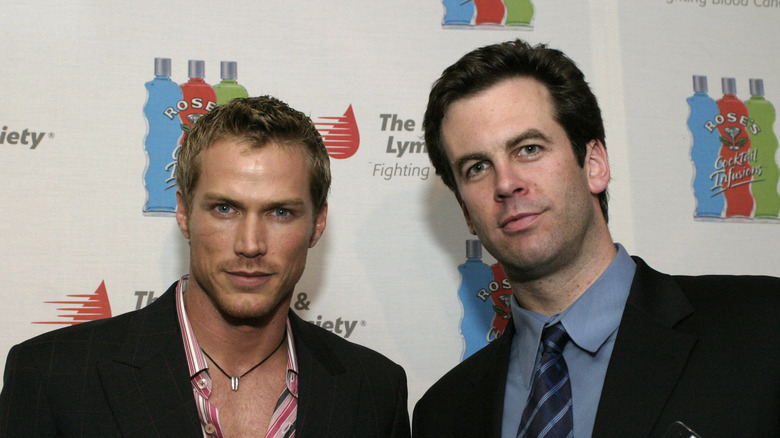 Andrew Kent/Getty Images
Alex Michel was on the inaugural season of the unstoppable franchise all the way back in 2002. More than a decade later, in 2013, Chris Harrison told Katie Couric the OG Bachelor had dropped off the radar completely, admitting, "I know people have tried to get a hold of him, and we would have loved to have had him here today, but he's kind of gone on to live his life." Harrison did acknowledge, however, "We do owe him a debt of gratitude; he kicked this whole thing off." The Bachelor host also advised, "I don't blame him [for disappearing]; he's paid his dues."
A report in Us Weekly earlier this month advised Michel appears to be single. Today reported the same back in 2017, also noting Michel's chosen lady, Amanda Marsh, is now married with a daughter. 
It kind of makes sense that Michel has stepped out of the spotlight since his Bachelor stint as, according to his IMDb bio, he turned 49 earlier this year. Yes, really. The last thing a man entering his 50s likely wants, who has degrees from both Harvard and Stanford, and by all accounts, is hugely successful in his chosen field, is to be reminded of the previous follies he committed at the ripe old age of 32.