Why Katherine From A Million Little Things Looks So Familiar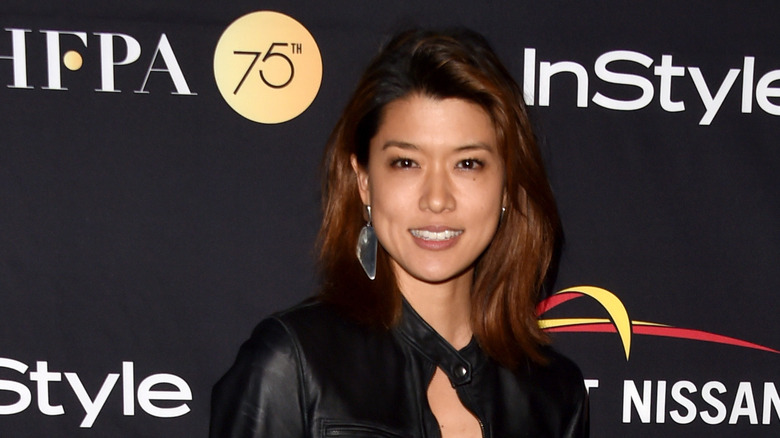 Alberto E. Rodriguez/Getty Images
Actors get around, so it's no surprise that even after we think their portrayal of one character is iconic, they disappear and reinvent themselves as someone completely different after a quiet period. The same can be said of Canadian actress Grace Park who plays Katherine Saville on A Million Little Things, screen spouse of actor David Giuntoli who plays Eddie (via IMDb). 
Before her recurring role as Katherine Saville, Park was best known for her appearance on Battlestar Galactica as Lieutenant Sharon "Boomer" Valerii from 2004 to 2009. Park also appeared as Special Agent Liz Carver on The Border from 2008 to 2010, making her a known quantity in Hollywood when she joined the cast of CBS' Hawaii 5-0 reboot as Kono Kalakaua in 2010 (via IMDb).
Grace Park's departure from Hawaii 5-0 made headlines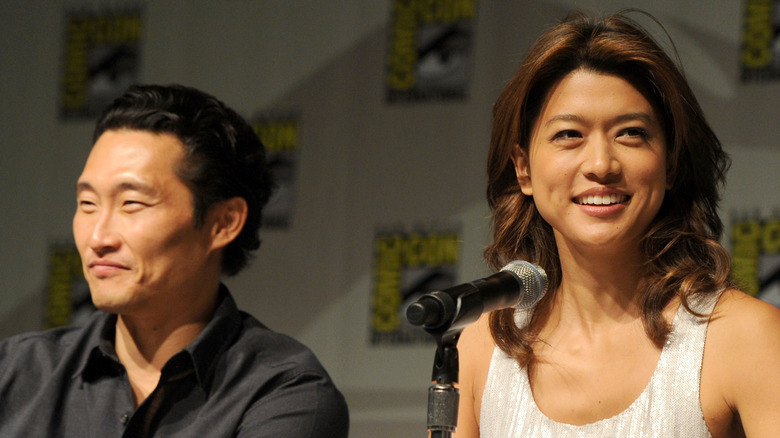 Frazer Harrison/Getty Images
Both Grace Park and fellow actor Daniel Dae Kim chose to step away from the series in 2017 over what Vanity Fair says was a pay dispute between the actors and the network. The departures were said to have been triggered by CBS' decision not to raise both Park and Kim's compensations so they were equal to that of their co-stars Alex O'Loughlin and Scott Caan.
In an interview with Entertainment Weekly, Park said, "There were a number of factors spanning the show that affected the non-renewal of my contract. I'm grateful for the lessons learned, but I chose what was best for my integrity. I know that people are always trying their best, and everyone's coming from their own backgrounds. Throughout the whole series, I kept trying to see the best in everybody. Would I do it all over again? I wouldn't be so quick to say yes... I'm still figuring stuff out. Sometimes people are just really good at burying stuff, and I think I'm like that."
What Grace Park Likes most about being Katherine Saville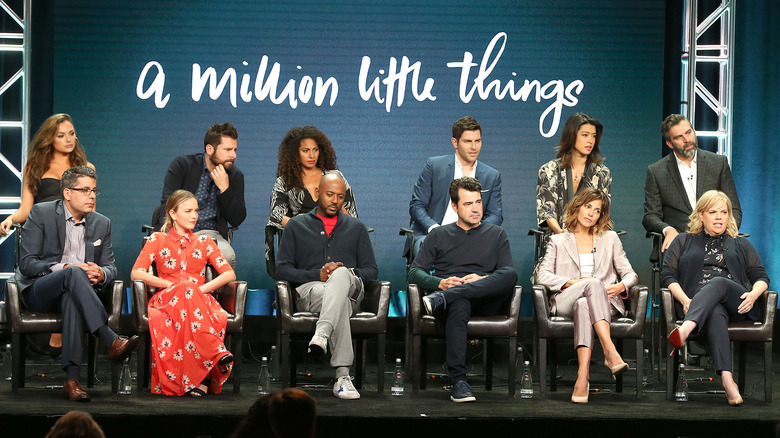 Frederick M. Brown/Getty Images
Grace Park appears to be happy with her current role as Katherine Saville, of whom Park explained, "[Katherine] doesn't need to be likable. She's just doing the things she needs to get done. Not everyone might like her, and I thought that was actually quite a relief of pressure, that you didn't need to make your character funny or likable or cool or sexy or the lead.". Park seems to have found her niche as Katherine because as she put it, "I'm good leaving the boys' club, and I'm hopeful for the future."