Things About Sephora You Didn't Know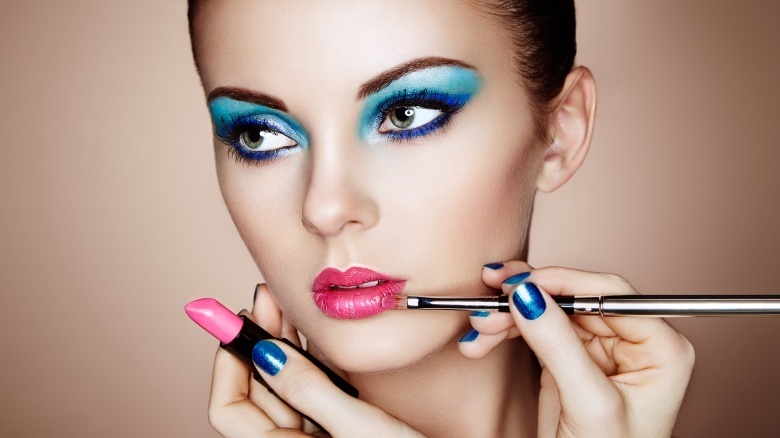 Shutterstock
As anyone who loves beauty products already knows, Sephora is a very magical place. One visit can result in your bank account magically being depleted from all the awesome products they offer. We don't know if it's the beautiful makeup displays or finding that perfect shade of lipstick, but Sephora is addicting — and usually pretty expensive. But it doesn't have to be! Here are a few great ways to save at Sephora and make the most of the money you spend.
Sign up for their subscription box service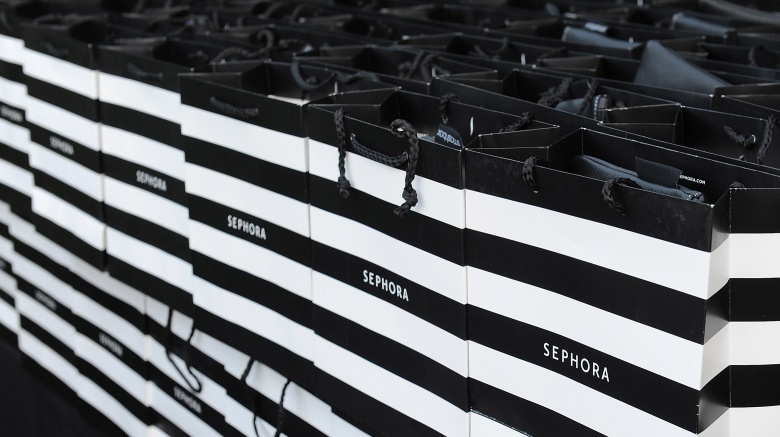 Getty Images
Everyone knows about monthly subscription makeup boxes from the likes of Birchbox and Ipsy, but did you know Sephora offers a similar service? It's called Play, and it's amazing. According to Sephora's website, the box only costs $10 a month, and you get five deluxe samples delivered right to your door with each shipment. The Play program is so popular that they aren't accepting new subscriptions, but you can add your name to the waiting list so you'll be notified when you can join. It's totally worth the wait.
Become a VIB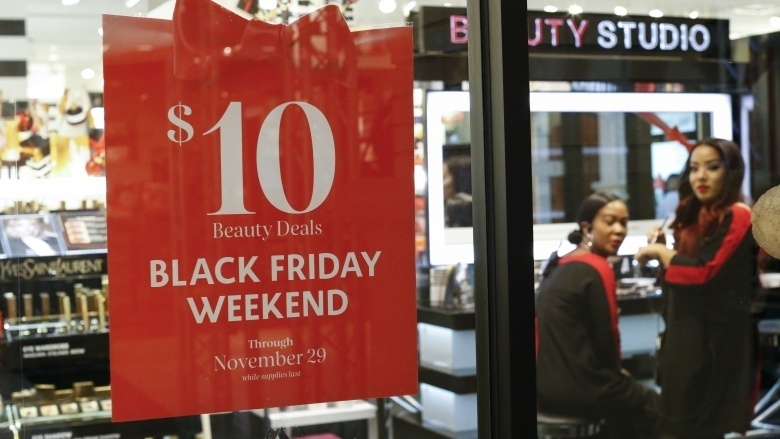 Getty Images
If you aren't already earning points every time you shop, you need to be. You can sign up to be a Beauty Insider on the site or in any Sephora store, and the benefits are insane. Just for joining the program, you'll earn points redeemable for deluxe-sized samples, plus you get a birthday gift every year. If you spend $350 in a year, you're upgraded to VIB status, which means you get more perks, like a free makeover every year. And for $1,000 or more spent in a calendar year, you're VIB Rouge. That comes with free shipping on the site as well as exclusive discounts and unlimited makeovers. Sounds like a pretty sweet deal, right?
Plus, a handy tip from a former employee, as told to The Krazy Coupon Lady: if you're planning on investing in a lot of makeup and you want to snag a spot in the VIB Rouge club, spending that $1,000 in January nets you that status for two calendar years. If you're going to spend the money anyway, why not grab those perks?
You can take classes there, too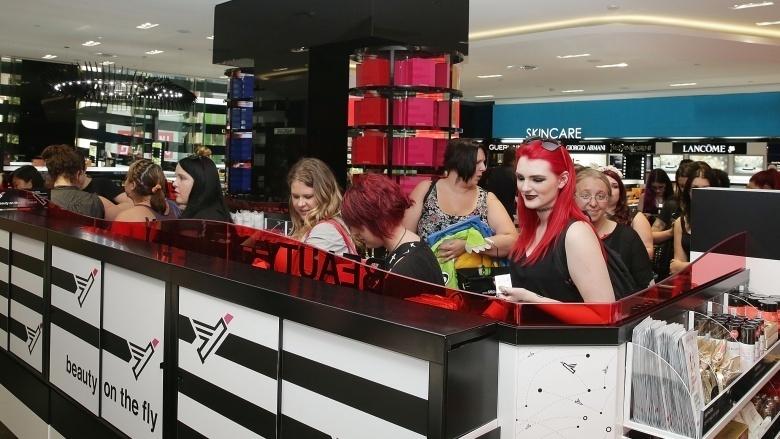 Getty Images
Chances are, your Sephora holds classes for people who want to perfect their makeup skills. If you sign up for a Beauty Insider card, they're free! You can learn how to find and apply the right foundation for your skin tone, and there are even classes that will help you figure out the perfect shape of brow for your face. Check out the Sephora site for what your local store has scheduled.
You can get a sample of almost anything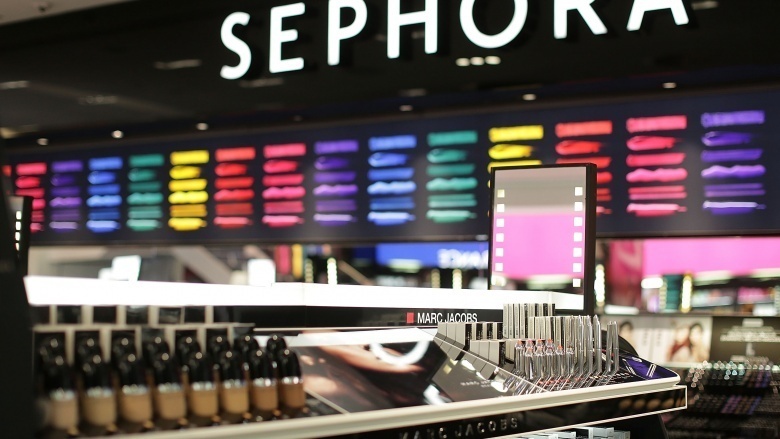 Getty Images
All you have to do is ask! A lot of the products at Sephora can be pricy, but a sales associate is always happy to prepare whatever samples you need so you can try before you buy.
Personal advice is at your fingertips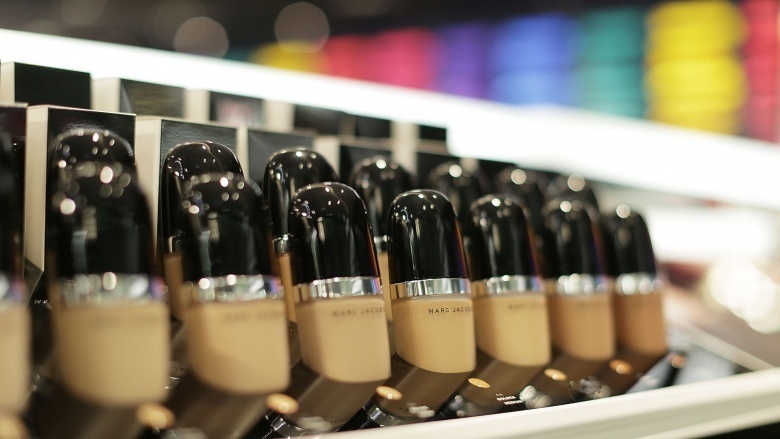 Getty Images
Aside from offering classes and makeovers, Sephora can give you a more personal touch, if that's what you're looking for. This is the chance to talk to a pro one-on-one who can help you find the right makeup for your skin tone and explain how to apply it. For 90 minutes, they're all yours, and all you have to do in exchange for this service is spend $125 in the store. If you're already in the market for new makeup, chances are you were already planning on dropping some cash anyway! This service is free for VIB Rouge members. Make sure you book an appointment ahead of time, though, which you can do here.
Their return policy is amazing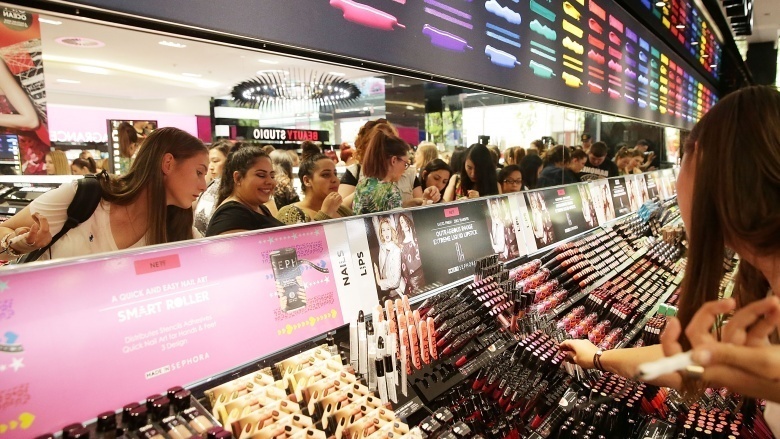 Getty Images
Ever dropped $60 on foundation that you thought would change your life, only to find out it's just not working for you? Sephora lets you do that with virtually no risk, thanks to their awesome return policy. As long as the purchase was made in the last 60 days, you'll get your money back — even if you used some of the product.
Don't forget to smell nice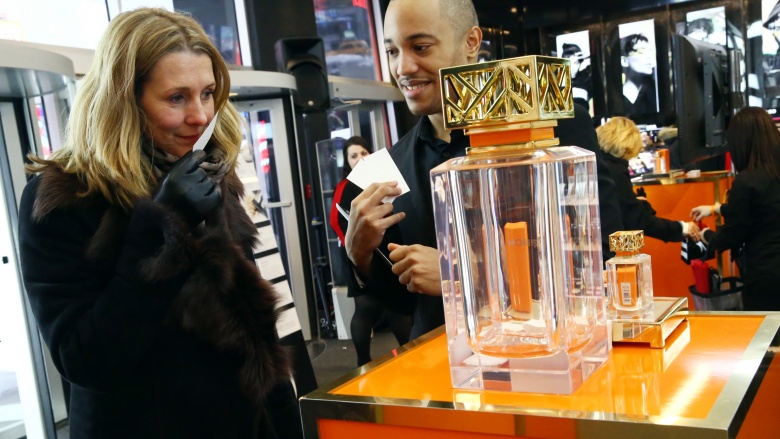 Getty Images
If you want a new scent, this is the only way to do it. For $65, Sephora offers a box of 13 sample sized perfumes to try ... along with a certificate redeemable for a free full-sized bottle of any of the scents featured in the box. Instead of paying for a single bottle of perfume, you can get 13 small bottles and one full sized one. Chances are the retail value of that full sized bottle is going to be more than $65. It's a win-win!