The Truth About Caitlin Stasey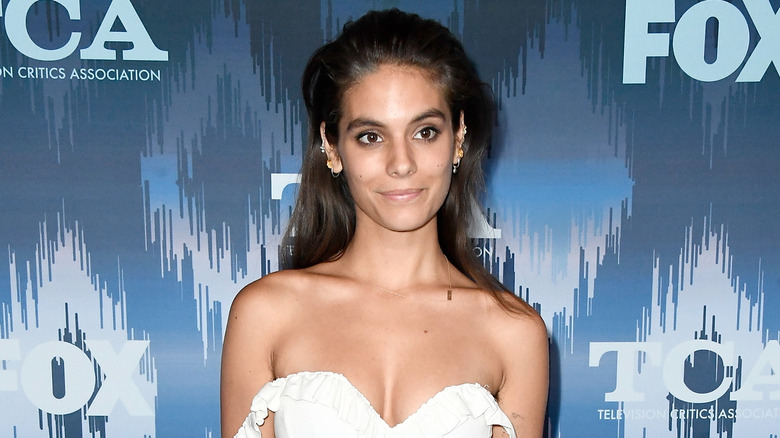 Frazer Harrison/Getty Images
Caitlin Stasey may not quite be a household name yet, but the Australian actress is well on her way to international superstardom. She has more than twenty credits listed on her IMDb page, including roles on Neighbours, Reign, and For the People. She is also an outspoken feminist — Stasey is a co-founder of the website Herself, a feminist site featuring interviews with women.
"We have come to understand the world as a 'Man's space' and that we women are merely traveling through that space, although not all people feel this way, it is evidenced in catcalls, street harassment and the constant pursuit of women by strange men," said Stasey in her own interview on the site.
Caitlin Stasey believes in using her platform to advocate for causes she believes in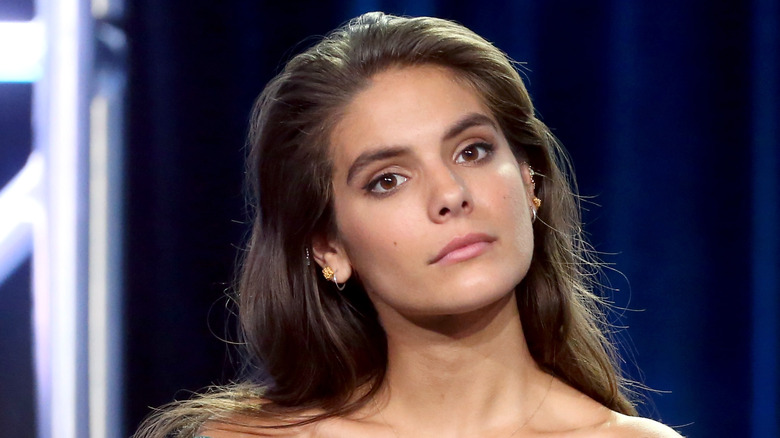 Frederick M. Brown/Getty Images
While Stasey enjoys acting, she doesn't view it as all that important. "I've done some incredible projects I'm really proud of that I really love," she told The Guardian. "But I don't feel what I do, what we do, is important. The Oscars, the Golden Globes, even the IF awards ... I think it's really self-aggrandizing. We all sit around patting ourselves on the back, and for what? Spending millions of dollars while people are dying. It sounds incredibly hypocritical for me to continue to be an actor and to have this feeling but I see it an opportunity to talk about things that I care about. I think that's the important thing."
While her Twitter account seems to have been deleted, she reportedly once used the platform to raise awareness about a number of issues including climate change, homophobia, child abuse, and racism.
Caitlin Stasey's outspoken nature has drawn criticism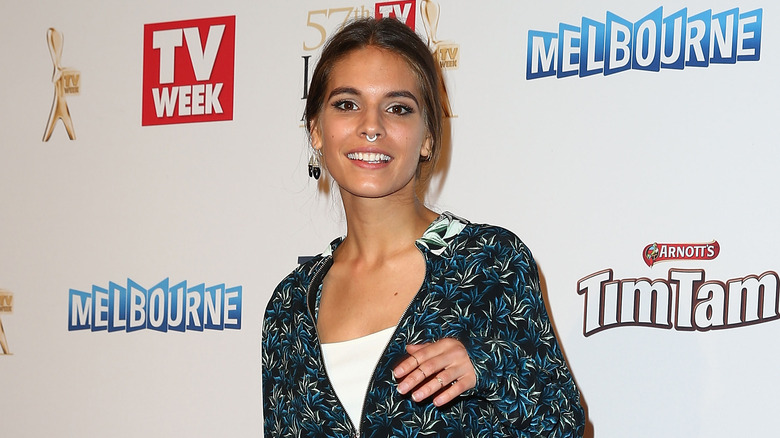 Ryan Pierse/Getty Images
Not everyone is on-board with Stasey's frank advocacy, but she isn't letting the haters get to her. "I think it's important to seem steely, right?" she said. "If you appear hurt, then they've won. If someone trolls me and makes me feel like s***, if somebody writes an article about me that makes me cry... I'm never going to be silenced by bigots and I'm never going to be silenced by trolls. I don't want other women, who might be looking to me as a source of comfort, to feel like anything that's thrown at me has any weight to it. You just have to be f****** boss."
Stasey is aware that her attitude might make her harder to cast, but again, she doesn't care. Stasey is going to live life on her terms. She often butts heads with casting directors and agents. "In those scenarios you feel like you have to make yourself as attractive as possible," she said. "But I have so little interest in that now."
She added, "Women are so often asked to take on roles to portray their entire gender... because they're standing as a figurehead. Whereas men get to be nuanced, fluid, interesting people who can do s*** things and people still love them."