The Real Reason Macy's Is Closing Dozens Of Stores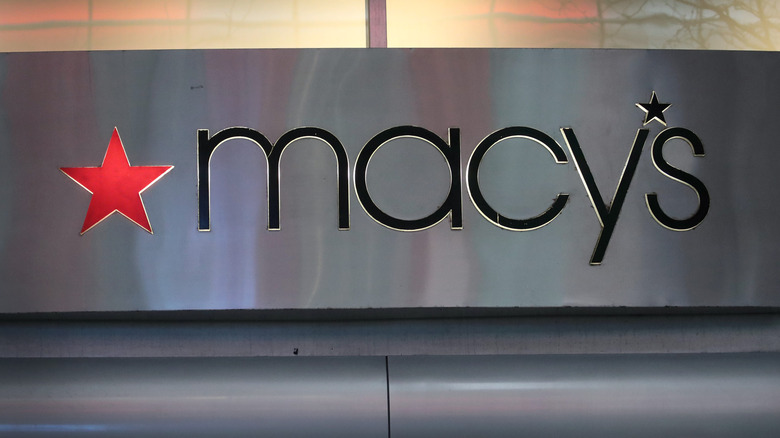 Scott Olson/Getty Images
Macy's is one of the most recognizable department stores in the United States. According to CNBC, they operate about 680 department stores and 190 specialty stores. It seems like it would take a lot to topple a giant like Macy's, which is why shoppers all over the country were surprised and dismayed at the recent announcement that Macy's would be closing down dozens of their iconic stores.
The outlet reported that the store is shutting down at least 28 Macy's stores and one Bloomingdales (also owned by Macy's) in order to maximize profitability after a rough quarter. The retailer saw a decline in sales after the holiday season, part of which can be attributed to an increase in online shopping.
At least three of the Macy's shutting down are in Florida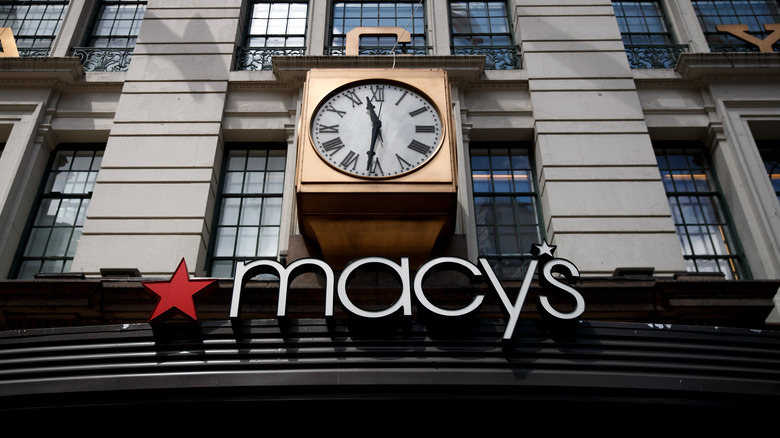 Drew Angerer/Getty Images
The stores will not close all at once, and the company has not provided a complete list of which locations will be shutting down. It's possible that Macy's may decide to shut down more stores, as they have not confirmed exactly how many stores they plan to close. "We regularly review our store portfolio and will provide an update at our Investor Day on February 5th," the company said in a statement sent to USA Today.
While none of the stores have closed yet, the Macy's in Vero Beach, Florida, has already announced that they will be shutting their doors. A closing date has not been announced, but clearance sales will begin this month, reported TCPalm.
"The decision to close a store is always a difficult one, but Macy's is proud to have served the Vero Beach community over the past 24 years," Julianne Bartosz, a spokesperson for Macy's, said in a statement.
Bartosz announced that two more of the Macy's shutting down are also in Florida: Pompano Beach and Sanford.