The Reason My Lottery Dream Home's David Bromstad Doesn't Play The Lotto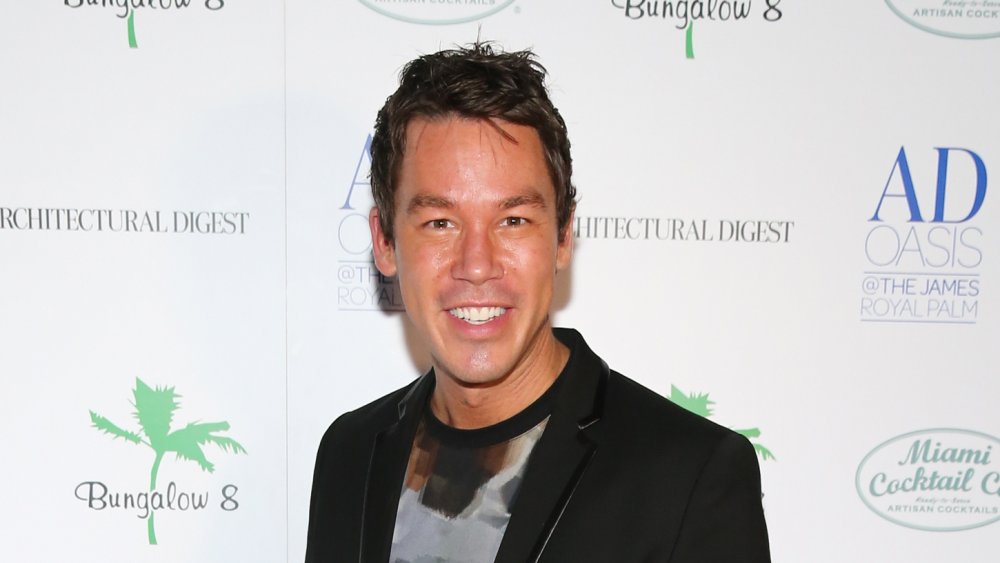 Neilson Barnard/Getty Images
David Bromstad is used to making lucky lottery winners' dreams come true even further on hit HGTV show My Lottery Dream Home. In reality, although the host is sunshine and lightness, telling Star Tribune, "I am Disney. I am magic. That's all my life is about," he's not optimistic enough to consider a win possible for him personally.
In fact, Bromstad doesn't even play the game. However, the host's reluctance to take part is less to do about superstition, or even frugality, and more about how he views his life overall. The self-confessed Disney fanatic isn't being hyperbolic when he claims his life is magical.
David Bromstad feels like he's already won the lottery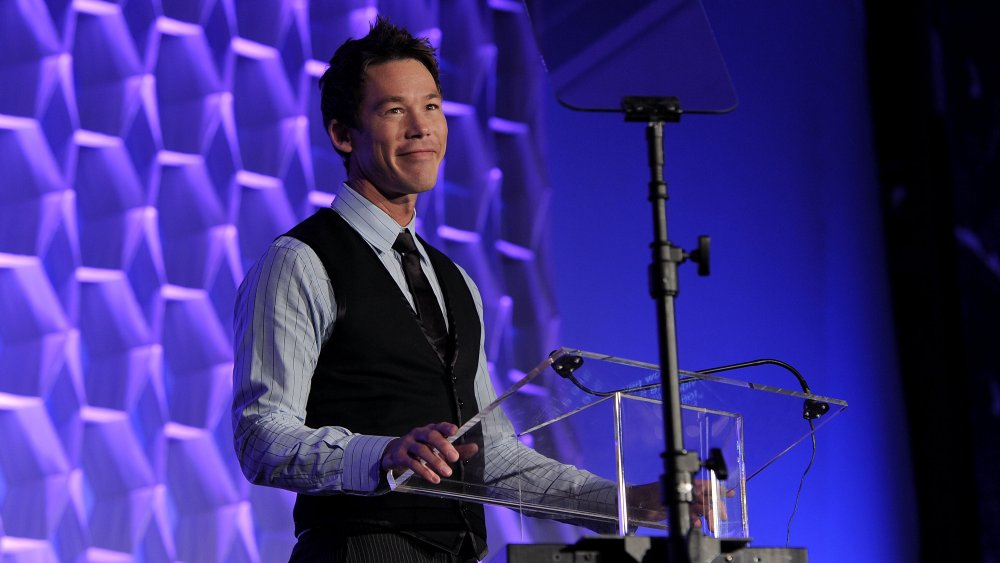 Larry Busacca/Getty Images
Speaking to The Wrap, he further confirmed there's no jealousy on his part either with the show's participants. When questioned outright about whether he plays the lottery himself, the host shrugged, "You'd think I would, especially rubbing elbows with all of these really rich, really lucky people. [But] no, I do not play the lottery."
As far as the eternal optimist is concerned, he's already hit the jackpot, so what would be the point? As Bromstad explained, "I've already won the lottery. I won Design Star and that was my lottery. I'm generally not a very lucky person. So I'm good. I've won it, that's my win." 
The My Lottery Dream Home winner admitted it's difficult for him to waste money on scratch-cards, advising, "I just don't play enough. I'd rather buy canoes."
If he hit the jackpot tomorrow, David Bromstad would be out of here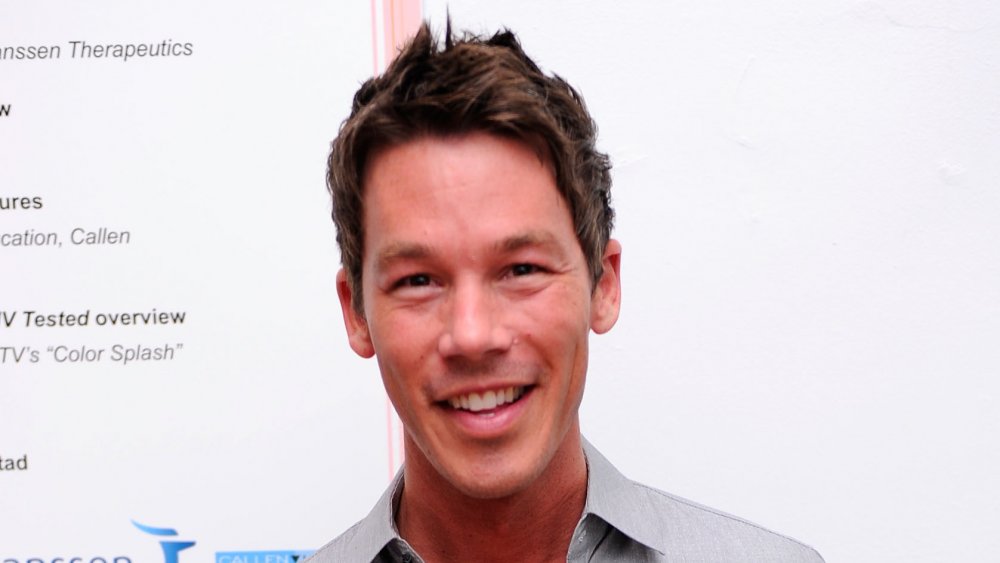 Andrew H. Walker/Getty Images
Bromstad elaborated further with Metro, explaining, "My lottery is more of a long-term payout because I get so much money a year." He sees his HGTV success as "such a blessing," noting he's the perfect host for My Lottery Dream Home, in particular, as, "I understand what the lottery winners are going through because I went from absolutely nothing to being on TV and having more than I thought I ever would."
However, if you're wondering whether Bromstad would be a reluctant winner of a massive, billion-dollar jackpot, for example, think again. As he admitted to AOL, if he'd won a recent Powerball, "I would've dropped the mic and said 'Peace out, b******!' No one would see me ever again." Luckily, he didn't, so thankfully we weren't including the lovable Bromstad when wondering what happened to these HGTV hosts?