The Most Profitable Project In Flip Or Flop History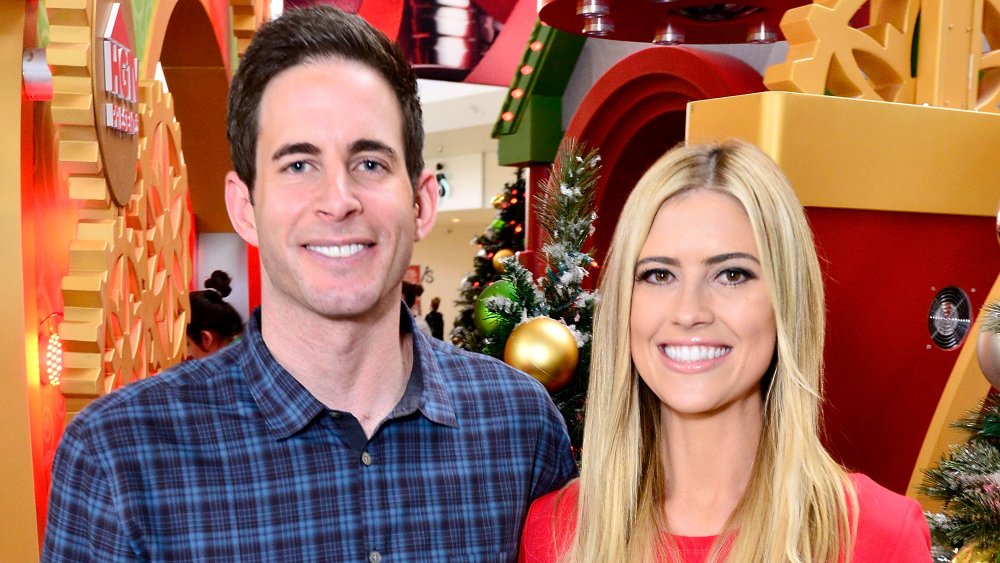 Jerod Harris/Getty Images
HGTV's Flip or Flop specializes in turning presumed lost causes into glorious must-have homes worthy of big bucks price-tags. Hosts (and ex-spouses) Tarek El Moussa and Christina Anstead seem to know exactly what to do to make decrepit properties into palaces, all while keeping fans entertained and making a tidy profit on the side. 
There are plenty of false things about Flip or Flop you can stop believing, but the profits are very much real, from a paltry (by comparison) $90,000 for a Season 2 property in Garden Grove, California, to the biggest payout of them all thus far. If only all of us had that magic Tarek and Christina touch.
Tarek and Christina thrive in strange circumstances on Flip or Flop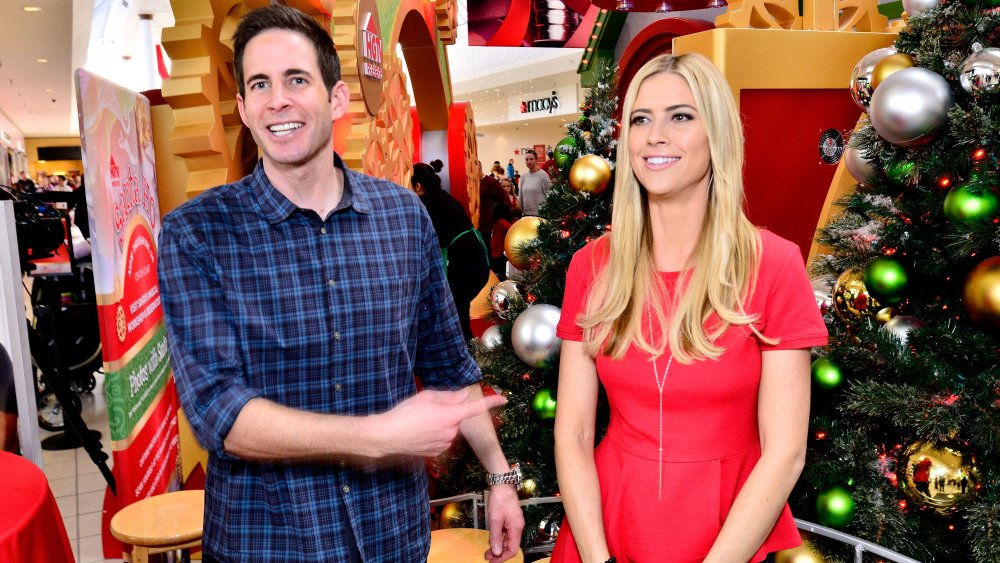 Jerod Harris/Getty Images
To date, the highest profit for the Flip or Flop hosts was in season 7, located in Arcadia, in a neighborhood they weren't familiar with and a property for which the renovation didn't exactly go to plan. Working with conflicting visions led to an investment of $918,800 which, with closing costs of $30,000 and a sale price of $1,160,000 resulted in a massive $211,200 in profit.
To put it into perspective, their next biggest flip was season 6's Buena Park property with its, er, fun layout and permit situation. After investing $593,800 and selling the back lot for $250,000 and the house for $567,000, Christina and Tarek made a tidy $198,200. It's worth noting, however, that way more work was required here and the Arcadia house was more of a win for the constantly bickering ex-couple.
The Flip or Flop hosts endured their own flop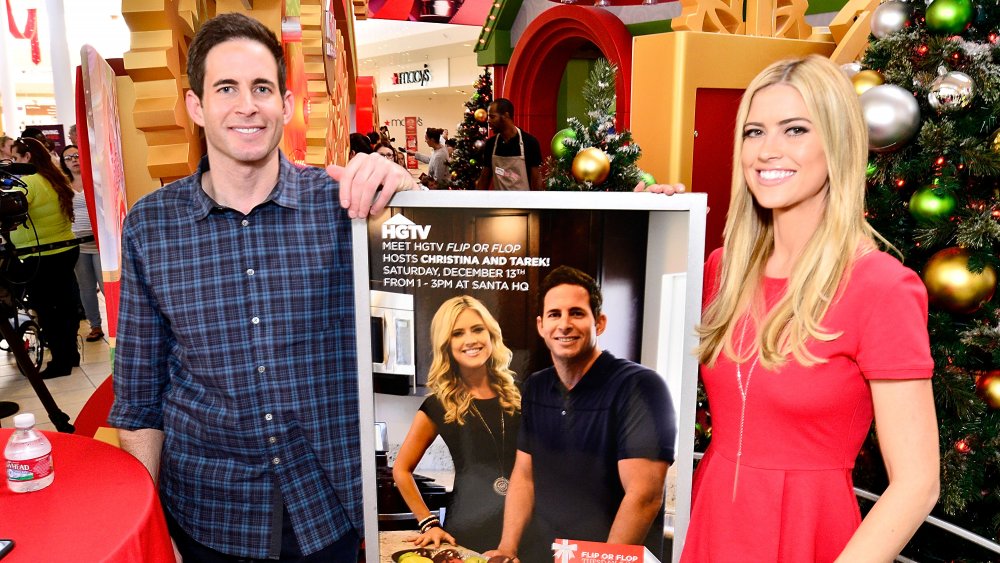 Jerod Harris/Getty Images
They may know what they're doing on Flip or Flop, but when it came to selling their own home, the beloved HGTV hosts found themselves in difficulty. After finalizing their divorce in early 2018, Anstead listed their shared home and, ultimately, took a massive $500,000 hit once it moved. The property sold within two weeks, according to local records, for $2,995,000. The ex-couple bought the property for $2 million and put $1.5 million into renovations, leading to a considerable loss overall. As El Moussa revealed to People, "We thought it would take about six months to finish our house, and it actually took two years. We actually kind of remodeled our home twice."
California real estate developer Tyler Drew memorably described the property to Realtor as, "Gaudy, over-renovated, and backing up next to a hill that catches on fire every five years. It's also a cool million dollars overpriced for comparable properties. This is a flop, hands down." At the very least, the Flip or Flop hosts learned a valuable lesson from their personal experience, one they can carry into the HGTV show they're continuing to host together.