Here's How Much Willow Smith Is Really Worth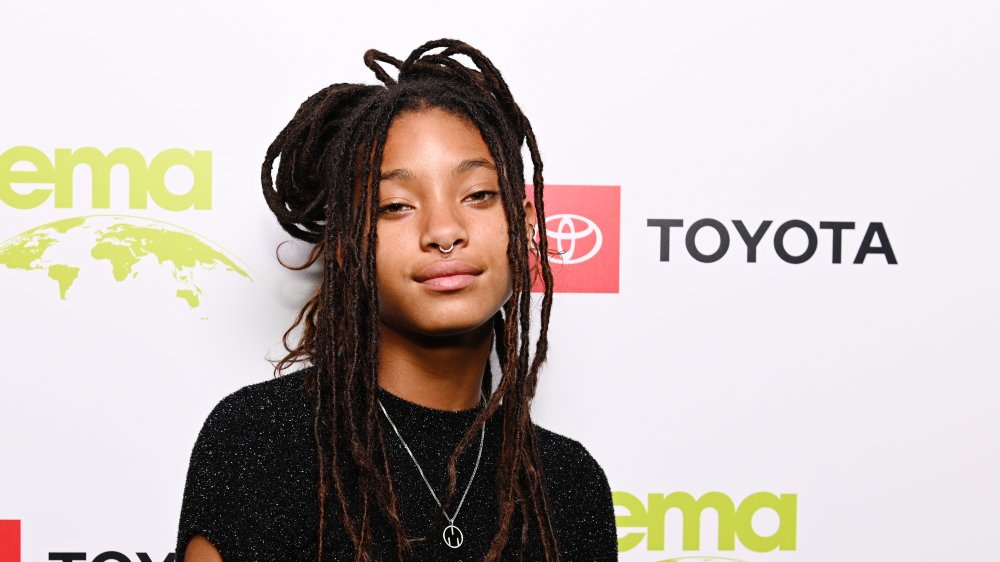 Andrew Toth/Getty Images
Willow Smith has grown up to be gorgeous. The youngest Smith is most famous for her parentage, which comprises two iconic actors in the form of Will Smith and Jada Pinkett-Smith, and for whipping her hair back and forth to the tune of millions of YouTube views (and a platinum record). Unlike her brother Jaden, Willow is a less publicity-hungry Smith, staying mostly under the radar in the years since her massive debut single turned radio airwaves worldwide to mush.
Still, the young lady, who's yet to enter her 20s, has amassed an impressive career and fortune since first appearing onscreen opposite her father in 2007's apocalyptic thriller I Am Legend. She might not be as well-known as her parents, or as eager to be in the public eye, but Willow Smith isn't wanting for anything either.
Fame and fortune didn't come easily to Willow Smith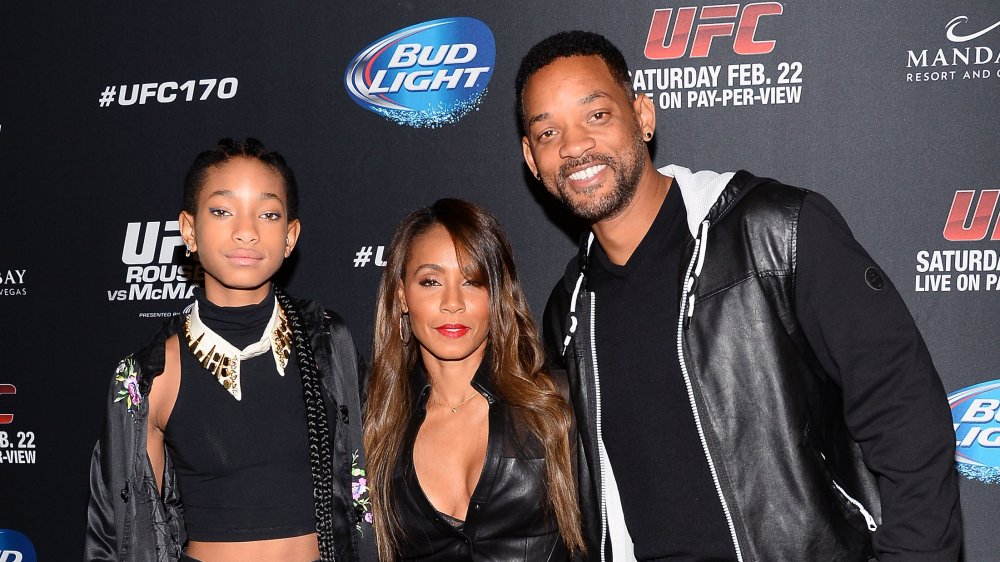 Ethan Miller/Getty Images
Although Smith remains focused on her music career, she admitted to People last year that pursuing it hasn't been without hardship — particularly during the "Whip My Hair" era. "I was super young, and I had a dream, but all I really wanted to do was sing and I didn't equate that with all the business and the stress that ended up coming with it," she said. As Smith quickly realized, the famous life wasn't necessarily the one she wanted to lead.
The precocious youngster shaved her head as an act of rebellion, leading dad Will unsure how to handle her. As he told Haute Living magazine, "Because she was the baby girl, she really had the most power over me. As a man ― if your daughter says no, there's really nothing you can do. She really tested me."
Willow Smith has earned a significant amount in a short time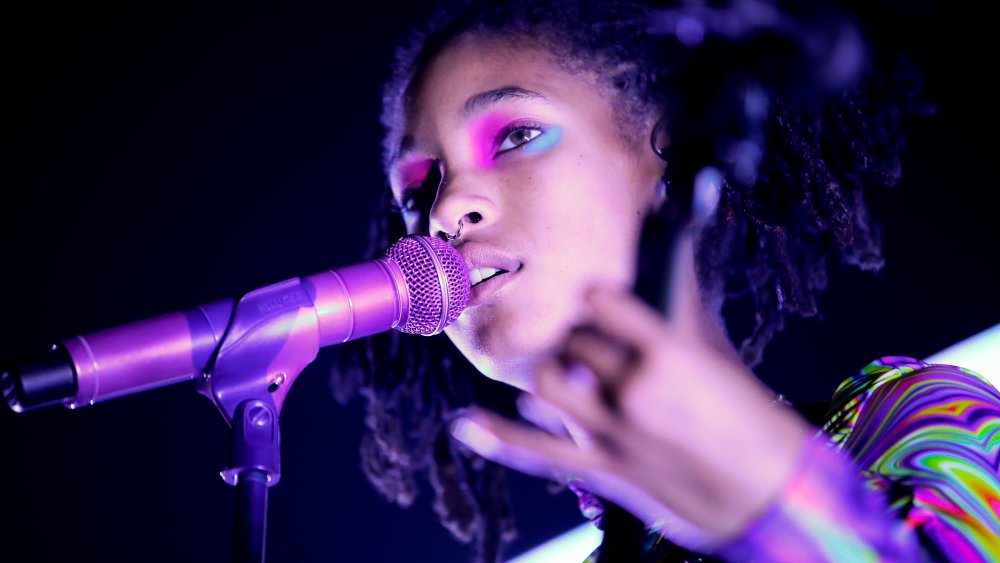 Rich Fury/Getty Images
The legendary actor revealed he had to stop working so much after seeing the stress it caused his family (and Willow in particular), but these days it seems the Smiths are all on the up and up, with Will's baby girl frequently spotted happily smiling on red carpets next to her parents. 
Will and Jada Pinkett Smith's glamorous life is facilitated by a combined net worth of $320 million, according to Business Insider. And, according to Celebrity Net Worth, the youngest Smith is worth $4 million to date, which suggests she'll be following in her famous parents' footsteps soon enough.