What Happens When You Wear Thick Eyeliner Every Day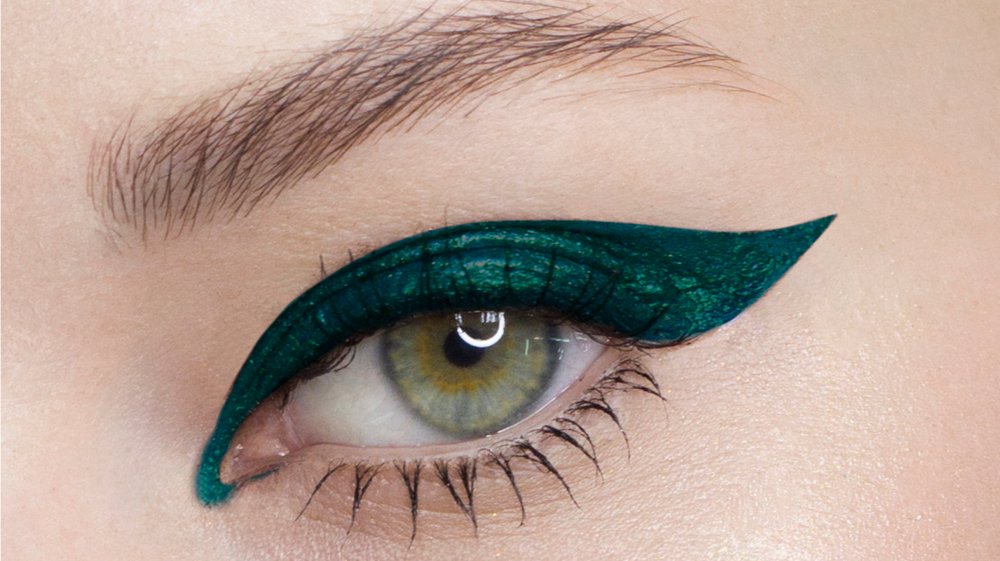 Shutterstock
We all wish we could perfect the properly thick, perfectly drawn cat-eye sweep, but most of us save our heaviest and most intricate eyeliner looks for nights out on the town. What happens when one overindulges in thick eyeliner every day for a whole week?
Romper's Sarah Bunton decided to experiment on herself, changing up her usually demure eye makeup look to make it daring for seven days straight. Aside from the obvious confusion from friends and family (if they even noticed a difference at all), Bunton learned that heavy eyeliner taught her more about herself than anything else. 
Thick eyeliner isn't something most people will notice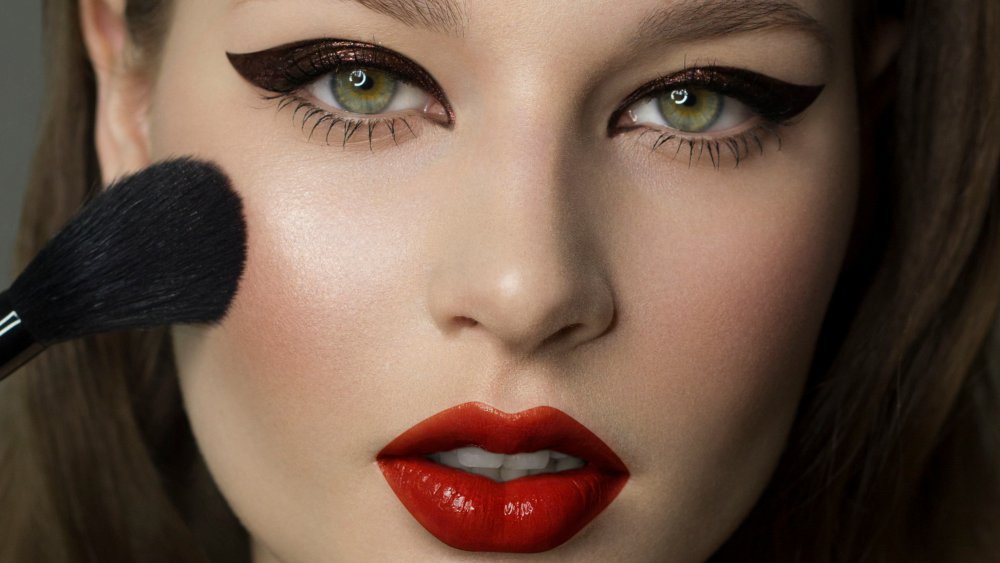 Shutterstock
Bunton kept the rest of her makeup pared back, focusing only on the eyes, which provoked precisely zero reaction from those close to her. Next, she cast aside traditional kohl pencil for liquid liner — something most women save for special occasions, given how tricky it can be to get right. It's worth noting that Everyday Health explains that kohl liners could contain too much lead to be safe. 
Regardless, liquid liner didn't get a reaction either, so Bunton then took it to extremes with colored liners instead, opting for purple as a statement (thankfully, her hubby finally noticed a difference). By day four, Bunton was getting sick of applying the liner since it was taking up too much of her valued time. Working from home meant she could pull back slightly but, the following day, she split the difference between no effort and too much with a muted plum color and was delighted to be complemented by a stranger in line at Starbucks.
When it comes to eyeliner, less is usually more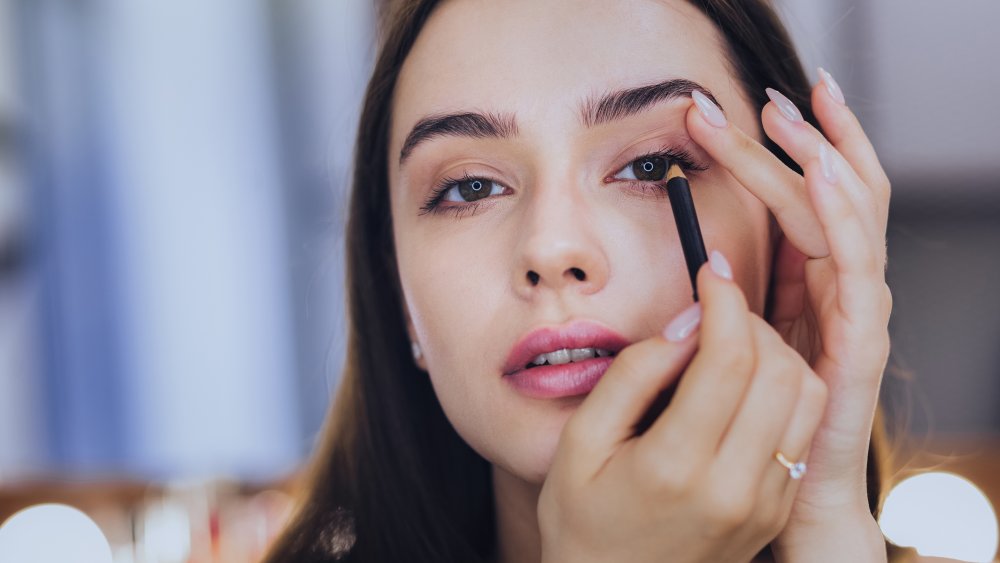 Shutterstock
For the final two days, Bunton went funky, provoking reactions from both her husband and son and some uncharitable (by her estimation) attention from strangers. Overall, she learned a lot about her own insecurities, versus actually learning any makeup skills. Bunton discovered, above all else, that a little liner goes a long way both when it comes to self-expression and confidence, particularly for young mothers feeling stressed about being unable to pay any attention to themselves anymore.
A piece by Kate Bigam in Her View From Home comes to a similar conclusion, from a self-confessed eyeliner addict, that less is more. Bigam admits, similarly to Bunton, that wearing thick eyeliner every day isn't a necessity, particularly considering most (male) partners won't even notice a difference. It can be pretty easy to make eyeliner mistakes, but if you're thinking it's a perfect cat eye or nothing, fear not, as the opposite is likely true.