The Reason Pink Will Never Get Plastic Surgery
Frazer Harrison/Getty Images
Pink has always been something of a rebel. A nonconformist to the core, Pink's career has been built off of doing things her way, and not caving to convention. That doesn't mean, though, that it isn't tempting sometimes. Like most of us, Pink sometimes struggles with maintaining a positive self image.
The singer opened up on Twitter about getting older. "Letter to self; Dear Me, you're getting older," she wrote. "I see lines. Especially when you smile. Your nose is getting bigger. You look (and feel) weird as you get used to this new reality. But your nose looks like your kids, and your face wrinkles where you laugh. And yeah you idiot...u smoked."
Pink has thought about getting work done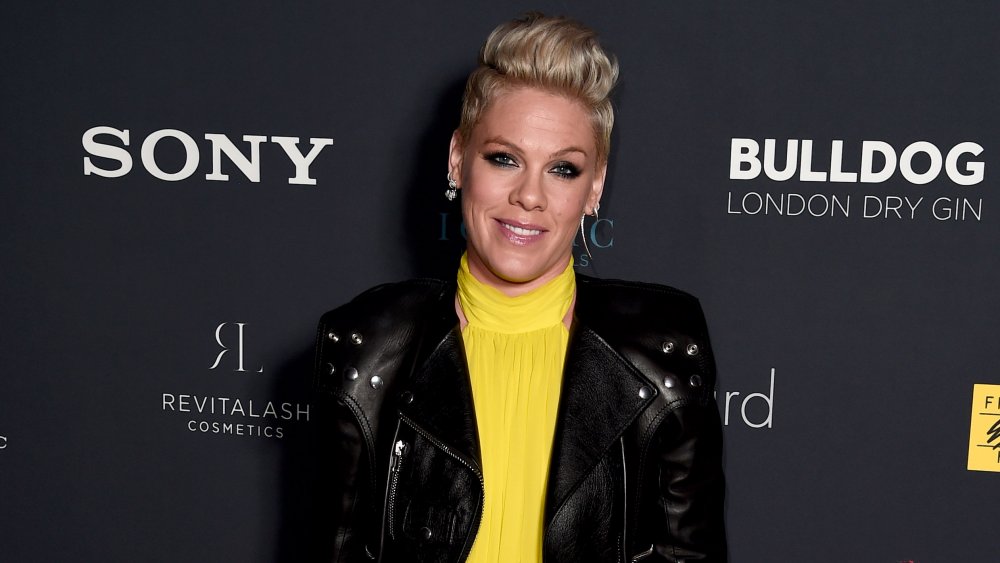 Eamonn M. Mccormack/Getty Images
Pink followed up that tweet with another tweet, in which she admitted that she has sometimes thought about having some work done. "Every once in a while you consider altering your face, and then you watch a show where you want to see what the person is feeling... and their face doesn't move," she wrote. 
That, Pink says, is enough to scare her off of cosmetic procedures so we probably won't see her going in for Botox or plastic surgery any time soon. "I cannot get behind it," she wrote. "I just can't."
Pink plans on aging gracefully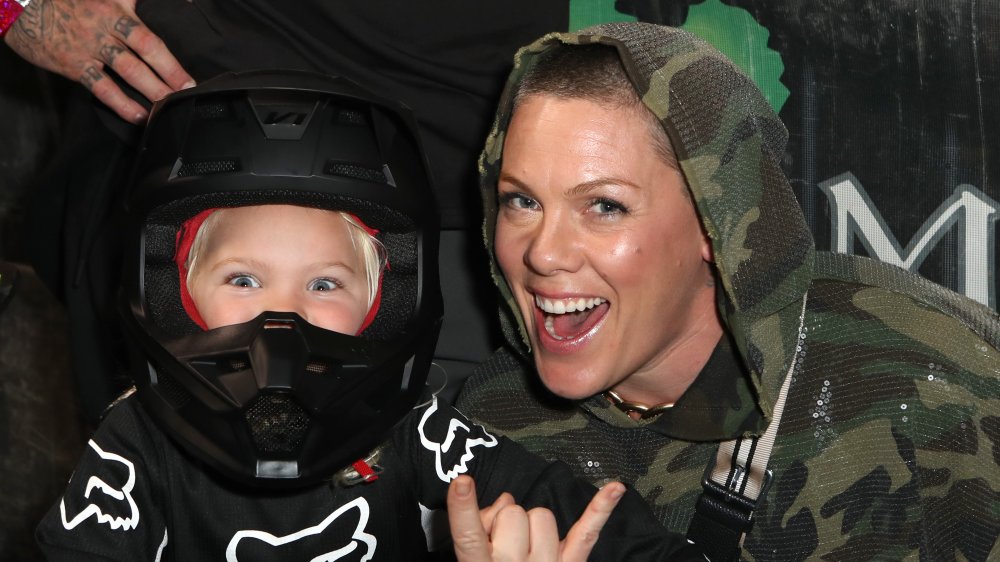 Ari Perilstein/Getty Images
The singer also doesn't want to have work done on her face because of her children. "I want my children to know what I look like when I'm angry," she wrote in another tweet.
Pink is determined to age gracefully in the most Pink-like way possible. "I'm fortunate because I've never really depended on my looks," she tweeted. "I've decided that my talent and my individuality is far more important than my face. So get on board cause I am about to AGE THE OL FASHIONED WAY (in a tutu ruling s*** at 30 mph 100 ft in the air over 40) yasssssssss."