NikkieTutorials Opens Up About Being Pressured To Come Out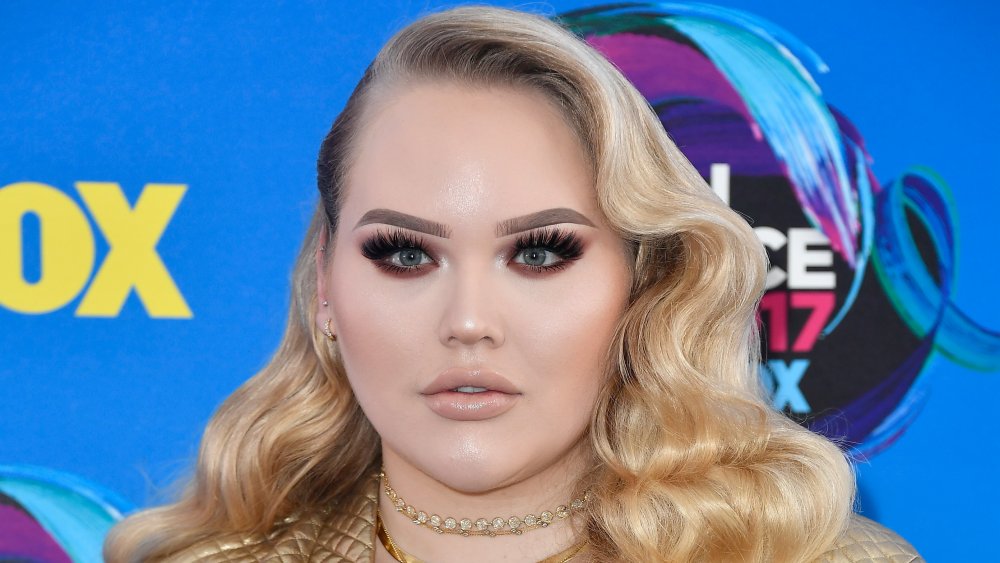 Frazer Harrison/Getty Images
Nikkie de Jager, the woman behind the incredibly popular NikkieTutorials YouTube channel, recently came out as transgender in a powerful video.
"I am here to openly share that I am transgender," she said in a video titled "I'm Coming Out" that was posted on January 13. "And with this message, I want to inspire little Nikkies around the world who feel insecure, who feel out of place, who feel misunderstood." 
She added, "This world needs us. We need to accept each other. We need to respect each other. But most of all, we need to hear each other and understand."
Nikkie de Jager was blackmailed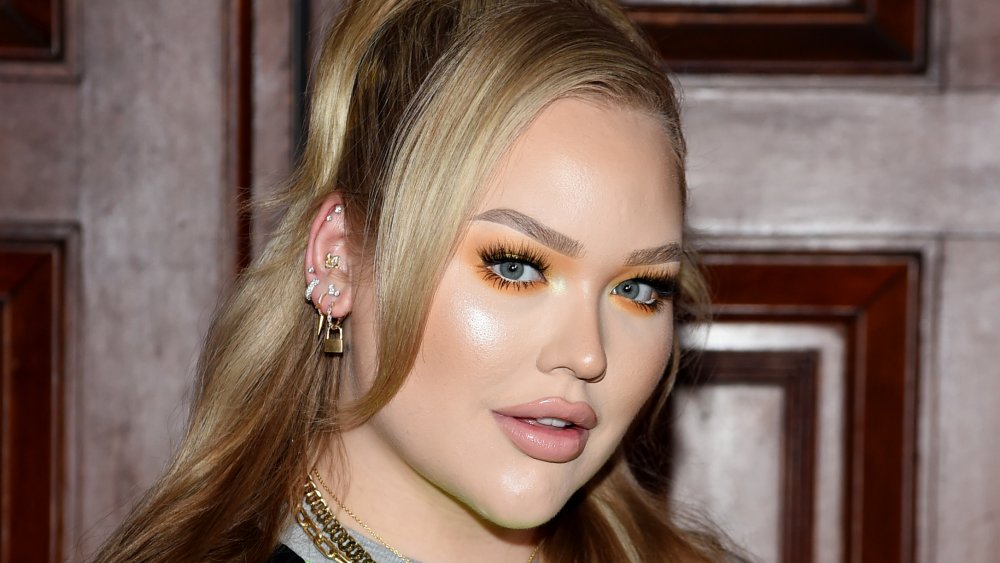 Jamie Mccarthy/Getty Images
What should have been a moment of celebration for de Jager was marred by the fact that she was not completely ready to come out but was forced to do so by someone who was blackmailing her. De Jager appeared on The Ellen DeGeneres Show on January 22 and opened up about why she decided to come out rather than comply with her blackmailer.
"A couple of weeks ago, I got emails from a certain person, and he was not OK with the fact that I was lying and wanted to expose that," said de Jager. "So, he had a very pressuring tone of voice, and he was like, 'If we don't get an answer by tomorrow, it's out.' I feel like his entire goal was, with this, to destroy my life. But, plot twist, that didn't happen."
Posting the video was difficult for de Jager, but she fortunately had the support of her fiance, Dylan. She added that she was overwhelmed by the "unreal" response to the video. "I was so happy that it's 2020 and the acceptance is real," she said.
Nikkie de Jager always wanted to come out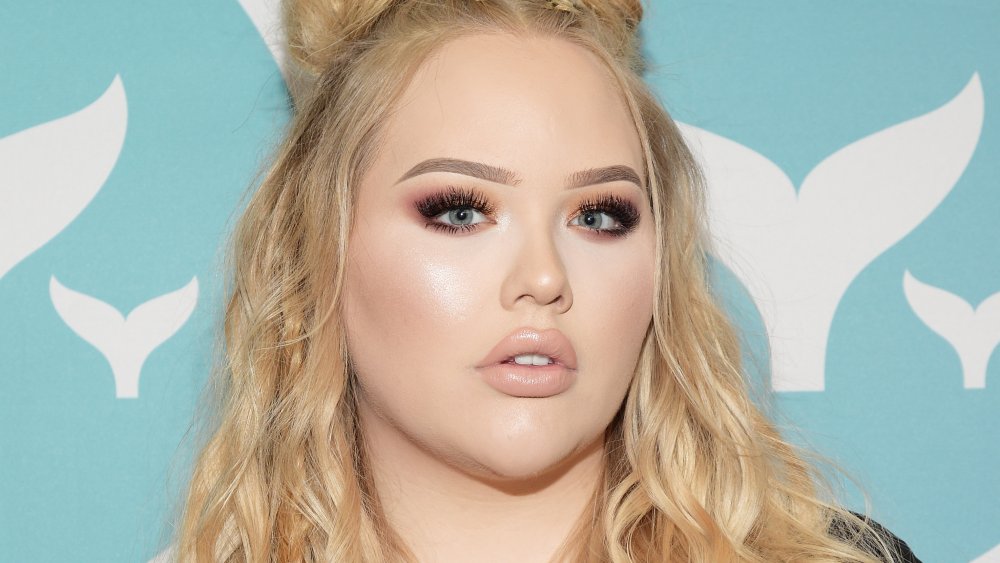 Jason Kempin/Getty Images
While de Jager said that she "always wanted to come out," she held off because it's "such a delicate thing."
"There's never the perfect timing," said the NikkieTutorials star. "So, in a way, because I'm not thankful to the person who did this, I am thankful that it happened now. Now, I get to be free."
This echoes what she said in her video. "I am still Nikkie," she said. "Nothing changes about that. The last thing I want in my life is for you to not trust me anymore, or to look at me with different eyes, or look at me in a different manner, or think that I have changed. I am free, and I get to be me, finally."