What Exactly Does Toner Do To Your Hair?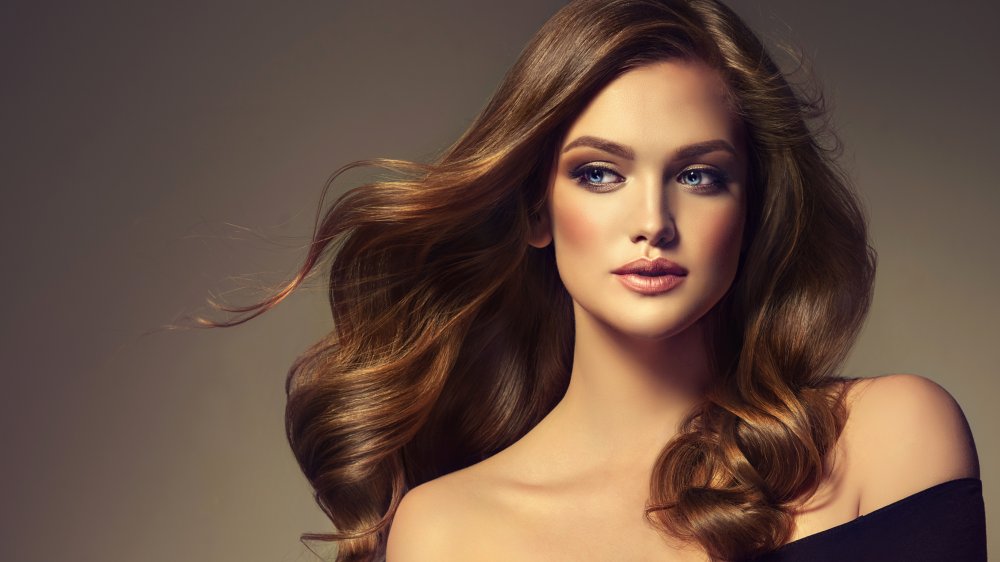 Shutterstock
Hair toner is something many of us have heard of but probably have no idea what it actually does. Whether you've heard the term being thrown around in the salon, or seen it on the shelves of your local drug store, you'll have noticed it's quickly becoming a hair must-have, loved by hair pros all over the world. 
According to Joel Warren of the Salon Project, "Toner is not a product, but a technique that means to tone down hair." Speaking to Hello Giggles, he continued, "So, when it comes to a toner, there are many different kinds. There are temporary toners, semi-permanent toners, and permanent toners." Erica Wightman, Senior Colorist and Creator of Haircolor Education at Oscar Blandi in NYC, elaborates, "Usually, when we use the word 'toner,' it's meant to change the tone of the hair from ashy to bold, or bold to ashy. We can use it to darken the hair, lighten the hair, etc." In other words, it's a treatment used to lift color and add shine to your hair. 
Toners are often used on colored hair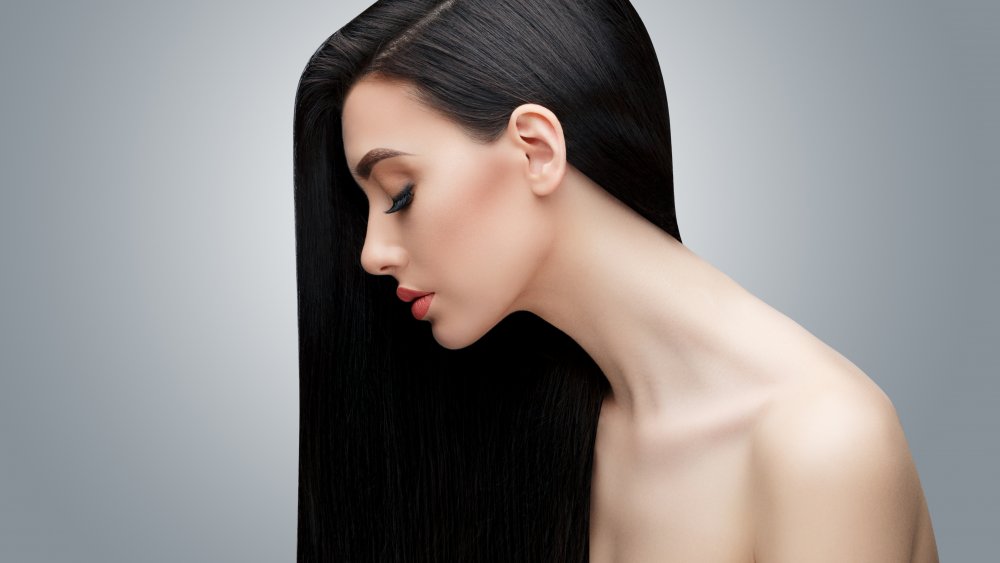 Shutterstock
Warren believes toner works best on those with colored hair. "When you lighten hair or bleach out hair, you're opening up the cuticles and you're removing the hair color molecule so that hair is now open. What the toner will do is fill in those open cuticles with the tone, and that will help keep your hair in better condition," he explained to Hello Giggles. However, Francesca Dixon, creative colorist at Hari's Salon claims they're also super useful for those who spend too much time outside. "Toners are also great if you have just got back from exposing hair to the sun," Dixon told WhoWhatWear. "The sun can lift colored hair and cause it to go brassy or fade. A toner can fill this back into the hair shaft as well as add shine."
Though DIY options are available, it's best to consult your hairstylist to ensure you are receiving the best possible toner for your hair type, condition, and color.