What Prince William's New Royal Position Really Means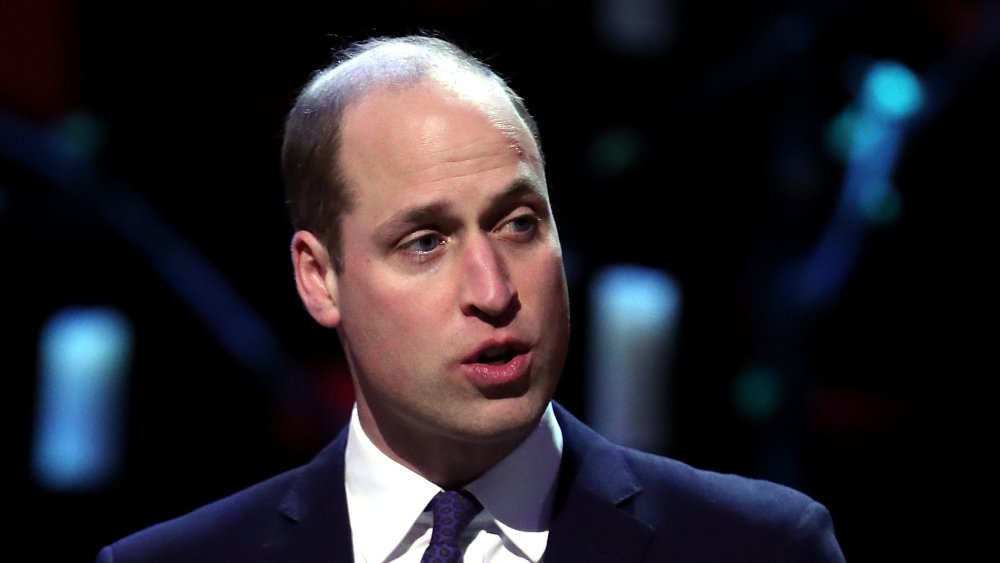 Chris Jackson/Getty Images
Prince Harry and Meghan Markle may have relinquished their positions as senior royals and stepped back from the royal family, but Prince William is stepping up. Queen Elizabeth recently gave her grandson another royal position: Lord High Commissioner to the General Assembly of the Church of Scotland.
The queen appoints a Lord High Commissioner every year to represent her at the General Assembly of the Church of Scotland. According to the official royal website, "The Lord High Commissioner's role is to maintain the relationship between the State and the Church, and a long-standing tradition of appointing a Lord High Commissioner originated in the latter part of the 16th Century."
In a press release (via E! News), it was stated that Prince William will not only attend the assembly but also make the opening and closing addresses, along with carrying out other duties. While it's not unusual for Queen Elizabeth to dole out royal duties and titles, Prince William's appointment is particularly significant as it comes just one week after she announced that, in light of Megxit, Prince Harry and Meghan Markle will lose their HRH titles.
We'll likely see more royals gaining new positions thanks to Megxit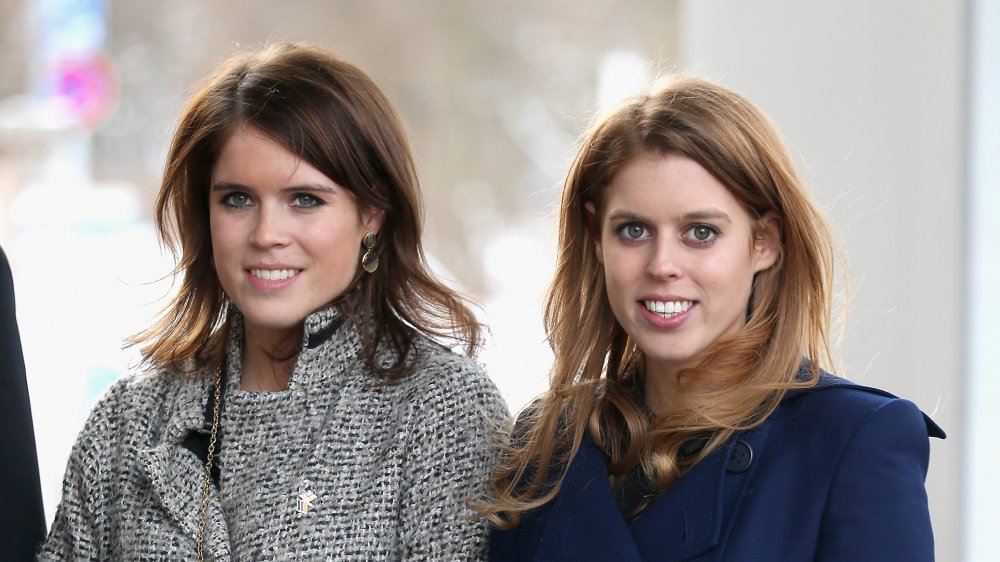 Chris Jackson/Getty Images
It's likely that Prince William along with his wife, Kate Middleton, will be taking on more royal duties and positions in the future. With Prince Harry and Meghan Markle moving away from the royal family, it's likely that other royals will be stepping up to cover all the royal duties that need to be carried out. Royal biographer Robert Lacey told Hello! that it's likely that Princess Beatrice and Princess Eugenie "will now be brought forward — if they're willing to be brought forward."
He added, "If two go out, two have got to come in, and those two have got to be Beatrice and Eugenie. I'm sure they will step forward and be greatly welcomed. It's what the family needs as it's another 15 years before Prince George's generation steps up."