The Truth About Lash Lifts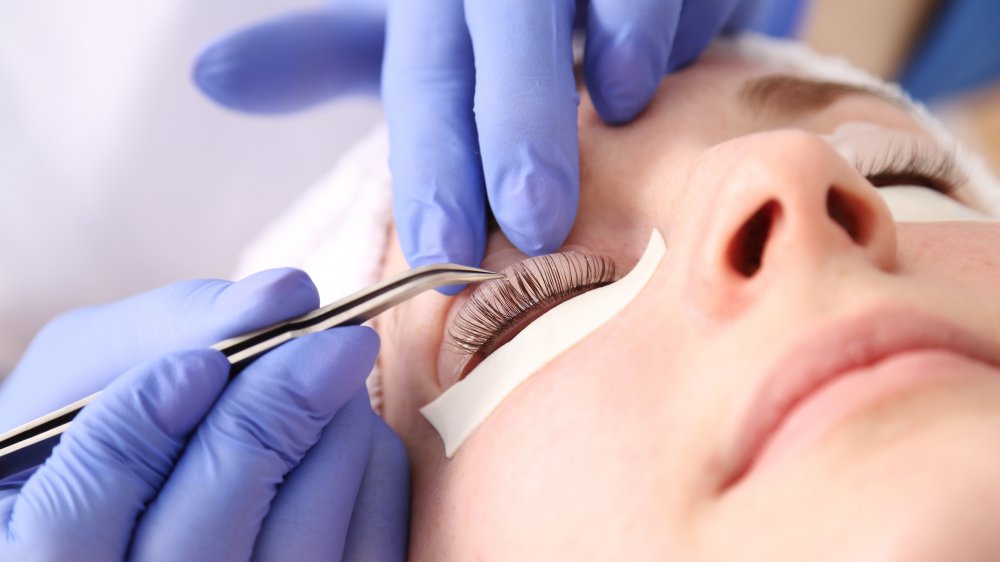 Shutterstock
Lashes are an important part of any beauty routine. Whether you're someone who prefers a flick of mascara or practically live in eyelash extensions, they pull together any look with minimum effort. And that's exactly why you need to know about lash lifts.
Though many believe a lash lift is the same as a lash perm, it's not. As Courtney Buhler, founder of Sugarlash PRO, told ELLE, "A lift is essentially what your lash would be doing with a really good mechanical curler, so [giving] a nice shape upward and a realistic curl." 
A lash lift is low maintenance, it lasts for up to eight weeks, and it's a great alternative to more expensive eyelash extensions.
So, what's involved in a lash lift treatment?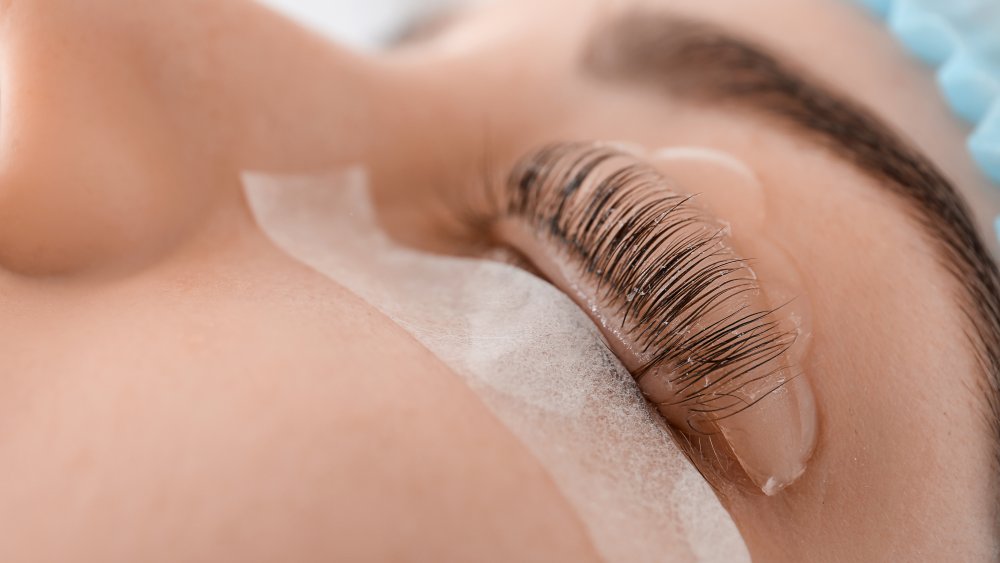 Shutterstock
"Every treatment begins with a thorough consultation to determine what kind of lash style you are looking to achieve," Jaimineey Patel, head of training at Blink Brow Bar London, explained to Harper's Bazaar. "Based on your answers, your therapist will then pick a suitable curling rod size to shape the lashes."
Next, your lashes will be cleansed before separating the bottom from the top, which is done using a silicone shield or rod. Lashes are then curled up and set with perming lotion for six to 12 minutes to lift the lashes. "The perm solution acts as a softener so that's going in and softening the bond of your hair so that it's moldable," Buhler told ELLE. After this time, your therapist will apply a setting solution. "The setting solution hardens everything back up and restructures the bond and makes them hard again. It locks in the shape," added Buhler.
How much does a lash lift cost?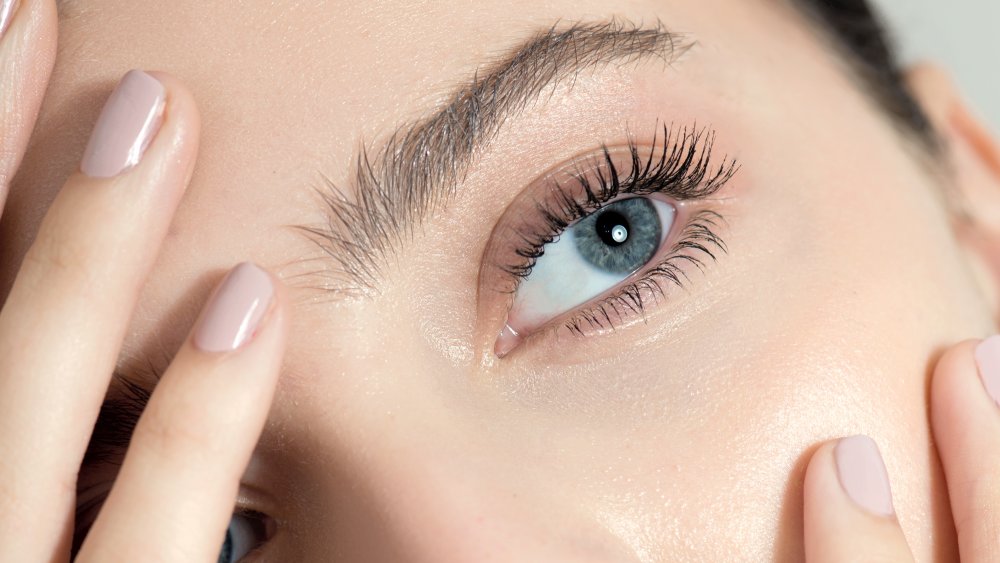 Shutterstock
According to Harper's Bazaar, lash lifts generally cost between $110 and $175 as of October 2019, but prices do vary based on location and practitioner. They take around an hour — however, most salons require a consultation pre-treatment as well as a patch test to ensure you are not allergic to any of the products used during the treatment.
Post-treatment, you'll have to follow a few rules. "No makeup, or water should come in contact with your lashes for 24 hours to ensure the lift correctly sets into shape," advised Patel. "Then, you can fully enjoy the treatment's results." If you're addicted to mascara, consider getting a lash tint as well for a bolder result.