What Baby Archie's Life In Canada Will Look Like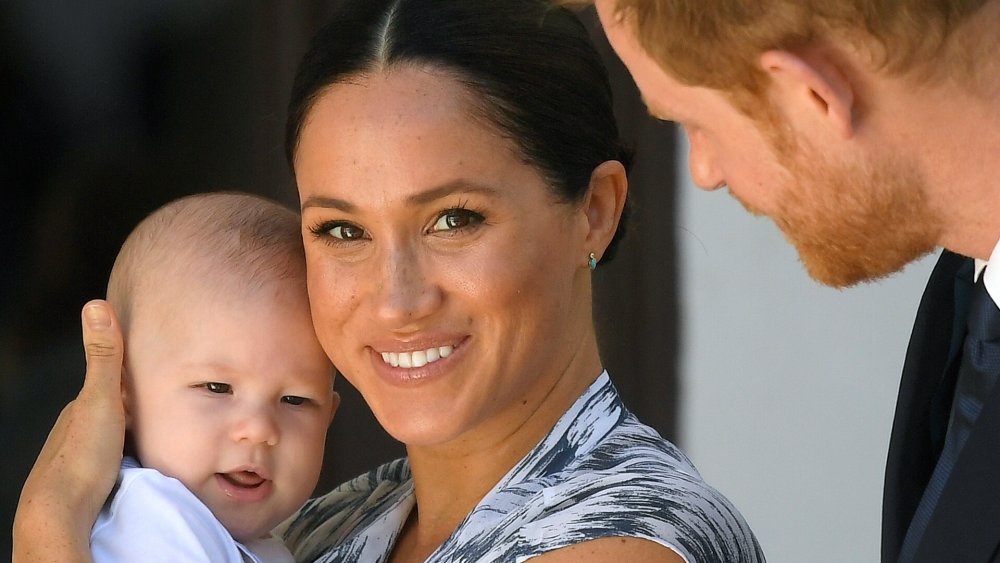 Pool/Getty Images
Prince Harry and Meghan Markle have been trying to give baby Archie as normal of a life as possible since day one. First, there's the lack of formality in his name. Then there's the fact that they made his christening a private affair, and even kept the names of his godparents a secret.
Their post-Megxit lives have also clearly been planned with baby Archie in mind. In their announcement that they would be stepping back from the royal family, the couple announced that they would be splitting their time between North America and the U.K. "This geographic balance will enable us to raise our son with an appreciation for the royal tradition into which he was born, while also providing our family with the space to focus on the next chapter," they said in a statement (via Vogue).
Now that Meghan Markle and Prince Harry are no longer senior royals and seem to be settling down in Canada (at least for now), their lives — along with Archie's — promise to look a lot different.
Prince Harry and Meghan Markle are giving Archie a normal life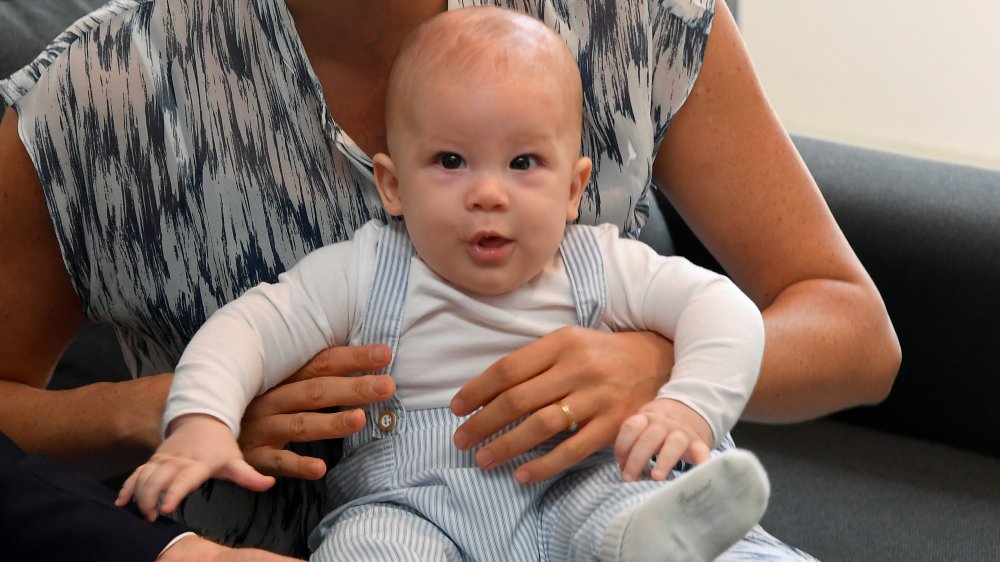 Pool/Getty Images
While Archie will probably never be able to live a completely normal life, his parents are making sure that it will be as typical as possible. "Harry and Meghan are determined to give Archie a normal life — for him to be treated like any other child," a source told Closer Weekly. "Meghan wasn't a fan of royal protocol, so Archie won't be taught any of that!"
Archie will also get to spend more time with his dad now that the family is distancing itself from the spotlight. "To be honest, Harry's always been heavily involved in Archie's upbringing," said the source. "Just as much as Meghan. But now he's getting to spend more quality time with Archie without any interruptions and his phone ringing non-stop. He's already got a new cell number and has only given it out to a select few."
Baby Archie will go to nursery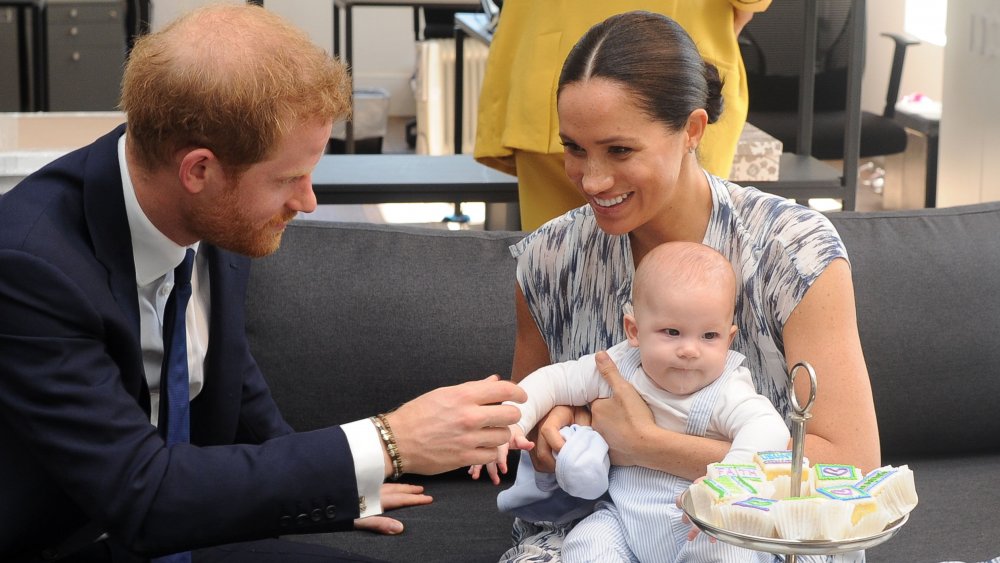 Henk Kruger/Getty Images
Part of giving baby Archie a normal life means having him interact with other (non-royal) children. It seems that Prince Harry and Meghan Markle have plans to send him to nursery as soon as they can.
"When Meghan was in London she talked about homeschooling Archie," another source told Closer Weekly. "She felt she had no choice because of the negative publicity surrounding the family. But now they've moved to Canada, they're planning to send Archie to nursery once he's old enough. Meghan thinks it's important for her little boy to interact with other kids."
Not only will this give baby Archie a more normal upbringing, but it will also give Prince Harry and Meghan Markle more time to focus on their future ventures, such as Markle's Disney deal and the couple's potential deal with Netflix.