The Reason Meghan Markle May No Longer Be Eligible For British Citizenship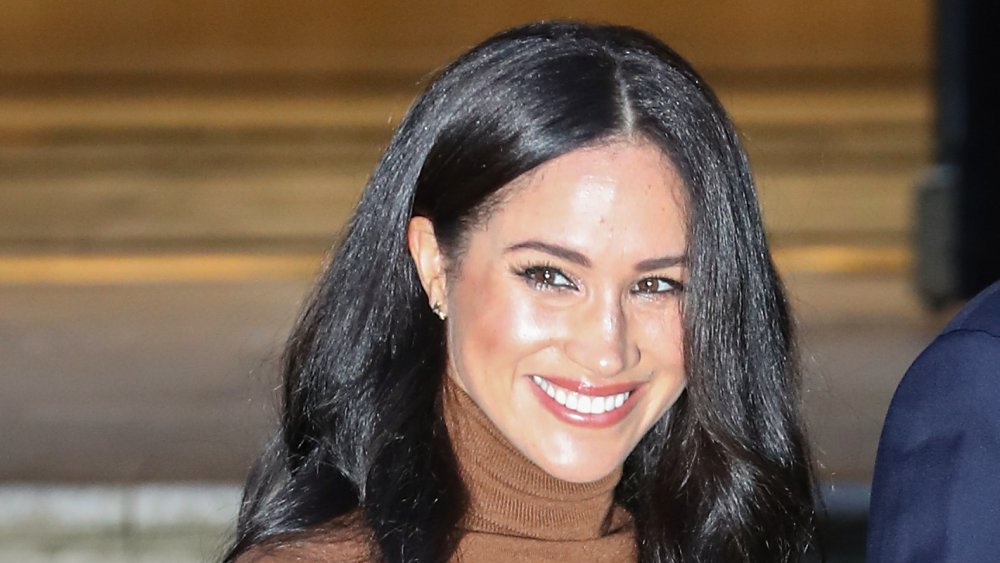 Chris Jackson/Getty Images
Now that Meghan Markle and Prince Harry are stepping down as senior royals and splitting their time between the UK and Canada, Markle may no longer actually be eligible for British citizenship.
It's commonly thought that the Duchess of Sussex began the process of gaining British citizenship after her wedding in May 2018. While gaining it might have been more or less a formality before she stepped back from the royal family, immigration officials may give her a harder time now, especially as it's unlikely she will be able to meet the residency requirements.
According to The Sun, the naturalization process takes five years. After five years, Markle would be allowed to apply for citizenship. But there's a caveat: In order to apply for citizenship, the prospective citizen must have left the UK for no more than 270 days in the three years before beginning the application. While Markle could still get citizenship eventually, her plan to spend a significant amount of time in North America could derail any applications made for citizenship in the next few years.
A special exception could be made for Meghan Markle's citizenship application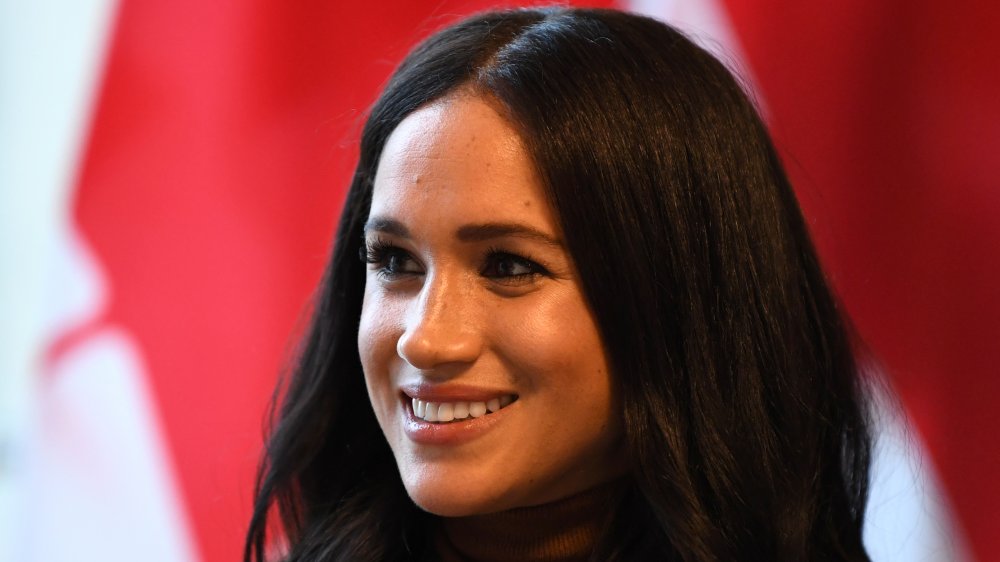 Wpa Pool/Getty Images
It's possible that if Markle does choose to apply for citizenship in a couple years that she will be shown leniency. The Home Office is able to make allowances for people remaining out of the country under special circumstances. According to a government source, Markle must show a "strong commitment to the UK and an intention to live here."
Michael Marziano, a senior immigration lawyer, elaborated on the requirements to become a British citizen through marriage. "The U.S. citizen has to be living in the UK with the British partner when the application to extend the partner visa is made," he said. "They must intend to continue to live together permanently in the UK. If there has been any period throughout the first 2-1/2 years where they have not lived together in the UK, government guidance states there must be good reason for this. It must be consistent with their continued intention to live in the UK permanently."
Since Prince Harry and Meghan Markle made it clear that they still intend to make the UK one of their homes, Markle may be eligible for such leniency. If, however, it becomes clear that the UK is no longer her home, it's likely that Markle may never become a British citizen.