You've Been Using Your CC Cream Wrong This Entire Time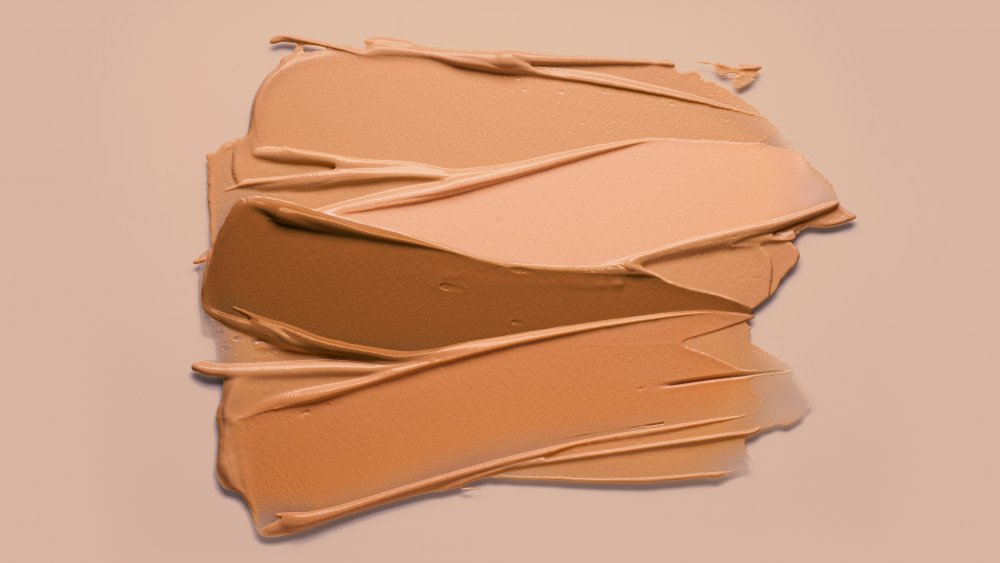 Shutterstock
CC cream is the name given to color-correcting cream, a popular alternative to foundation. And if you don't know about it, you need to. "CC cream became popular in 2010 following the introduction of BB cream, when the 'no makeup, makeup look' hit its stride," Alexis Ferro, lead artist at Blushington Makeup & Beauty Lounge, told Reader's Digest. "Now it's been around for a while and I can't envision it going anywhere because of its great corrective abilities." Often confused with BB cream, "CC creams have more targeted uses and are best for those with hyperpigmentation or problem skin," Ferro said. So, how exactly do you use CC cream the right way?
Always apply CC cream with a beauty blender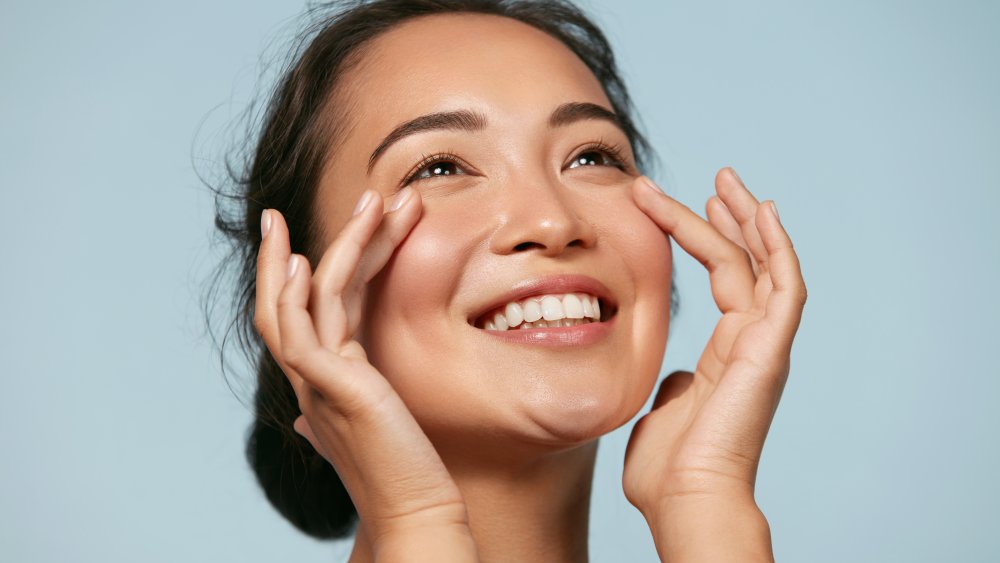 Shutterstock
The biggest mistake you're making with CC cream comes during application, as it's easy to get uneven coverage. According to Ferro, the best way to apply it is with a beauty blender. "CC cream is a buildable formula, which is especially important in areas that need more correcting," Ferro explained. "Using a beauty blender allows you to build the product while still having an even finish." But if you don't have a blender, fingers are fine. Nordstrom National Beauty Director MaryNell Maddox agrees, adding more specific instructions. "A small amount of product should be dotted on the cheeks, chin, and forehead," Maddox advised. "Blend over the face using a patting motion to maximize coverage."
As with most makeup bases, the final result usually comes down to your prep, and not moisturizing before applying your product of choice can also cause problems. "Taking care of your skin-care is the most important thing," makeup artist Andrew Sotomayor told SELF. "But there may be different levels of richness that are better or worse for you," he continued. Ultimately, this could affect how your base sits and is something you should monitor regularly. Those with oily skin should prep with a lightweight moisturizer, while those with drier skin should opt for something richer.