The Real Difference Between CC And BB Creams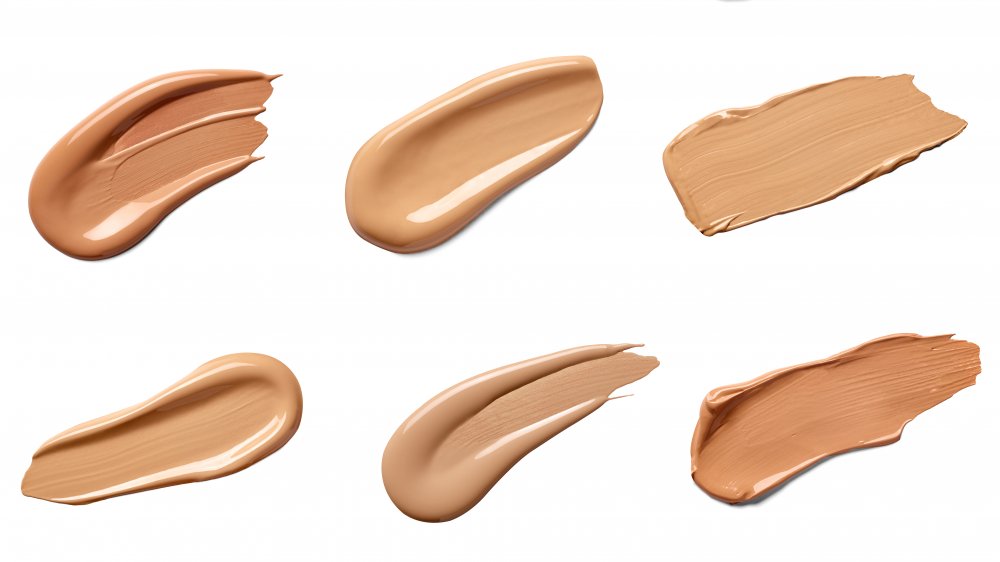 Shutterstock
Over the past decade or so, beauty creams have exploded, and both BB creams and CC creams have become a popular alternative to foundation. You can find them everywhere, from your local drugstore to your favorite online beauty store, and beauty editors can't seem to stop raving about them. But what's the difference between the two? And, more importantly, how do you know which is best for you?
"Foundation coverage can be such a personal preference," LA-based makeup artist Brittany Spyksma told Byrdie. "Knowing what look you like will help you in choosing the right foundation. Also, knowing your skin type can be a huge factor in choosing a foundation finish."  
Spyksma describes a BB cream as the perfect option for minimalists among us. "If you want a light, natural look but a little more coverage than a tinted moisturizer, try a BB cream," Spyksma recommended. "It'll still have skincare qualities and give you a minimal makeup look." Short for 'beauty balm,' BB cream basically works like an elevated moisturizer, hydrating and protecting skin against pollution.
CC cream works to color correct skin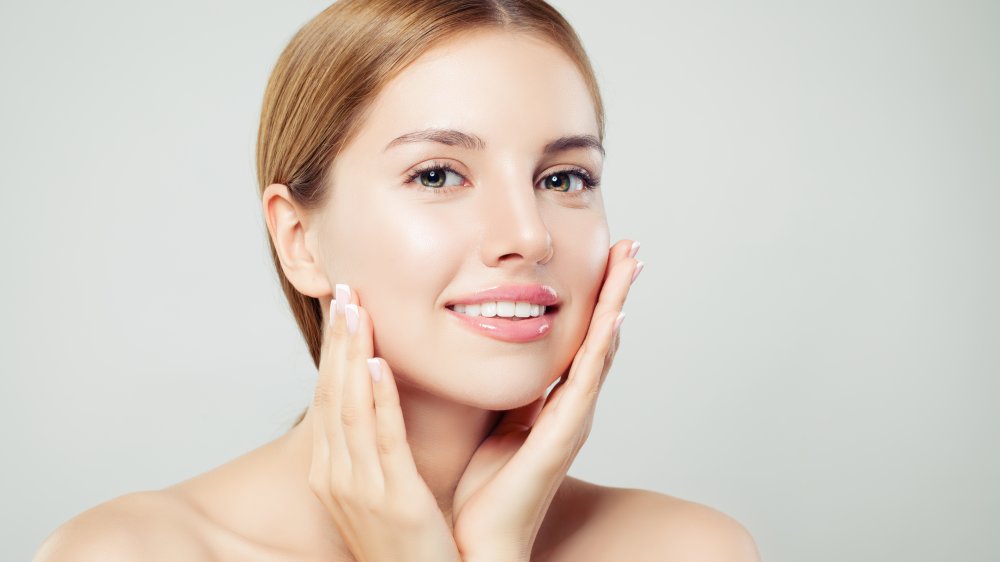 Shutterstock
CC cream, on the other hand, is short for 'color corrector,' and works to hide problem skin. "If you like the idea of a BB cream but have some skin issues like discoloration or redness, try a CC cream," Spyksma said. "It has color correcting qualities that can make it a better fit for people who need a little more color balance," she explained. 
Once you've worked out which one is best for you, be careful selecting the shade, as both products tend to have a limited range. Try it on in the store with the help of a brand ambassador if possible. To apply, simply use your fingers or a damp beauty blender. Spyksma recommends using a touch of foundation on top of both creams for long-lasting results.