Prince Harry's Friend Reveals What Led To Megxit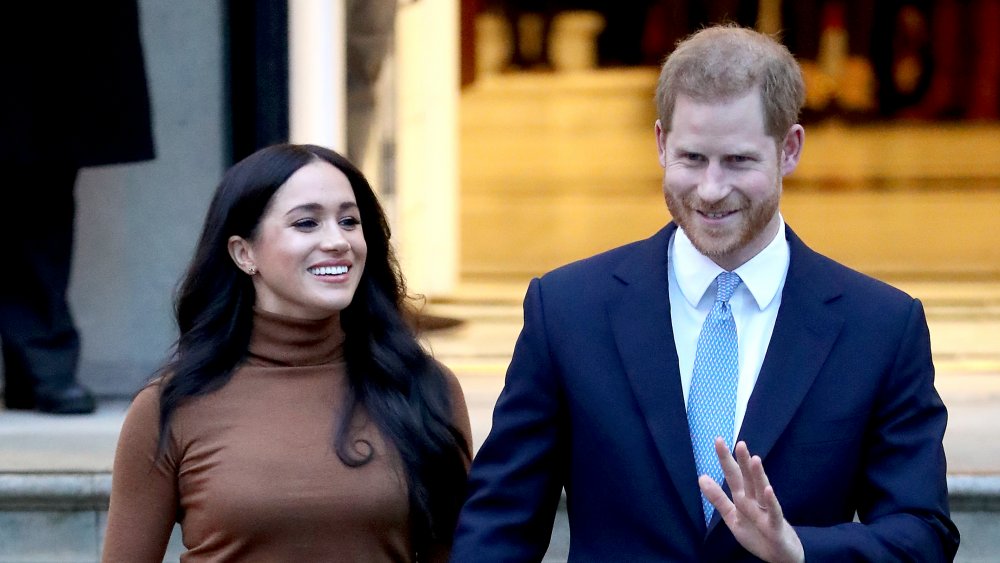 Chris Jackson/Getty Images
It feels like a lifetime ago. But it has been just a few short weeks since Prince Harry and Meghan Markle turned British monarchy upside down when they announced they would step back from their positions as senior royals, with an eye towards leading more private lives. Since that time, the couple, now known as Harry, Duke of Sussex, and Meghan, Duchess of Sussex (via iNews), have settled into their new lives in Canada. But that hasn't stopped people from asking what triggered their change of heart, and from speculating about their future. 
While we are seeing reports that Meghan Markle may be shopping around for a new agent or manager to represent her in "future projects" (via Us Weekly), at least one of Prince Harry's friends has come forward to talk about Harry's frame of mind before he hit what British media have called the nuclear button (via Glamour).
Prince Harry's friend speaks out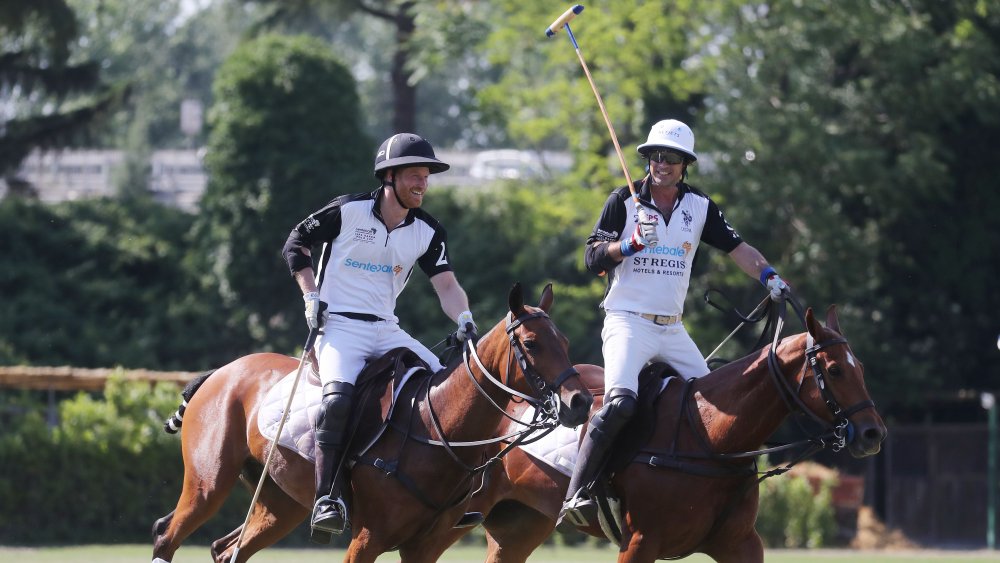 Chris Jackson/Getty Images
In Royal Divide: Harry, Meghan and the Crown, Harry's friend, polo player Nacho Figueras, shared his thoughts on the chain of events that led to Harry's departure, saying his actions were driven by his becoming a dad to Archie: "He's being a father. This is a guy who is trying to protect his cub and lionesses from whatever it takes" (via Town and Country).
Figueras also explained, "He has suffered a lot from all of the things that have happened to him. He wants to live a normal life, as normal as his life is going to be, right? Because when you have a thousand paparazzi outside your house in Canada waiting to get a picture of your son, that's not very normal." He also alluded to the tragedy of Princess Diana's passing, saying that Harry wouldn't let that happen again. "He's protecting his family, he's protecting his wife and his child," Figueras said. "He was a son of someone that has suffered the attack from the press firsthand, and it's undeniable, and he doesn't want for that to happen to his family."
Prince Harry didn't decide to step down on a whim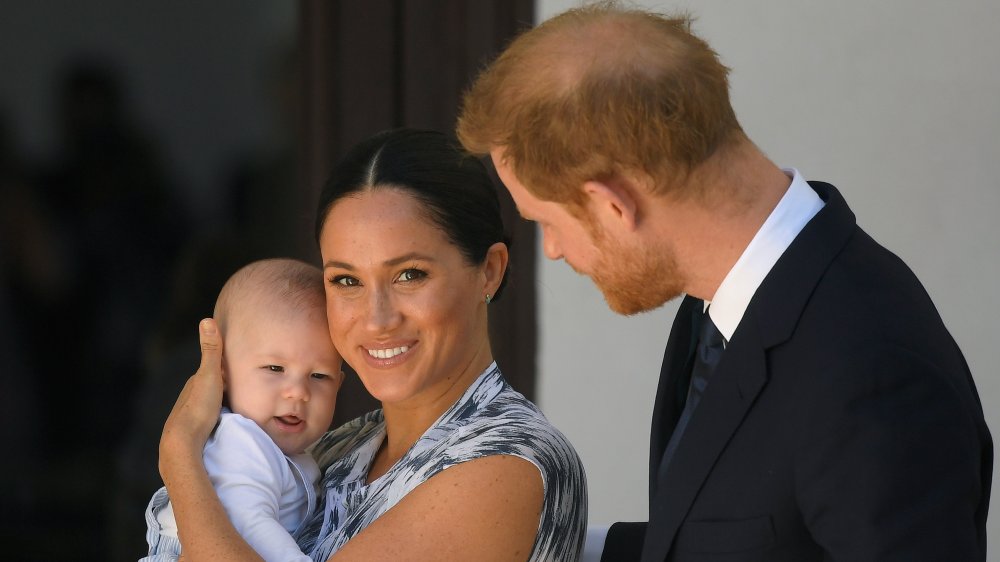 Pool/Getty Images
Prince Harry still hasn't gone public to explain his decision to step down. Instead, he addressed the issue at a private dinner for his charity, Sentebale. 
"The decision that I have made for my wife and I to step back, is not one I made lightly," he explained. "It was so many months of talks after so many years of challenges. And I know I haven't always gotten it right, but as far as this goes, there really was no other option. I've accepted this, knowing that it doesn't change who I am or how committed I am. But I hope that helps you understand what it had to come to, that I would step my family back from all I have ever known, to take a step forward into what I hope can be a more peaceful life."