Surprising Ingredients Found In Your Chapstick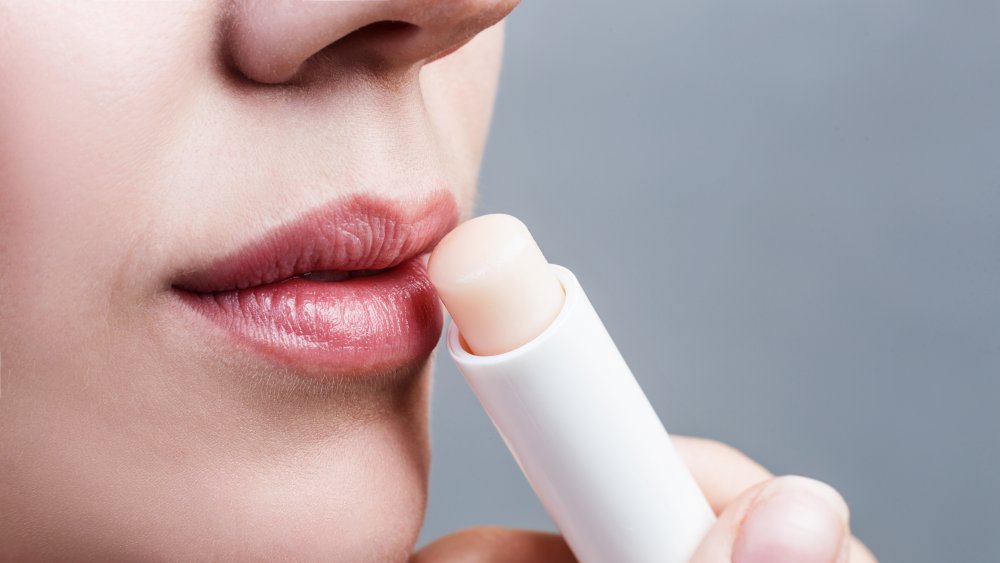 Shutterstock
If you consider your chapstick your savior when it comes to dry, chapped lips, you're not alone. A popular choice in the cold months of winter, as well as the humid or dry summer to plump lips, we can't imagine life without it. But did you know some chapsticks and lipsticks can actually make your dry lips worse? Here are the surprising ingredients found in your Chapstick you need to look out for.
Humectants are one of the more common ingredients found in Chapsticks that you might be surprised by. "Lip balms with humectants such as hyaluronic acid and glycerin make lips worse," dermatologist Dr. Leslie Baumann, told StyleCaster. "These ingredients pull moisture out of the skin, especially in a dry environment, and then the water evaporates away." The only time it won't make the condition of your lips worse is if it also includes beeswax or shea butter, which prevents the moisture from getting stripped away.
Some lip balms contain carcinogenics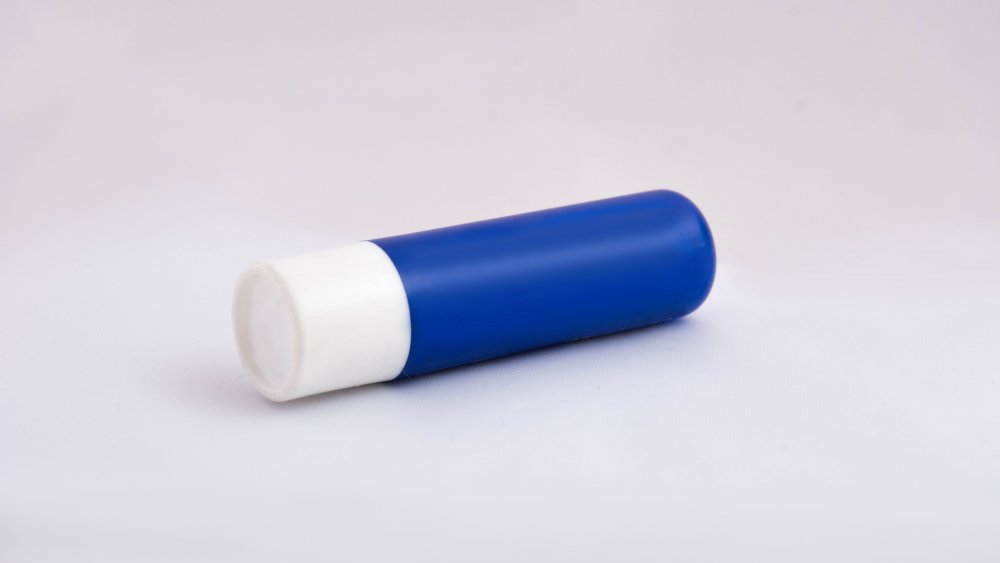 Shutterstock
Verily lists parabens (which have been linked to cancer) and synthetic colors and dyes (which can irritate skin and has also been found to be carcinogenic) as other surprising ingredients found in Chapsticks and other lip balms. You also need to watch out for added fragrances and flavors that may be comprised of harmful chemicals, as well as sunscreen — especially oxybenzone. According to Verily, oxybenzone is an endocrine disruptor, meaning it can harm hormones and has even been linked to endometriosis.
Basically, the ingredients you want in your chapstick are shea butter, natural oils, honey, cocoa butter, and zinc oxide, according to Verily. You also want to look for one that contains a sunscreen to protect your lips from sun damage, but look for products containing a non-nano zinc oxide, which is far safer than oxybenzone.