What Kristin Cavallari Really Eats In A Day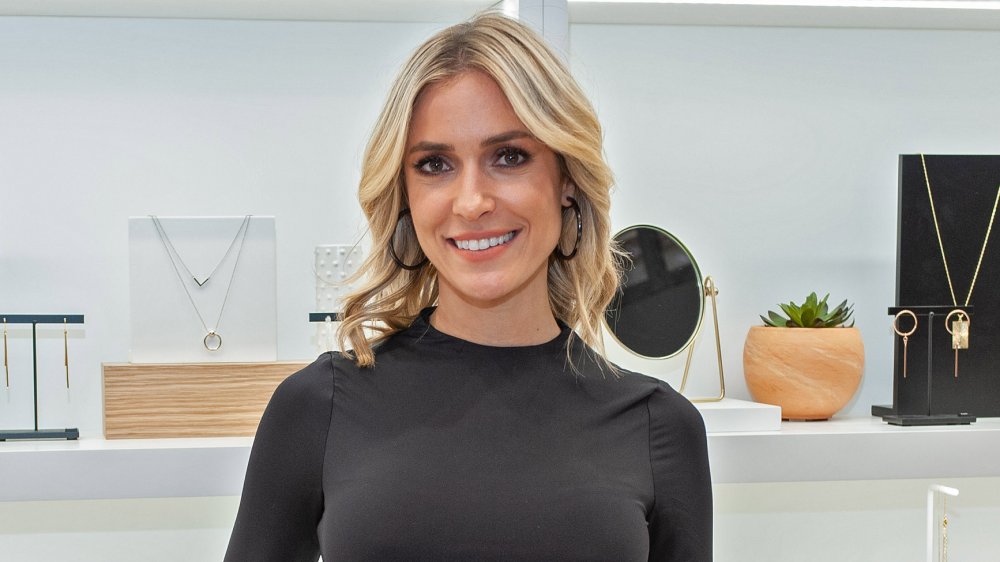 Timothy Hiatt/Getty Images
Kristin Cavallari is the epitome of the sunny, bronzed, super-healthy California girl — even if she now lives in Nashville, Tennessee. From Laguna Beach to The Hills, we've watched her grow from jean skirt-sporting teenager to sophisticated businesswoman, always looking fierce, glowing, and focused.
With two high-profile cookbooks under her belt (True Roots: A Mindful Kitchen with More Than 100 Recipes Free of Gluten, Dairy, and Refined Sugar and True Comfort: More Than 100 Cozy Recipes for Autumn and Winter Mostly Free of Gluten, Sugar, and Dairy) it's evident Cavallari knows her way around the kitchen. Fans of her hit reality show Very Cavallari will know she's super lean and toned, too, so clearly something is working.
For Kristin Cavallari, it's all about balance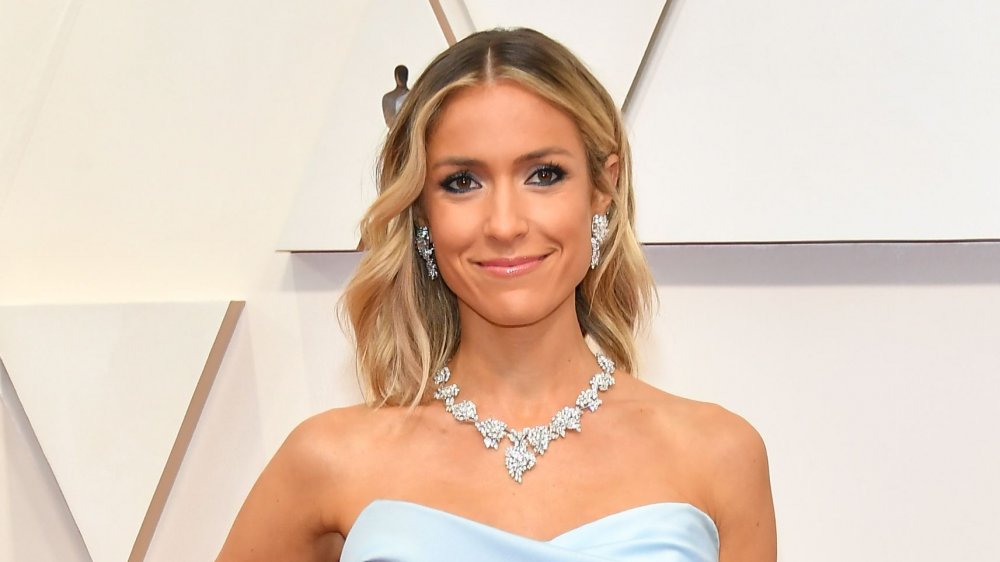 Amy Sussman/Getty Images
In an interview with Byrdie, Cavallari admitted to being a workaholic who strictly manages her time so she doesn't overdo it. "I stick to a routine" she admitted. "I don't work on the weekends and I don't answer emails after a certain time in the evenings. I've had to become really regimented." As for food, the reality star and mother of three is a very healthy eater, explaining she doesn't eat sugar, white flour, or salt, and cooks primarily gluten-free also.
However, as far as Cavallari is concerned, eating right is all about balance. "I think of my diet as 80/20. I eat really clean and don't eat anything processed. But, when I go out, I really go for it. I'm Italian and pasta is one of my favorite foods. That balance, having nothing ever be totally off-limits, allows you to stop worrying about food so much," she explained. 
Healthy eating is a priority for Kristin Cavallari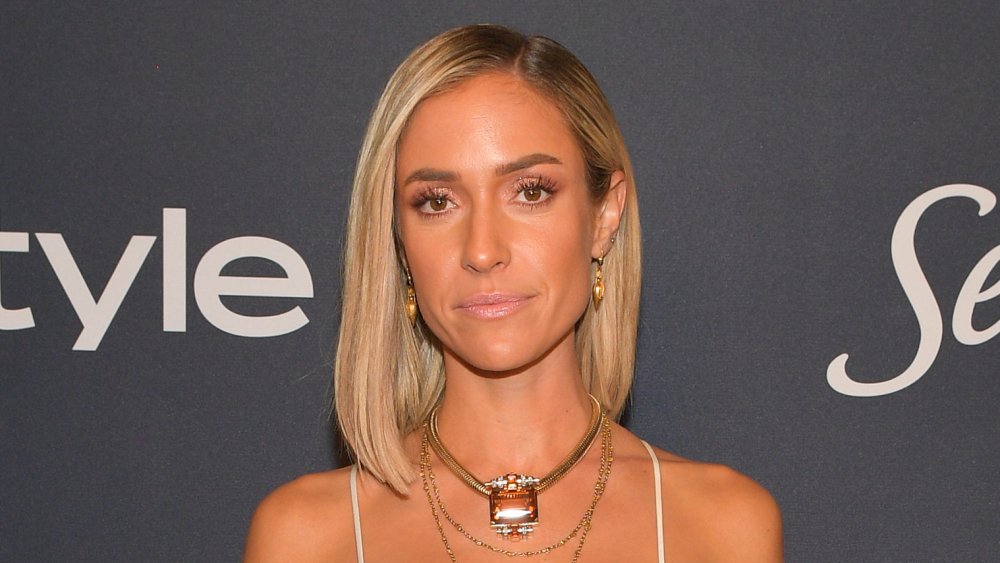 Matt Winkelmeyer/Getty Images
Delish notes Cavallari also revealed in her autobiography, Balancing in Heels, that she no longer believes in diet foods or restricting calories. She typically starts the day with a green smoothie, with half a teaspoon of peppermint extract to make the drink, usually comprised of avocado, spinach, and banana, taste more like a mint shake. Otherwise, breakfast is scrambled eggs or fried egg with quiona, spinach, and bacon, or even oatmeal with ground flax-seeds or overnight chia-oat cups.
Lunch is usually soup, if leftovers aren't available, with Cavallari soaking cashews in water and then pureeing them to make them creamy without the need for actual heavy cream. Dinner often comprises of miso salmon with Brussels sprouts, steak with cauliflower "mashed potatoes," or leak and bean stew with chicken. Family meals comprise of burgers (no buns), enchiladas with a side salad, or chicken tacos. For baking, Cavallari uses coconut sugar and maple syrup instead of agave while also swapping white flour for spelt, brown rice, or oat flour, and coconut or olive oil in place of canola