The Reason Constance Wu Hasn't Seen Hustlers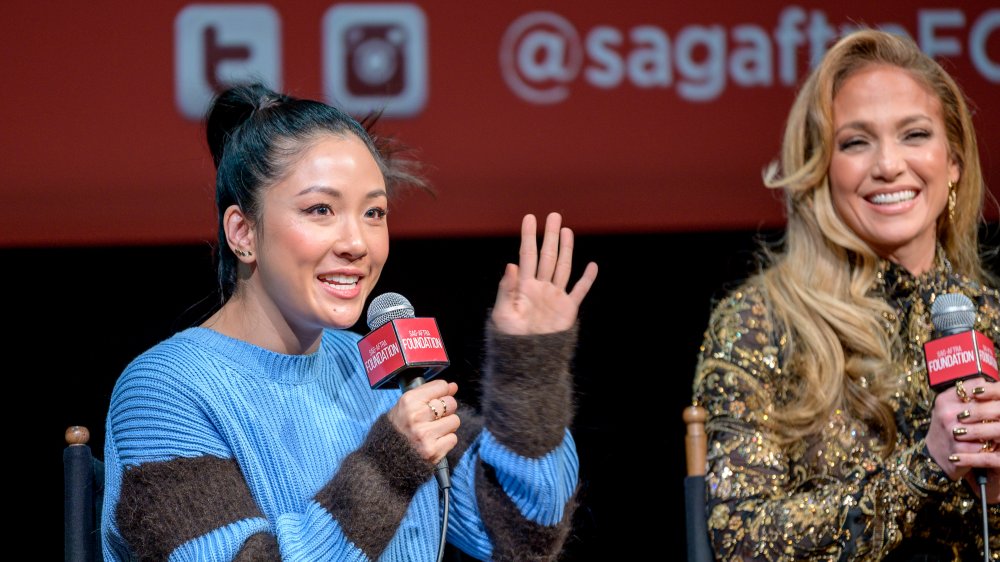 Roy Rochlin/Getty Images
Hustlers may have been a hit, but there are a few folks out there who haven't seen it, and one of them is movie star Constance Wu, who appeared in the film alongside Jennifer Lopez. In fact, producers can't even take Wu's decision to skip the movie personally, since the actress hasn't even seen Fresh Off The Boat, the TV show she has starred in since 2015, either (via US Weekly).
In an interview on Live with Kelly and Ryan, Wu says: "I still haven't seen it. The last movie I saw of mine was Crazy Rich Asians. It was watching that movie, after that experience, that I stopped watching anything. I didn't watch my talk show appearances or Fresh Off the Boat or Hustlers. Just because I thought, you know, I want to focus on the present and not be self-critical and think too much, dwell too much on the past." 
Wu prepared for her role in Hustlers by visiting strip clubs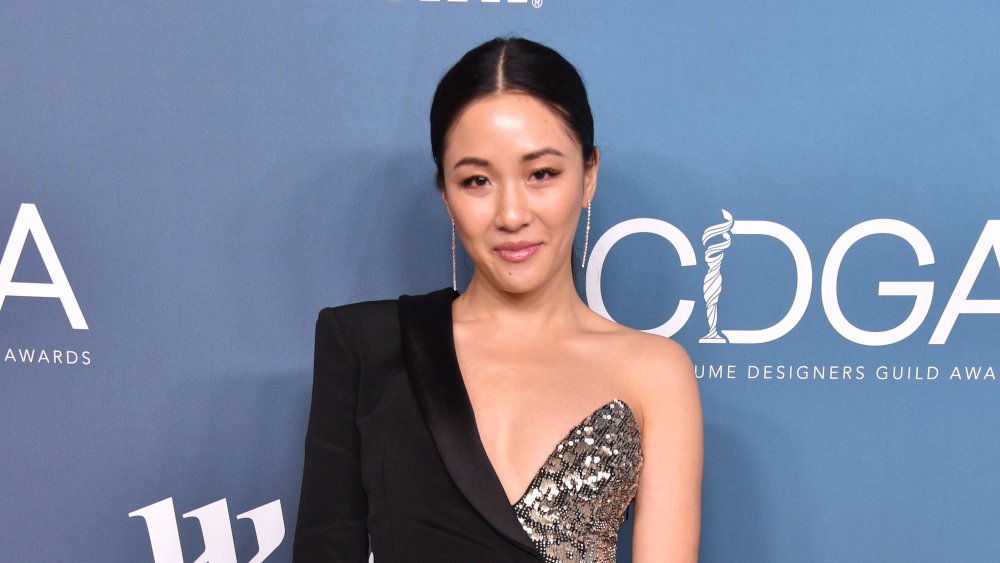 Gregg Deguire/Getty Images
The actress prepared for the role of single mom Destiny, who dances at a strip club with Jennifer Lopez's character Ramona, by visiting San Francisco strip clubs with friends. "I went to a lot of strip clubs in San Francisco — that's what I spent my Christmas Eve doing. I went with two of my guy friends and we went to five different clubs. It was so f****** fun. And nobody knew who I was. I'm not really that famous. Also nobody expects this sitcom mother of three boys to be in a strip club," she says, referring to her role as Jessica Huang in Fresh Off The Boat (via People). 
And that's not all Wu did. She says: "I installed a pole in my living room. I took pole classes; I took private coaching sessions, and this was all stuff I paid for by myself before we even started the movie. I became friends with a couple of strippers."
Wu's show is wrapping up after six seasons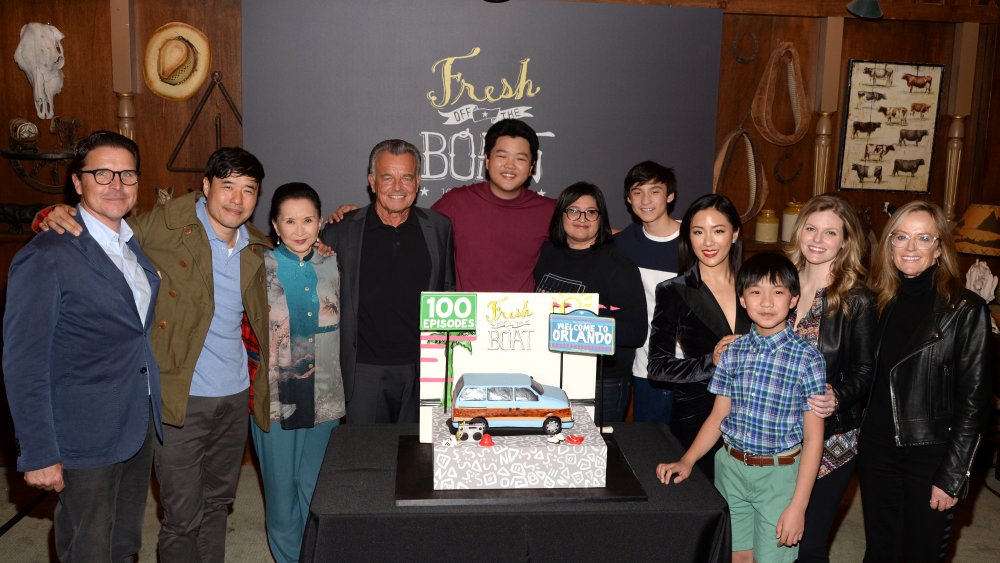 Andrew Toth/Getty Images
Constance Wu's role as Jessica Huang in Fresh Off The Boat wraps up on February 21 when the show ends its run after six seasons. Wu attracted controversy for her negative reaction on Twitter to the news that the show would have a sixth season. She later told The Guardian, "I don't regret being messy and imperfect in public, but I do regret not taking into account how it might have affected people I care about, like the kids on the show," she says. "I love them. I had a talk with each kid. I wanted to make sure they knew I acted out of a moment of passion that was not reflective of how I feel about them."
Despite her thoughts on Fresh Off The Boat's sixth season, Wu says the show wrapped with plenty of emotion to go around. She says (via E! Online), "Me and Hudson [Yang] were on the floor... just like, weeping. I'm so grateful that I got to do it. And I'm really proud of the kids. That's one of the biggest things. Those boys have grown up to be really wonderful young men. Just to witness that has been amazing."