How To Get A Job On Below Deck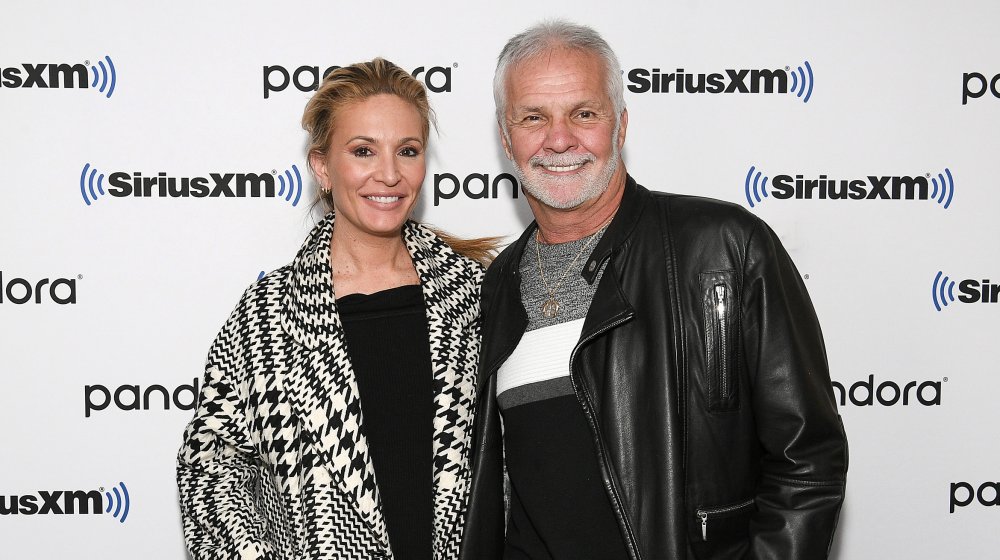 Dia Dipasupil/Getty Images
If you're a fan of Bravo's Below Deck, you've probably wondered how the cast got jobs on the famous sailing yacht in the first place. And with tips reportedly around $12,000 per employee per charter, we can't help but wonder the same thing. Surprisingly, it's easier than you think, but you need to be aware that you'll be a member of the cast and potentially be filmed too.
In early 2020, Diana Wallace, casting director for Below Deck season eight, uploaded a casting call to her Instagram page. The post read: "Now casting experienced yachties with SAILING EXPERIENCE! Send your CV + a photo to dianawallacecasting@gmail.com, or tag your sailor friends below!" 
Below Deck staff need to have experience working on a yacht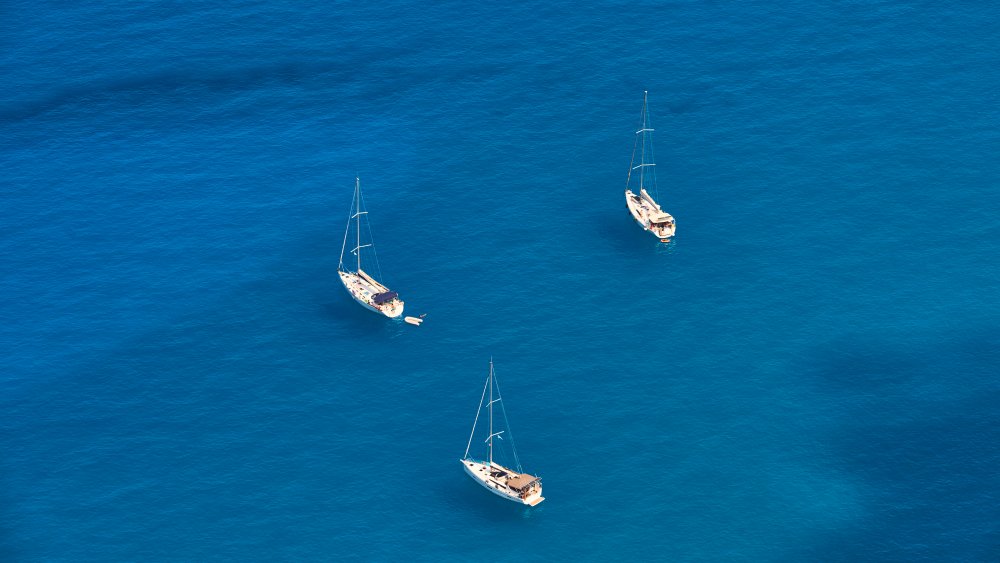 Shutterstock
Ultimately, to get a job on Below Deck, you need to have experience working on a yacht. If you head to the Below Deck and Below Deck Meditteranean official casting application, you'll see that you not only need to write a brief bio about yourself and your yachting experience, but you also need to provide a detailed history of your experience level plus upload any and all relevant certificates. Not only that, you have to upload a current photo of yourself and introduce yourself with a short video, showing off your personality.
Last but not least, and perhaps most importantly, you must be over the age of 21 and agree to the eligibility and release requirements as per the fine print. You are not simply applying for a standard yacht job or standard reality TV job. You are expected to balance the two, working just as you would on a yacht while being followed by a camera crew for all the world to see.