The Truth About Jenna Dewan's Engagement Ring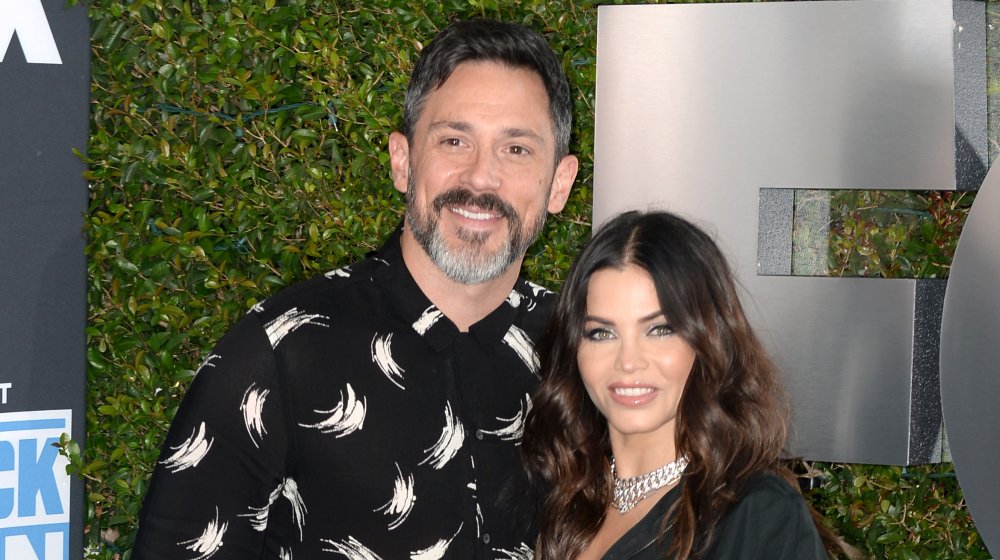 Jerod Harris/Getty Images
Jenna Dewan has a lot going for her. She has a successful career, a baby on the way, and a brand new fiancé. Oh, and an absolutely stunning engagement ring.
Dewan just announced her engagement on Instagram, captioning a photo of her flaunting her ring and kissing her fiancé, Steve Kazee, with the news. "A lifetime to love and grow with you...you have my heart," she wrote.
Kazee commemorated their engagement with an Instagram post of his own. "When you wake in the morning I will kiss your face with a smile no one has ever seen," he wrote. "When you wake in the morning I will kiss your eyes and say it's you I have loved all these years."
Jenna Dewan's friend, Nikki Reed, helped create the ring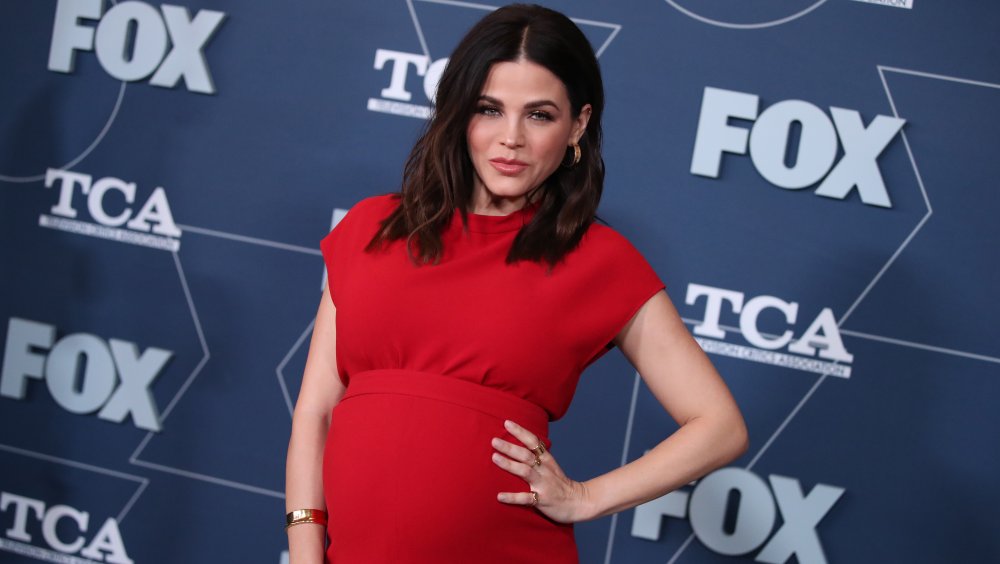 Rich Fury/Getty Images
Dewan's beautiful sparkler looks like it may feature a marquise cut diamond, which jewelry and style expert Lauren McCawley told E! News "may be the most romantic of the fancy diamond shapes." McCawley estimated that the diamond is 2.5 carats with an approximate retail value of $50,000.
Because we haven't gotten an up-close look at the ring, though, it's hard to be sure of all the details. Shannon Delany-Ron, director of communications at James Allen, said the diamond looks to be a three carat oval, with an estimated retail value of $75,000 to $100,000.
Whatever the cut of the diamond or how much it's worth, there's no doubt that it's gorgeous. It also has some added sentimental value because Dewan and Kazee's friend, Nikki Reed, helped create the ring with her jewelry brand, BaYouWithLove. "An honor to be a very small part of this special moment," Reed wrote on her Instagram story "I love you both, and all I can say is your love is pure magic. And I might be biased, but that ring is gorgeoussssss! Steve, making this with you was such a beautiful experience. Thank you for loving Jenna the way you do."