How Much Chrissy Metz Makes From This Is Us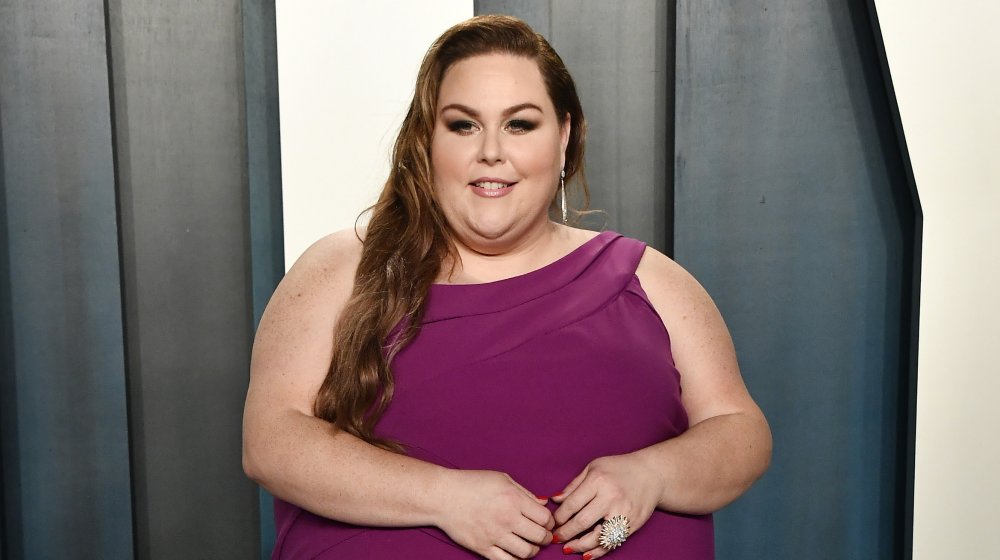 Frazer Harrison/Getty Images
Chrissy Metz is most well known for her role as Kate Pearson on the popular drama This Is Us. Prior to that, though, she was a TV actress and appeared on shows like Entourage and American Horror Story. Then, just last year, Metz branched out, appearing in a Christian movie called Breakthrough.
Still, This Is Us is her biggest (and most high-profile) role to date, earning Metz several awards nominations and even a couple wins in the form of two consecutive Outstanding Performance by an Ensemble in a Drama Series gongs at the Screen Actors Guild Awards, in 2018 and 2019. Elsewhere, Metz was nominated for a Golden Globe and won a Primetime Emmy for Outstanding Supporting Actress in a Drama Series, both for This Is Us.
Chrissy Metz was broke when she booked This Is Us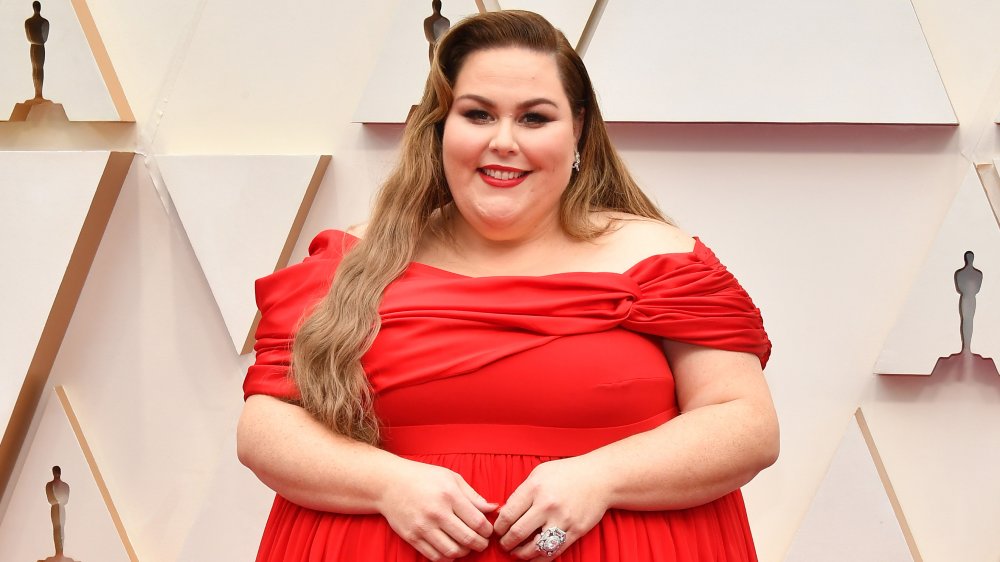 Amy Sussman/Getty Images
This Is Us may have been her actual star-making role but, as Metz told Glamour, she thought American Horror Story was her big break when she first booked the show. Then, "When it wrapped, there was nothing. I almost moved back to Florida, but my mom said, 'You can either be miserable here and not pursue your dreams, or you can be miserable in LA and at least pursue what you want,'" she revealed.
Metz, obviously, decided to stay and not give up on her dream but even so, she's quick to note, "When I booked This Is Us, I had 81 cents in my bank account."
This Is Us has turned Chrissy Metz into a millionaire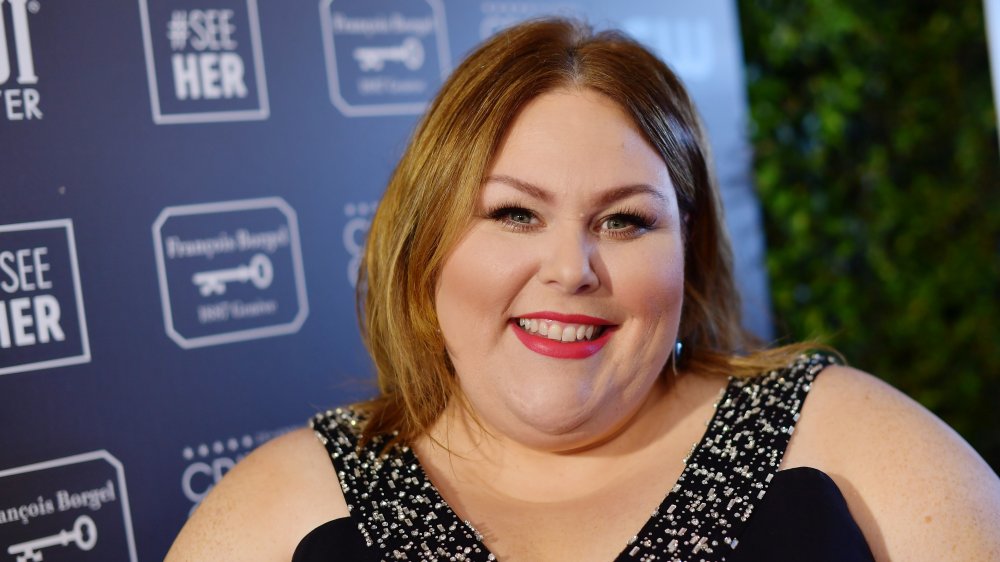 Matt Winkelmeyer/Getty Images
Thankfully, things have since turned around for the actress in a big way. When she initially started on This Is Us, her salary was around $40,000 per episode, according to a report in Variety. In contrast, lead actors Milo Ventimiglia and Mandy Moore were pulling in $85,000 per episode at the show's inception.
The stars have since negotiated massive pay rises. The five main actors who appear in the mega-hit show — Ventimiglia, Moore, Metz, Sterling K. Brown, and Justin Hartley — renegotiated their contracts in 2018, before the third season. According to The Hollywood Reporter, they now each earn a massive $250,000 per episode.
Metz going from 81c to a full-on millionaire is surely one of the most tear-inducing accomplishments courtesy of This Is Us.