What Below Deck's Captain Lee Really Eats In A Day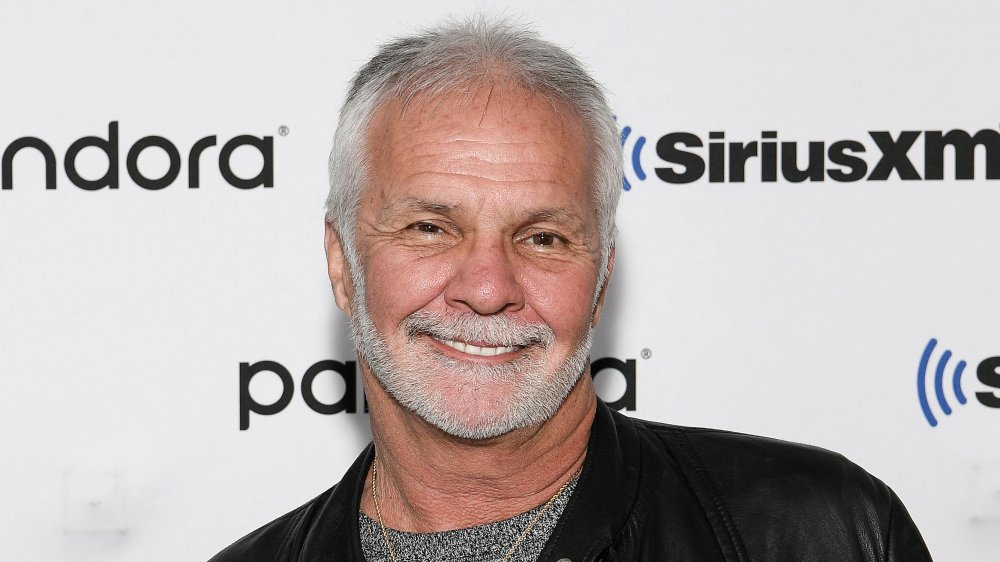 Dia Dipasupil/Getty Images
He may be 70, but Stud of the Sea Captain Lee Rosbach has the body and mind of a man half his age, thanks to a lifelong commitment to regular exercise and healthy eating. The Below Deck fan fave recently shared his fitness and food routine with GQ, revealing all about how he stays in such great shape even while sailing the high seas.
In classic Captain Lee fashion, of course, he remains modest about his achievements even when it comes to earning a moniker based on how dreamy he is. Anybody wondering how the captain has still got it can rest easy; the answer is as frank and straightforward as the great man himself.
Captain Lee won't eat this health food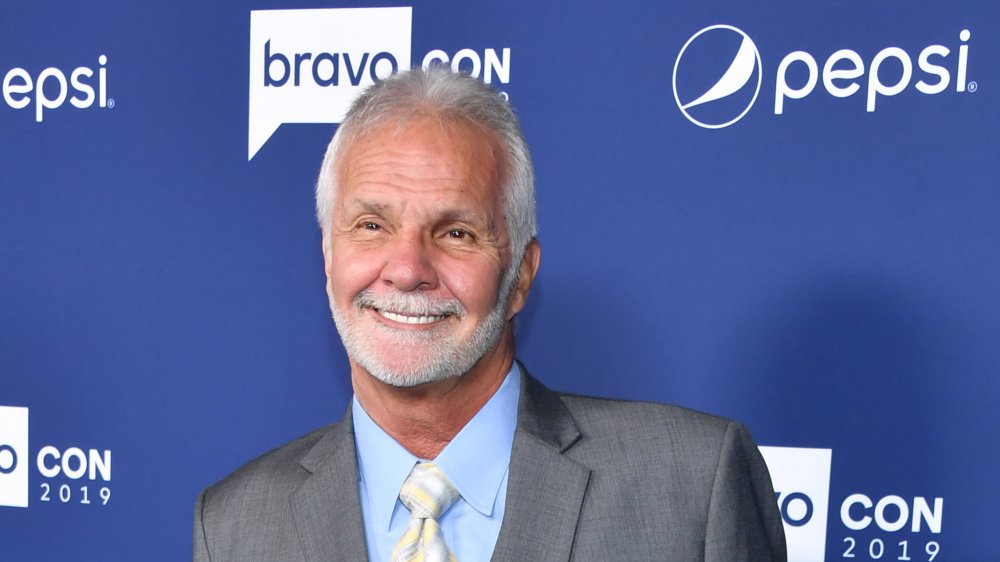 Dimitrios Kambouris/Getty Images
Rosbach spent a couple years in his early 20s boxing, doing so well at the sport that he made it all the way to the Michigan state finals. He didn't win, but has kept up his hardcore work in the gym ever since, along with a super-healthy eating plan, including a habit his wife, Mary Anne, is not a fan of: drinking raw eggs.
Regardless of where he is or what he's doing, a high-protein, portion-controlled diet is key to keeping the captain on track. However, he absolutely will not eat kale. "It's like somebody just cut their lawn and put it on a plate. So disgusting," he told GQ. Rosbach acknowledges it can be difficult to stay lean on-board, as the chefs will make him whatever he likes. This can lead to trouble, since the captain admits to giving in to certain cravings, revealing, "Pasta is my weak spot. God, I love it. If I'm having a cheat day, I'm going straight for a big old plate of pasta."
It's all about eating clean for Captain Lee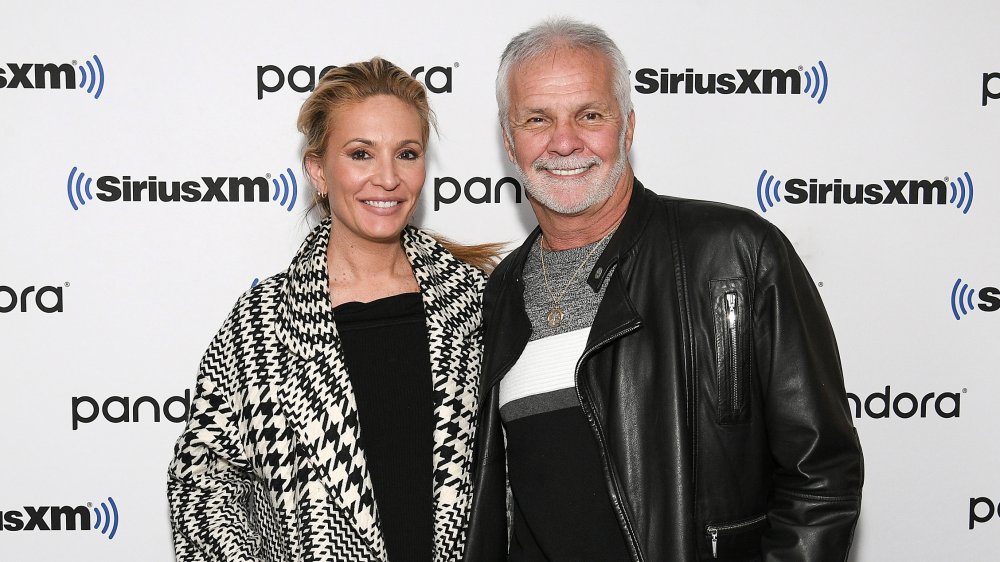 Dia Dipasupil/Getty Images
The Below Deck leader starts every day with a super-healthy smoothie. When the captain is making up a smoothie, however, he starts with boiled eggs (since wife Mary Anne is so disgusted otherwise). To that he adds 50 grams of whey protein, a banana, two cups of blueberries, two cups of strawberries, and two cups of spinach. "I'll have that around nine, and it'll carry me through until the early afternoon. I don't do a lot of snacking in between meals, because usually it's something that I shouldn't be having. When I get the urge, I'll grab a protein bar," the super-strict Rosbach explained.
The usually stoic captain recently stormed off the Below Deck reunion show, telling host Andy Cohen he'd had enough of the cast's drama, as reported by The Sun. Maybe he hadn't had this smoothie that morning? The addictive reality show wouldn't be the same without Rosbach keeping everyone in check, though, so even though he needed a break, it's doubtful he'd ever walk away for good (we hope).