Jazz Jennings' Net Worth: How Much The I Am Jazz Star Is Really Worth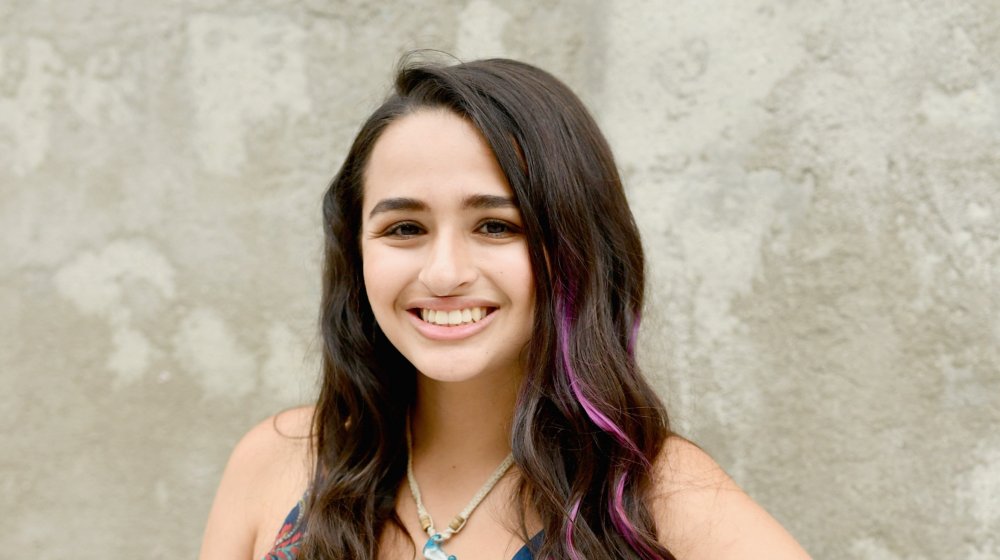 Emma Mcintyre/Getty Images
Jazz Jennings began her journey to transition into the person she was always meant to be at the age of just 3, making her one of the youngest people ever to do so (via Time). Naturally, reality TV soon came calling, and her show, I Am Jazz, launched on TLC in 2015, when she was 15 years old.
It's gained a massive following since its inception, with Jennings consistently remaining upfront and honest with viewers. Still, although her regular teenage struggles may resonate with them, Jennings is also a businesswoman in her own right, and has earned a massive fortune over just a few years in the spotlight.
Jazz Jennings is a teenage businesswoman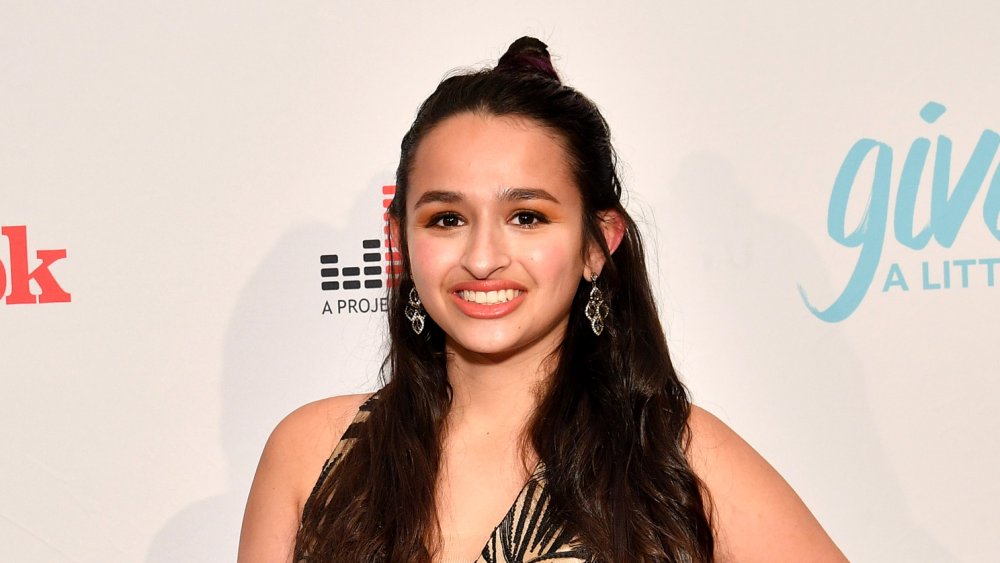 Dia Dipasupil/Getty Images
The Gazette Review advised Jennings' fortune is built around documenting her transition journey, as she was appearing on various shows from a young age to showcase her life. Likewise, she founded Purple Rainbow Tails, which is a company that fundraises for transgender kids. Jennings also designed a bra with company Knixteen, which retails for around $30.
The Gazette Review puts her net worth at $500,000, but The Squander estimates closer to $200,000, pointing to how TLC typically pays their stars around $10,000 per episodes, totaling approximately $200,000 after five seasons of I Am Jazz. Her family are quite well off too, with Jennings' father working as a lawyer as well as collecting a wage for the show alongside the rest of them. This could put the family's net worth closer to $5 to 10 million.
It's worth noting Jennings is a huge social media star, too, with her YouTube channel boasting 680,000 followers, while her videos typically get hundreds of thousands of views, some even hitting the one million mark. Ad revenue would certainly bank the reality star a considerable amount on top of everything else. Likewise, sponsored content across Twitter, Facebook, and Instagram would add to Jennings' net worth, too. Most recently, Jazz Jennings revealed her third gender confirmation surgery, which is sure to gain her even more of a following.