The Reason Hilary Duff Is Trying To Change This One Law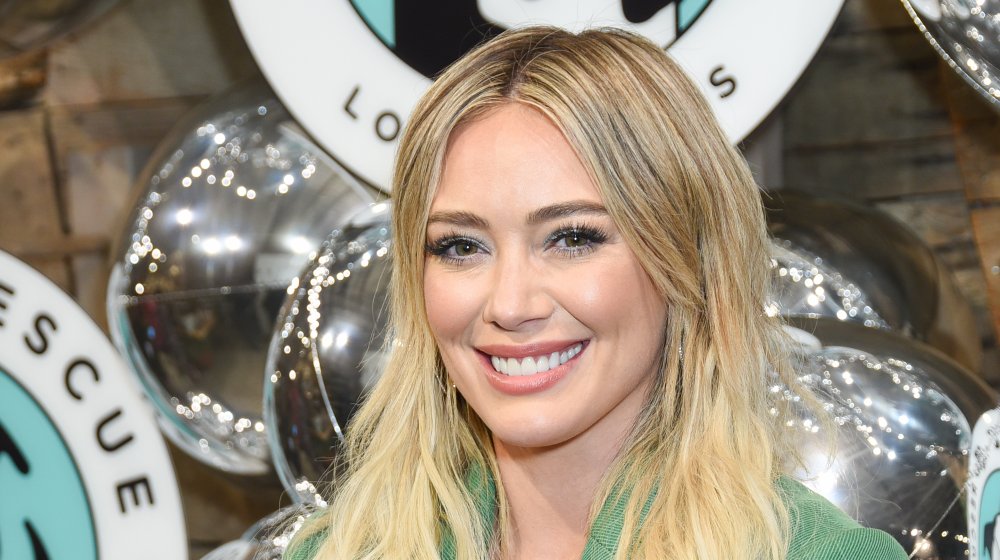 Presley Ann/Getty Images
Hilary Duff has some fierce mama skills. She recently confronted a photographer at her son Luca's football game and is now pushing for laws concerning public photography to change. "Paparazzi shooting KIDS," wrote Duff on an Instagram video she took confronting the photographer. "Go 'practice' your photography on ADULTS! Creep! Laws need to change! This is stalking minors! Disgusting!"
The Lizzie McGuire star asked the photographer if he knew anyone on the team, but the man didn't answer or even confirm that he was a professional photographer. Duff was uncomfortable and told the man this, but he responded that what he was doing was legal. 
"I'm asking you to stop taking pictures of our 7-year-old children if you don't know anyone that's here," said Duff. "I'm asking you human to human, as a mother, if you don't know anyone here, can you please stop taking pictures of our children playing football this morning."
Hilary Duff doesn't want strangers to be able to photograph children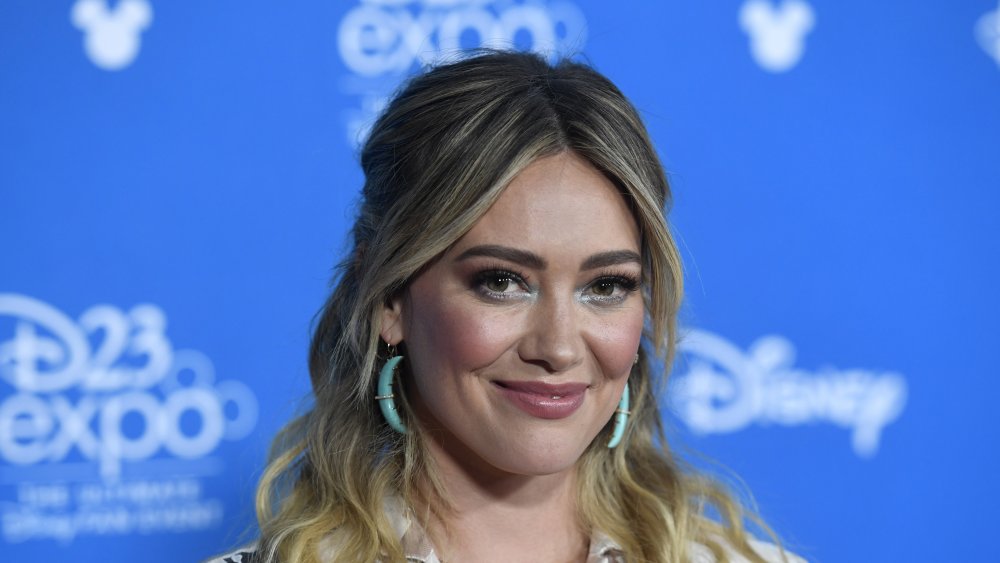 Frazer Harrison/Getty Images
Duff elaborated on the incident in her Instagram Story (via E! News). She admitted that the photographer may not have been a paparazzi, but that didn't change the fact that she thinks it's wrong for just anyone to be able to take pictures of children in public. She was uncomfortable with how close the man was standing to the kids in spite of not knowing anyone who was playing.
"It's really highly frustrating," she said. "I ended up calling the police, 'cause multiple parents felt uncomfortable with it. And the police were, you know, pretty dismissive of me, saying, 'What do you want us to do? You're at a public park.' Well yeah, I'm at a public park, I'm at a place where kids play and kids should be safe here."
Duff added, "It's just extremely strange and inappropriate and creepy to have a man photographing our 7-year-old children and that to be completely legal. Like, if a parent is asking for it to stop, the laws should be changed for you to not be able to photograph that person."