Here's How Much Meghan Markle And Prince Harry Could Make From Instagram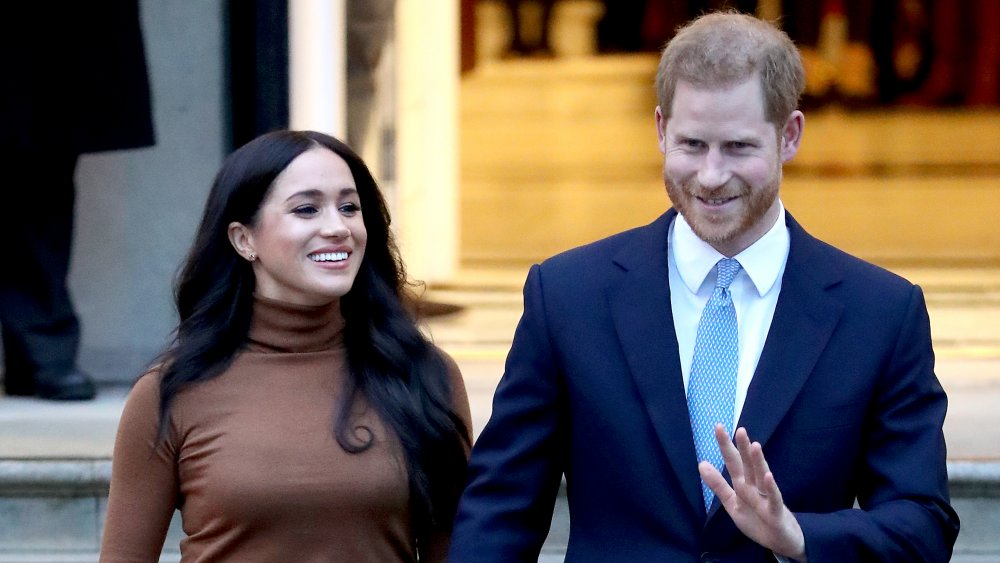 Chris Jackson/Getty Images
Meghan Markle and Prince Harry have a massive social media following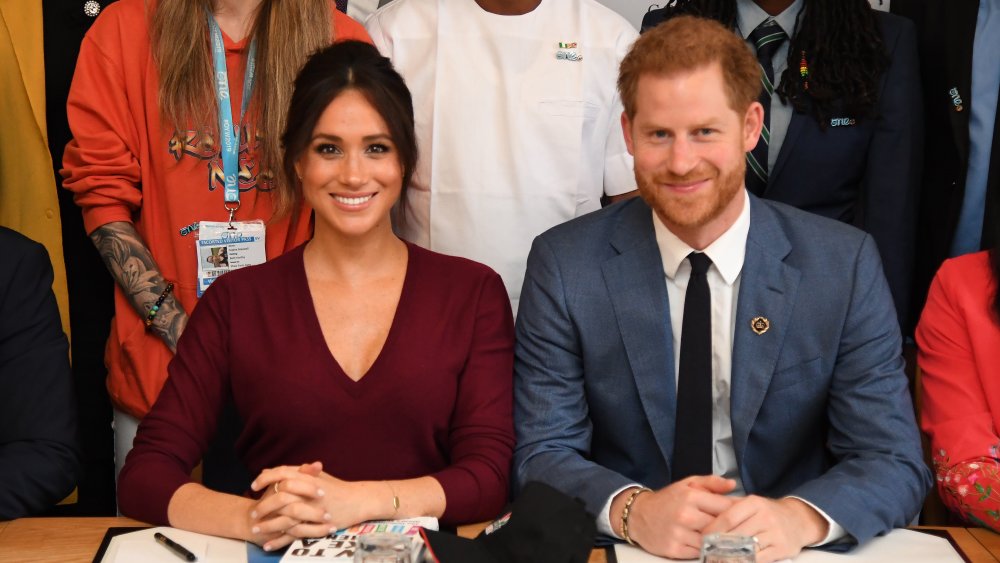 Wpa Pool/Getty Images
If the Duke and Duchess of Sussex do decide to monetize their Instagram account, they would potentially be making a lot more money than Prince William and Kate Middleton would if they did the same thing. Meghan Markle and Prince Harry have 11.2 million followers, as do Middleton and Prince William on their own Instagram account, but the past couple months have caused Meghan and Harry to surge in popularity as fans have eagerly followed the drama surrounding Megxit and its aftermath.
In contrast, Prince William and Middleton could potentially earn £40,744.97 (just over $52,600).
Of course, none of the royals in question have actually mentioned the possibility of monetizing their Instagram accounts, but the information shows just how much potential there is for the Duke and Duchess of Sussex's brand as they adjust to non-royal life.