Here's How Much Maria Sharapova Has Made From Tennis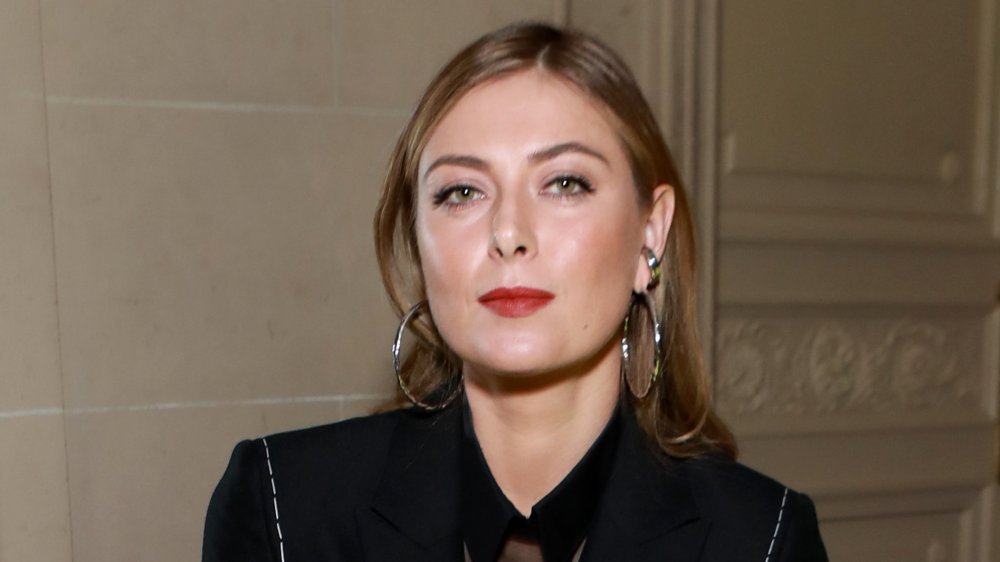 Jason Mendez/Getty Images
Superstar Maria Sharapova has been playing tennis for most of her life. In an essay written for Vanity Fair and Vogue, the athlete revealed that she first picked up a racket at the age of 4. 28 years later, she has five Grand Slam titles under her belt.
Sharapova has decided it's time to hang up her racket, though, writing: "How do you leave behind the only life you've ever known? How do you walk away from the courts you've trained on since you were a little girl, the game that you love — one which brought you untold tears and unspeakable joys—a sport where you found a family, along with fans who rallied behind you for more than 28 years? I'm new to this, so please forgive me. Tennis — I'm saying goodbye."
Sharapova has made a lot of money over the course of her legendary career. How much is the now-retired tennis star worth?
Maria Sharapova is worth hundreds of millions
In 2019 alone, Forbes reported that Sharapova earned $1 million in prize money and $6 million in endorsements — and that was considered a bad year for the athlete, as Sharapova was limited to 18 matches due to injuries. The outlet reported that Sharapova is just one of four female athletes to have earned $20 million in a year.
In another piece, Forbes reported that, over the course of her career, Sharapova has earned a whopping $325 million from a combination of prizes, endorsements, and appearances. This makes her the second highest-paid athlete ever, right after Serena Williams, who has earned $350 over her career. For 11 years, Sharapova was ranked by the outlet as the highest-paid female athlete.
In short, Sharapova is kind of a big deal.
What will Maria Sharapova do next?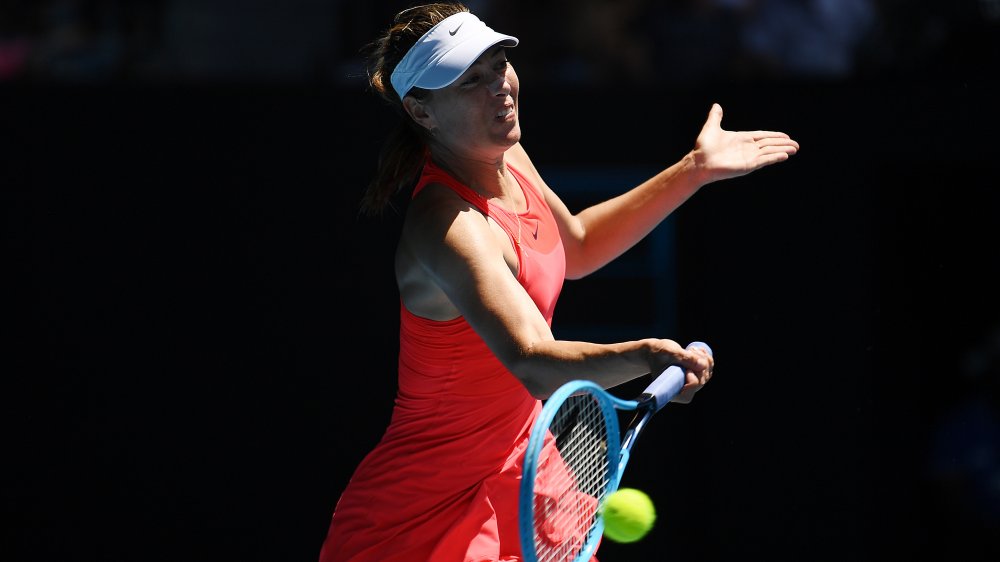 Hannah Peters/Getty Images
While Sharapova didn't reveal what her post-tennis plans are, she did say that there are some things she is looking forward to like "a sense of stillness with my family and "unexpected weekend getaways."
Wherever life takes her, Sharapova's drive to succeed will keep her motivated. "Tennis showed me the world — and it showed me what I was made of," she wrote. "It's how I tested myself and how I measured my growth. And so in whatever I might choose for my next chapter, my next mountain, I'll still be pushing. I'll still be climbing. I'll still be growing."