Here's How Much Bridget Moynahan Is Really Worth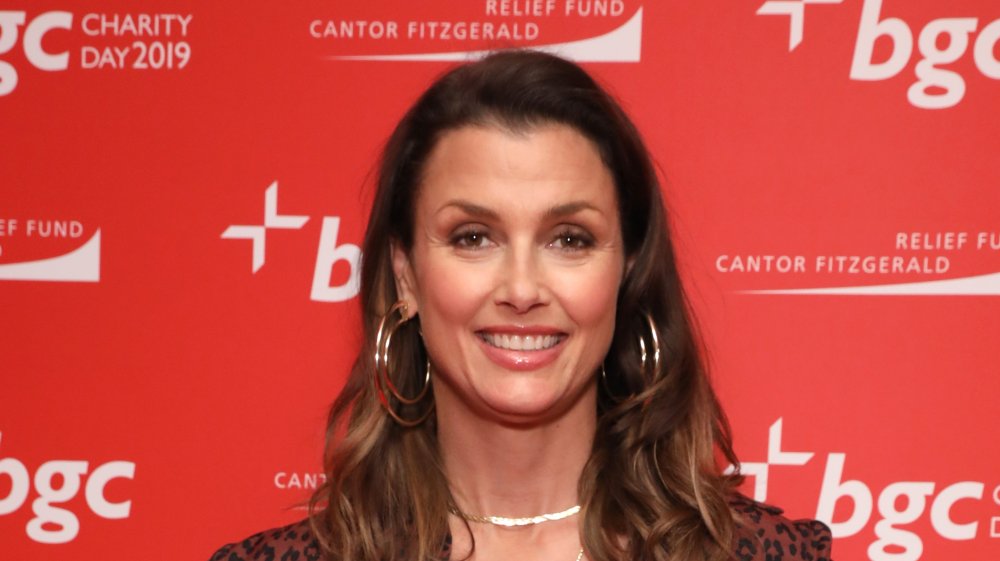 Robin Marchant/Getty Images
Actress and model Bridget Moynahan has enjoyed a long and prolific career, starting out in TV commercials before transitioning into take-notice roles in the likes of Sex and the City and Coyote Ugly. The New York native started modeling straight out of high school, according to Celebrity Net Worth, in spite of being a tomboy athlete throughout her teen years.
Coyote Ugly was her breakout role back in 2000, but these days Moynahan is more known for her work opposite Keanu Reeves in the John Wick franchise and TV's long-running cop series Blue Bloods, appearing in more than 200 episodes of the hit show. Suffice it to say, Moynahan has more than made a name for herself in Hollywood.
Bridget Moynahan has weathered troubled waters to earn millions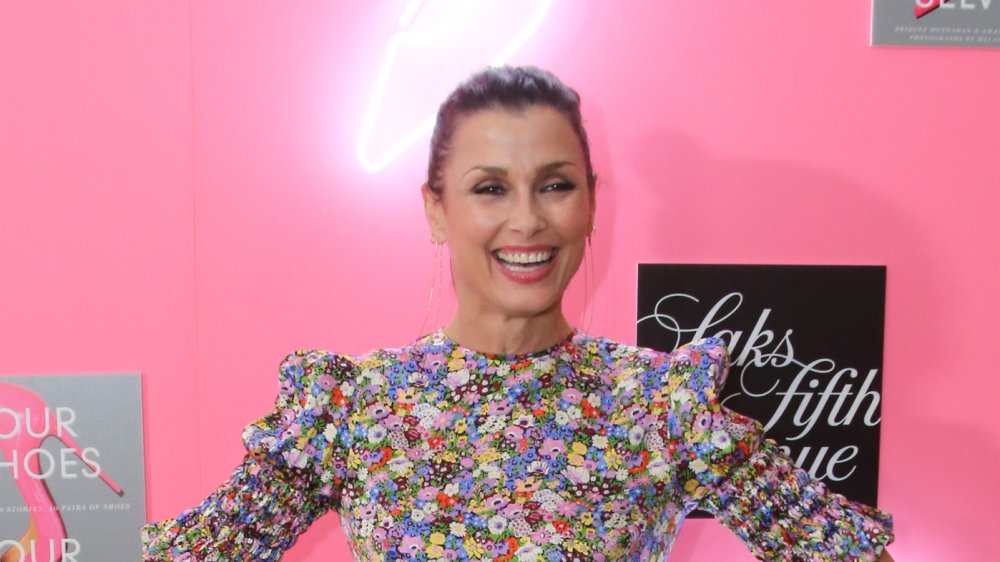 Rob Kim/Getty Images
Celebrity Net Worth notes the actress made around $60,000 an episode for the first few seasons she was on Blue Bloods, but likely pulls in closer to $100,000 these days, which puts her per-season earnings around the $3 million mark. She recently published a book, Our Shores, Our Selves, so the profits from that should contribute considerably to her net worth, too. 
Moynahan was drawn into the spotlight in a different way during her relationship with legendary NFL quarterback Tom Brady, whom she dated from 2004 to 2006, and with whom she shares a son. In an interview with Build, via Yahoo!, she recalled how difficult that time was for her, noting, "I had a public breakup and then I was pregnant and then I had a baby. And those moments were kind of stolen from me by the paparazzi, the tabloids, whatever." 
Thankfully, these days she and Brady enjoy a strong co-parenting relationship, with the Blue Bloods star proudly telling People, "Tom and I made a decision to raise a child together and we both found partners that not only supported us in raising that child, but also loved our child as if he was their own. I don't think you can ask for more than that." 
Moynahan is currently worth approximately $25 million, according to Celebrity Net Worth, so clearly all those years of toil were worth it in more ways than one.