Everything We Know About The Bachelor Spinoff For Seniors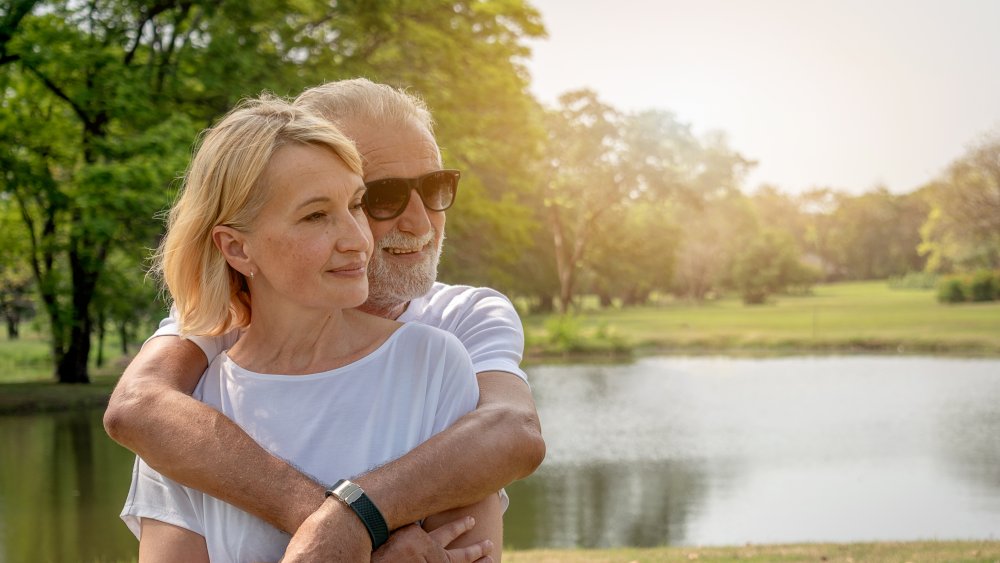 Shutterstock
In October 2017, the University of Michigan conducted its National Poll on Healthy Aging, which focused specifically on romantic relationships and experiences on sexual health. Of the 1,000 people surveyed (65 and older), at least 66 percent said they were in a relationship (married or partnered), and men were more likely to be partnered than women. Seventy-six percent of all respondents agreed that sex was an important part of a relationship at any age, two in five (40 percent) indicated they were sexually active, and men were more likely to be sexually active than women. 
Because of all this, we really shouldn't be surprised by the news that producers of The Bachelor franchise are casting for a new show... basically, singles younger than 65 years of age need not apply (via Life and Style).
The new Bachelor is casting seniors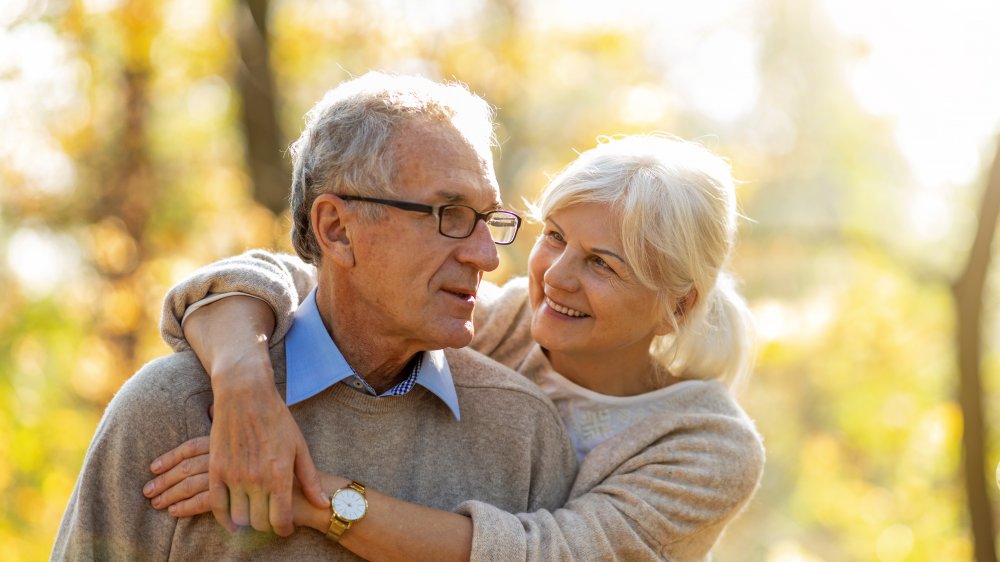 Shutterstock
An image of the casting call flyer appeared on the Instagram account of Lindsay Liles, a showrunner who has worked on different programs within the Bachelor franchise. Along with the image, she wrote, "Now Casting a new show! If you know anyone who is 65+ and looking for love please pass this on! We would love to hear from them."
Her post received more than 1,000 likes and responses from users including sandiwheelock who writes: "Yes !!!! Now one in the middle age bracket !!!! There are SOOOOOO many of us!!!" Also, mimi1207_on_pv posts, "Absolutely love this concept! I'm 63 and (unfortunately) married for 42 years to a miserable man. I would so participate if I fit the recommendations!" The post likely attracted its first applicants too; _lavfosterjoy responded to the post with, "I am so ready to do this. I am 70 yrs I applied."
But not everyone was excited because as user pjrogo points out, the new show leaves out a huge demographic: "Great but the 40s – 60s are still out there," she says. 
We know love doesn't discriminate, which is why we suspect the new Bachelor spinoff, whose name and pilot date is still to be announced, could be a real winner.