Singer JoJo Reveals The Shocking Diet She Was On As A Teen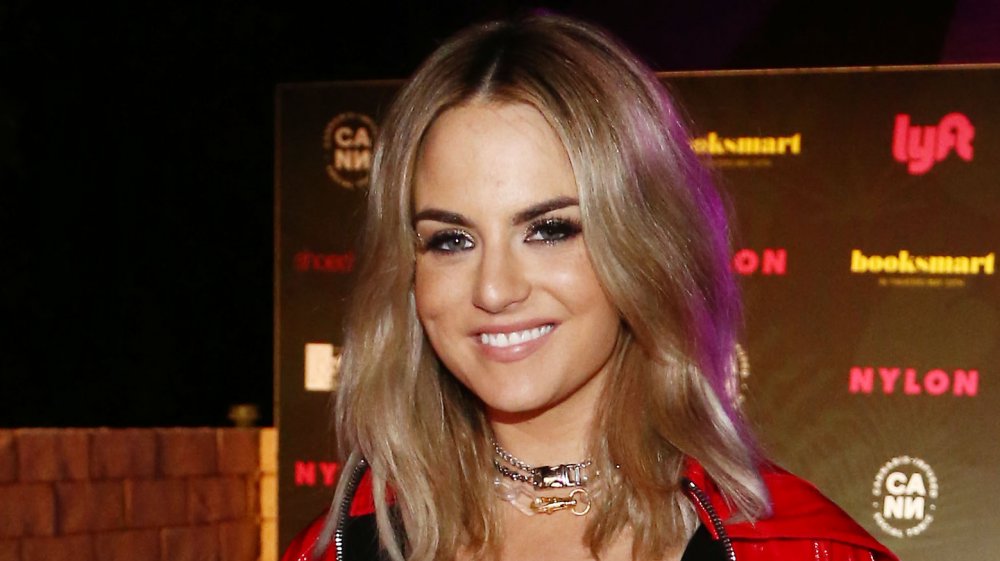 Tommaso Boddi/Getty Images
Singer JoJo is back with a bang after a long stint out of the limelight, and she's not pulling any punches when it comes to discussing the hardships she faced as a teenager making her way in the music industry. In a new interview with Uproxx, she admits to blaming "the way that I looked" for her career stalling back in the day (via YouTube).
In particular, JoJo reveals she was coerced into going on an incredibly restrictive diet in an effort to sell more records. After being launched into the public consciousness with her hit song "Leave (Get Out)" at the age of just 13, the young singer was unable to stand up for herself when bullied by record company executives. 
JoJo was put on a 500-calorie-a-day diet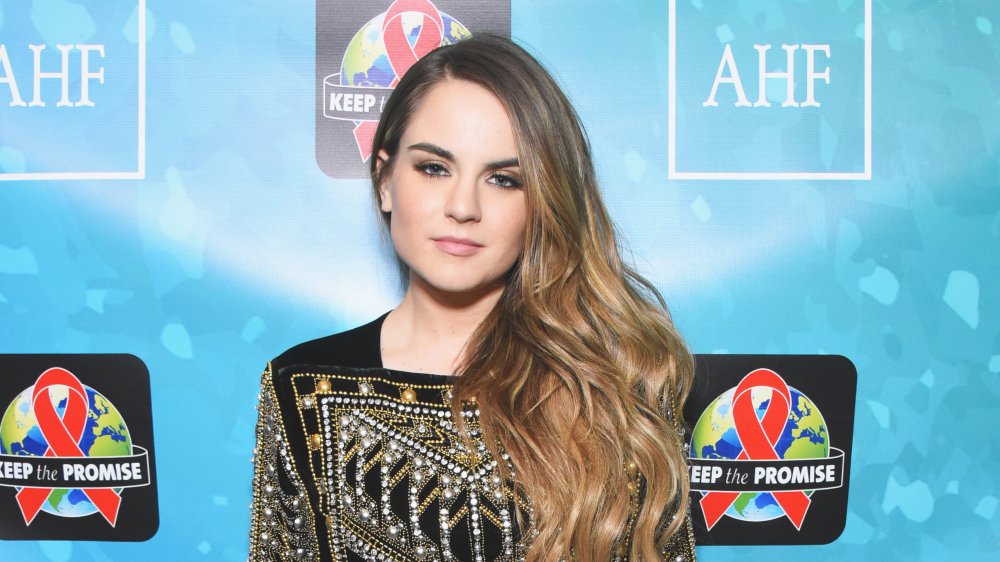 Araya Diaz/Getty Images
JoJo recalls, at 18, "Being sat down in the Blackground office, and the president of the label being like, 'We just want you to look as healthy as possible.'" Although the singer, now 29, knew she was healthy, JoJo immediately embarked on a restrictive, 500-calorie-a-day diet (Health advises that active 18-year-old women should consume at least 2,400 calories per day). "I was like... 'I actually look like a healthy girl who eats and is active. And I don't think this is about my health. I think that you want me to be really skinny,'" she argued, with the record label exec dismissing her concerns. 
"I was on these injections that make you have no appetite. I was like, 'Let me see how skinny I can get, because maybe then they'll put out an album," the singer remembered, reasoning at the time that, "Maybe I'm just so disgusting that no one wants to see me in a video and they can't even look at me.'" 
The experience has toughened JoJo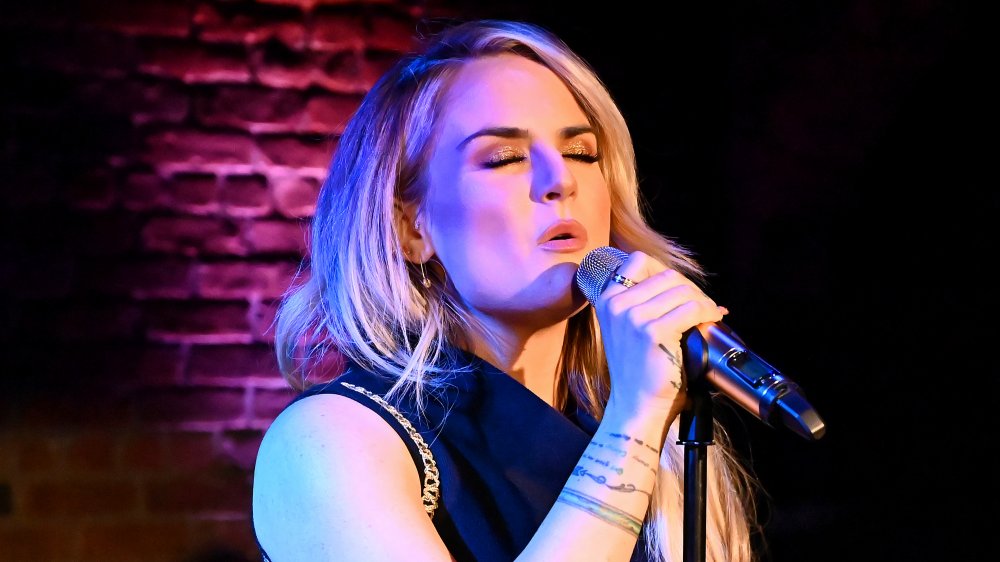 Astrid Stawiarz/Getty Images
Sadly, the singer knows her experience is all too common in the music industry. "I'm sure a lot of us develop extreme insecurities and disordered eating and really unhealthy thinking about ourselves," she said. "I felt that how I was must have been not enough." 
To cope with her situation, JoJo started acting out by drinking too much and frequently blacking out. "I should be dead," she said, explaining how the death of her father, Joel, in 2015, encouraged her to stop abusing her body because otherwise, she knew she'd end up just like him. 
After finally being released from her contract with Blackground in 2014 after a complex legal battle, JoJo was able to focus on her music once again. A couple years later, she admitted to People, "Sometimes I feel inadequate; sometimes I feel like I can fall back into depression." However, JoJo also acknowledged how far she's come, noting, "This is who I am: I've always identified as a singer, an artist, a creative person. I am a fighter. I am a survivor."