The Real Reason RHOC's Tamra Judge Sold Her House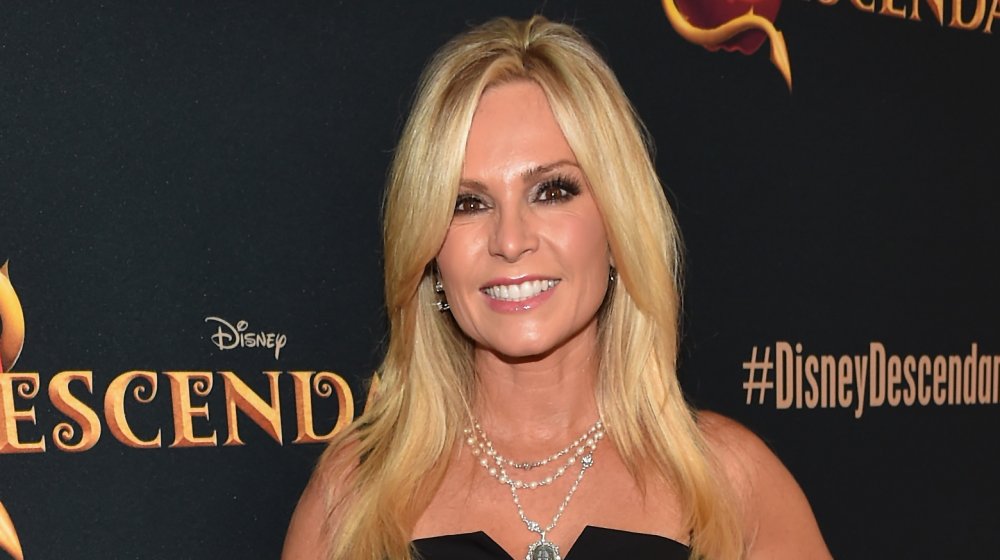 Alberto E. Rodriguez/Getty Images
Fans were devastated when two OG Real Housewives of Orange County cast members, Vicki Gunvalson and Tamra Judge, decided in quick succession to step away from the show for good. The real reason Vicki and Tamra are leaving RHOC has to do with both ladies looking to depart on their own terms, rather than being pushed out.
That feeling continues with the news that Judge is making another big change in her life. The reality star has confirmed the shock sale of her $2 million Coto de Caza home which, according to People, wasn't even technically on the market. It seems the RHOC alum is making strides in every corner of her glamorous life, even if she's not on TV anymore.
Selling her house has ignited an old passion for Tamra Judge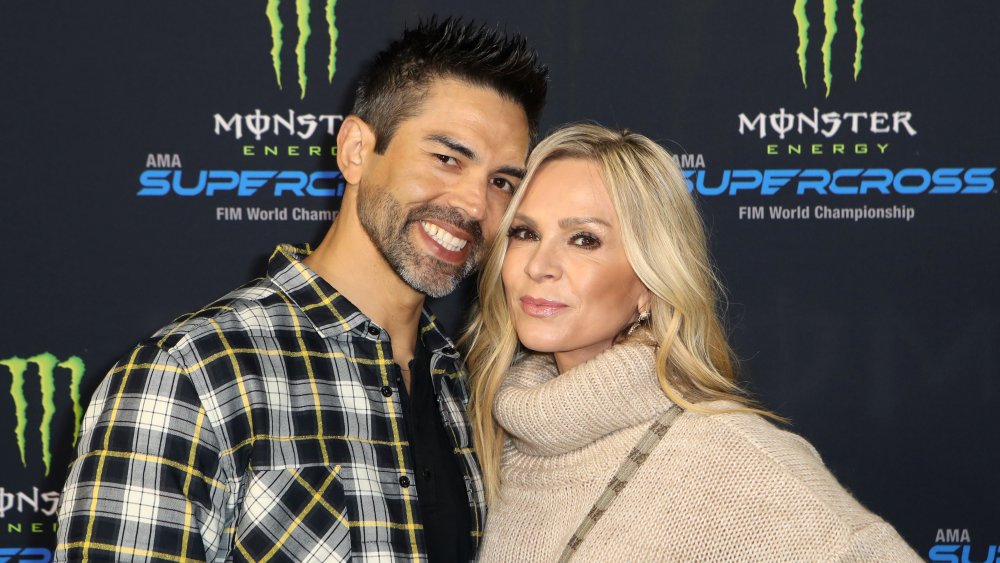 Ari Perilstein/Getty Images
Tamra and husband Eddie are reportedly moving out of their massive, 6-bed, 4.5-bath mansion, which was purchased less than two years ago, even though the couple wasn't planning on upping sticks. As Judge explained during a recent appearance on Jeff Lewis Live (via People), "My good friend Shelley Black... She said, 'Hey, I have somebody who wants to buy your house.'" And, since the buyers were offering $200,000 more than what the couple originally paid, it was a no-brainer.
The stunning property features a lovely kitchen with two islands, exceptional master bedroom, tons of storage, and a huge, tree covered lot leading right up into a wilderness park. Judge previously worked in real estate and still holds a license, so the sale has sparked her passion for property once again. "We're going to start flipping. I love it. I really miss real estate," she gushed to Lewis.
Tamra Judge is looking forward to a reality TV-free future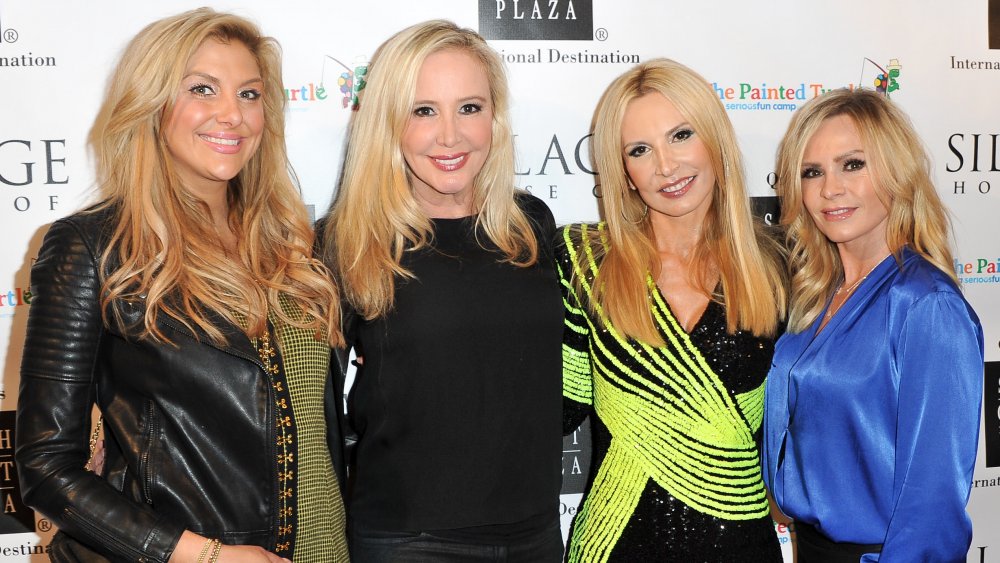 Allen Berezovsky/Getty Images
Everything seems to be changing for Judge and her family. "I had so much happen to me in one week," she acknowledged, joking, "Everybody's going to be like, 'Oh my god she can't afford her house.'" But the reality TV star is happily looking to the future. On her shock Real Housewives exit, she told People, "It's been a wild ride, and after all these years, I'm looking forward to life away from the cameras."
Judge, the longest-running cast member in the franchise's history, confirmed she was offered a part time role but turned it down as she "would prefer to walk away on [her] own terms." The busy mother of four is clearly going to have plenty to do even without Bravo, particularly if she continues selling houses as easily as she just did her own.