Jazz Jennings Makes A Big Announcement About College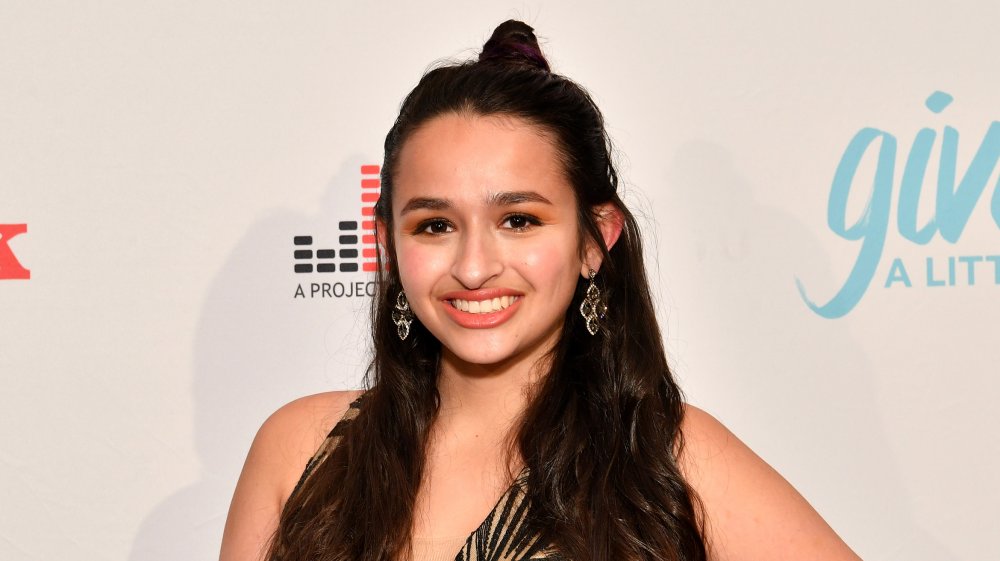 Dia Dipasupil/Getty Images
Fans and her parents alike may have been shocked with her decision, but the reason Jazz Jennings initially deferred her Harvard admission is perfectly understandable, even for those of us who don't have cameras following our every move. With so much going on in her life, and so many eyes watching, it made sense Jennings needed some time to herself before embarking on this next chapter in her life.
But, just a few months after making the announcement, the I Am Jazz star said she'll be joining the Harvard Crimson Family sooner rather than later after all. Jennings took to social media to excitedly share her plans with fans, despite confirming in October that it'd be a while yet before she arrived in the Ivy League college's prestigious halls.
Jazz Jennings is Harvard bound
After previously deferring her start, Jennings confirmed on Instagram that she's actually heading to Cambridge, Massachusetts very soon. "After a tough decision, I decided Harvard would be the best home for me," she wrote. The 19-year-old, who recently showed off her gender confirmation surgery scars, advised, "I can't wait to spread my wings and fly at Harvard." The optimistic message accompanied a shot of the reality star and transgender rights activist spreading her arms in front of a butterfly mural in Harvard Yard.
A deluge of congratulatory comments soon flooded in, including from Jennings' brother Sander, who gushed, "Continue you spreading your wings and radiating a positive light on everyone around you. I am so excited for you."
Jazz Jennings can't wait to start college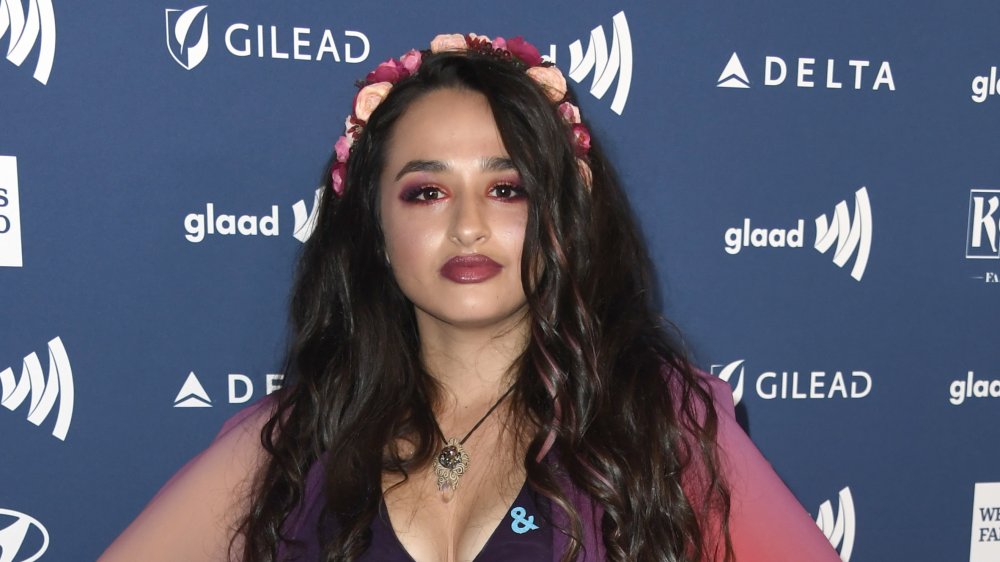 Frazer Harrison/Getty Images
Jennings confirmed all the way back in May that she'd been accepted to Harvard. She initially planned to attend the coming fall, but later deferred due to feeling overwhelmed with I Am Jazz, her surgeries, and life in general. She told People a couple of months prior to being accepted that Harvard was one of her top picks, but noted, "We'll just have to see where I get into." 
Even without knowing she'd definitely be attending one of the most prestigious universities in the world, Jennings was stoked to begin her college experience. "I'm really excited for the next couple of years. It's exciting and it's going to be a huge step in my life." No doubt her excitement is at an all-time high now her start date is drawing ever closer.