Joe Giudice Makes Heartbreaking Revelation About His Marriage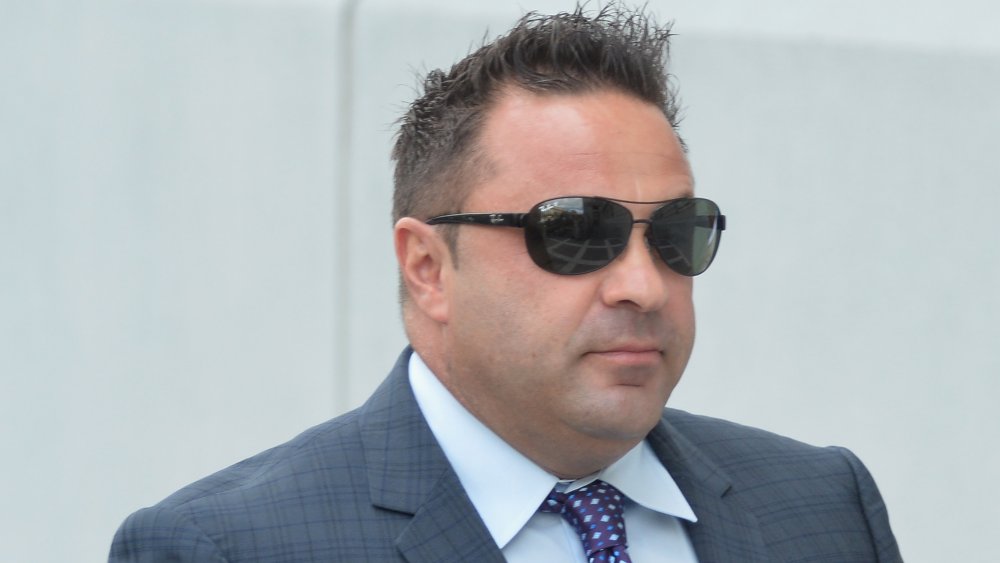 Mike Coppola/Getty Images
Just a few days after the airing of the tenth season of the Real Housewives of New Jersey finale, in which Joe and Teresa Giudice split up after 20 years of marriage, Joe Giudice opened up about his dramatic split. 
In a heartbreaking (and now-deleted) Instagram post, Joe revealed that he had tried to keep his marriage together for quite some time. "No matter how much energy and time I devoted to trying it failed," he wrote. "I did my best and put all efforts into making this a great experience for my family. I did try to address issues in the relationship that bothered me throughout the years in return portrayed it as criticism! My key role was to always to be a great father and husband not the [villain]."
Joe, who is currently living in Italy while waiting for a ruling in his pending deportation case (per People), added that he's doing his best to stay positive in this difficult time. "Today... I can't allow others to keep lingering toxins and undesirable demands around me," he said. "I choose to have a solid foundation with strong and inspiring people around me in [Italy]."
Joe and Teresa Giudice parted on good terms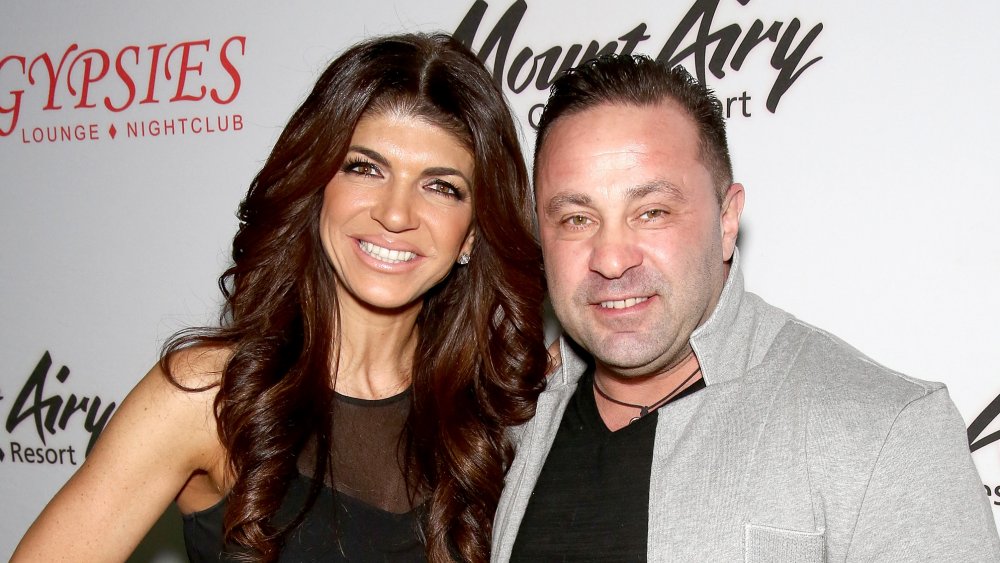 Paul Zimmerman/Getty Images
In spite of the split, Joe and Teresa have remained on amicable terms. In a previous Instagram post, Joe spoke fondly of the "bond" he shares with Teresa, saying that it "can never be broken."
Joe added that the couple is dedicated to their children. "We have both been through something that has brought so much hurt and heartache into our lives, for this is something that I must live for rest of my life," wrote Joe. "We are both strong, we are both survivors and only want best for our daughters."
As difficult as the split has been on the Giudices, it seems like it may have been for the best and the whole family has accepted it. Teresa previously talked about the split on RHONJ After Show (via People), saying that the couple's four daughters were okay with the split, and that the separation had been imminent for a while.
"They were fine with it," said Teresa. "They didn't say anything... They had nothing to say. I guess if they were not happy with it, I would have heard about it. I didn't hear anything so, I'm happy about that. No news is good news."
She added, "It's been a long time [coming]."