The Truth About Jazz Jennings' Parents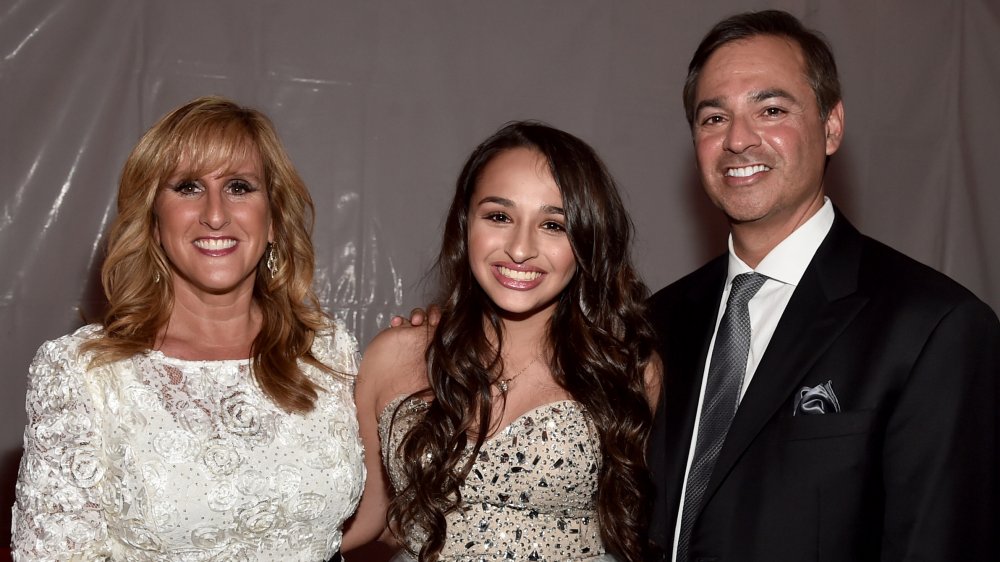 Alberto E. Rodriguez/Getty Images
TLC's I Am Jazz is predominantly focused on its titular star, Jazz Jennings, whose emotional transition has been the basis of the hit show for many years. But Jennings' parents, Greg and Jeanette, play a crucial role in helping others to understand what she's going through.
The Jennings provide an outlet for parents, in particular, struggling to understand what their trans children are experiencing, by both vocally supporting Jazz as well as providing community support. They may not be the focus of I Am Jazz, but they're an important part of what makes it, and their family, so lovable. 
Jazz Jennings' parents support their daughter 100 percent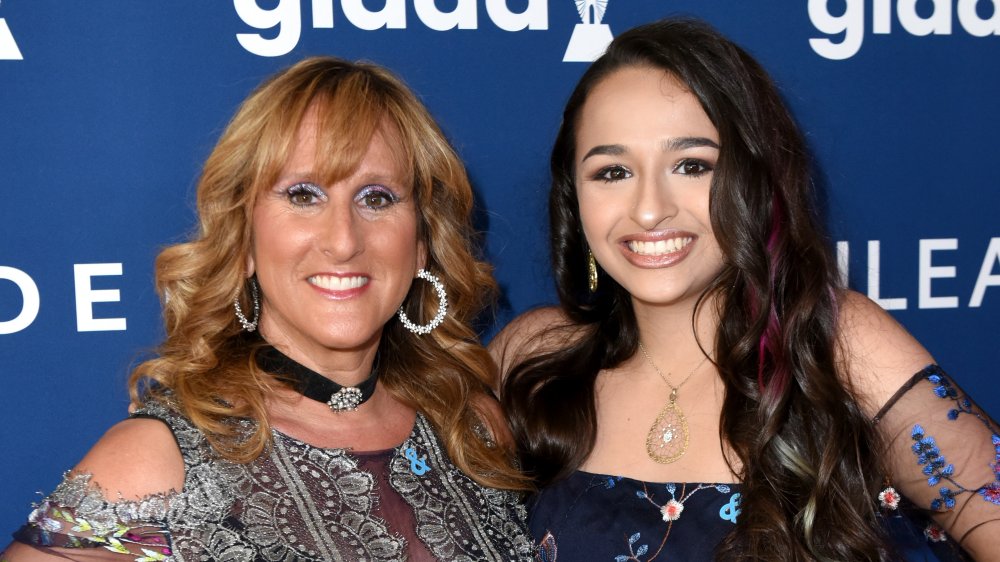 Vivien Killilea/Getty Images
According to Heavy, Jennings isn't actually the family's last name. It was changed when they decided to go on reality TV, in order to protect their privacy. Likewise, the location of their home has not been revealed; all fans know is it's located somewhere in south Florida. Jazz's parents founded the TransKids Purple Rainbow Foundation, which is focused on bringing awareness to trans rights and to improving the lives of trans children and teenagers. They work with a licensed mental health counselor, also.
Jeanette is super active on social media, starting the #JazzHands movement back in 2017 in order to increase awareness of and education about trans rights. TLC donated $1 to the foundation for every photo posted with the hashtag. Fans of I Am Jazz will know the Jennings were very supportive of their daughter throughout her transition, putting her on hormone therapy to stall male puberty right at the beginning of her journey, and standing by her every subsequent step of the way. 
Jazz Jennings' story is all about love, thanks to her parents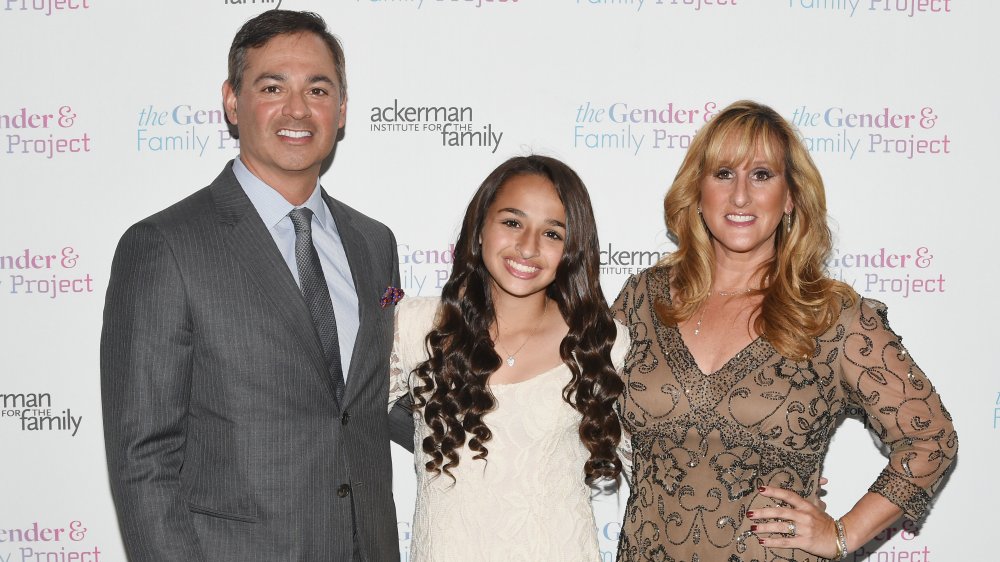 Andrew H. Walker/Getty Images
As Jazz's father told ABC News, "Jeanette and I are in 100 percent agreement as to how we should raise Jazz. We don't encourage, we support. And we just keep listening to what she tells us." Likewise, Jeanette told ABC News, in a separate interview, that supporting Jazz was a no-brainer as she "acted like a girl" for as long as they could remember. "She liked anything sparkly and pink. And she's so feminine," Jeanette explained. 
As for the death threats and negative comments they've received since the show began, Jeanette doesn't understand how anyone could be that cruel, but she and Greg refuse to waver in their support. Jazz herself called out bullies who pick on them for supporting her transition in an emotional video, as reported by HuffPost at the time. "It breaks my heart seeing my family being trashed and talked about poorly just because of loving me," she said, describing her parents as "absolutely incredible." 
As Jennings succinctly put it, "My story is one of happiness ― one where a child was able to transition, able to be their true, authentic self."